Category:
Security, Trade and the Economy
The Security, Trade and the Economy program aims to provide Canadians with relevant and accessible analysis on current international economic policies with a focus on Canadian interests and trade security. Additionally, the program examines our country's commitment to NATO's mandate of encouraging economic collaboration and eliminating economic conflict.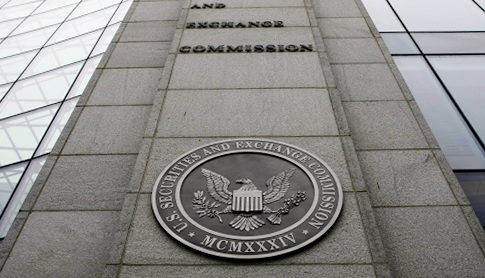 The US Securities and Exchange Commission recently ruled in favour of greater transparency in the extractive industries.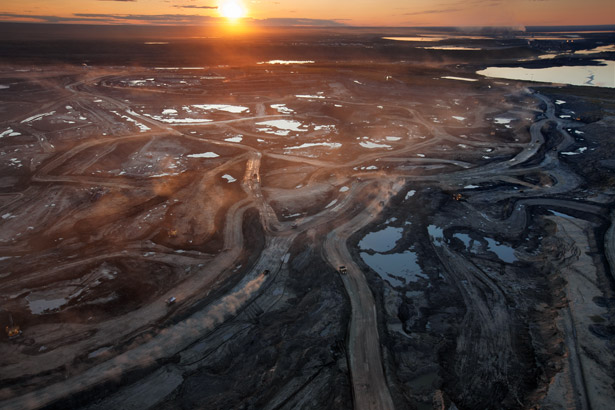 June was a month full of debate regarding the effect of Alberta's oil sands on Canada's economy and environment.