Author:
Brian Su
Brian Su was born in Taipei, Taiwan and immigrated to Canada in 2002. Brian graduated last October from SFU with a degree in history. He is also very familiar with contemporary history and politics of Europe, North America and Middle East. Brian takes opportunity to stay connected with political,economical and cultural events transpiring in his community as well as around the world. He is currently enrolled in UBC's certificate program in Canada's immigration system, laws and procedure and has gone back to SFU to work on his French. He hopes one day work for either the Canadian Foreign Service or CIC.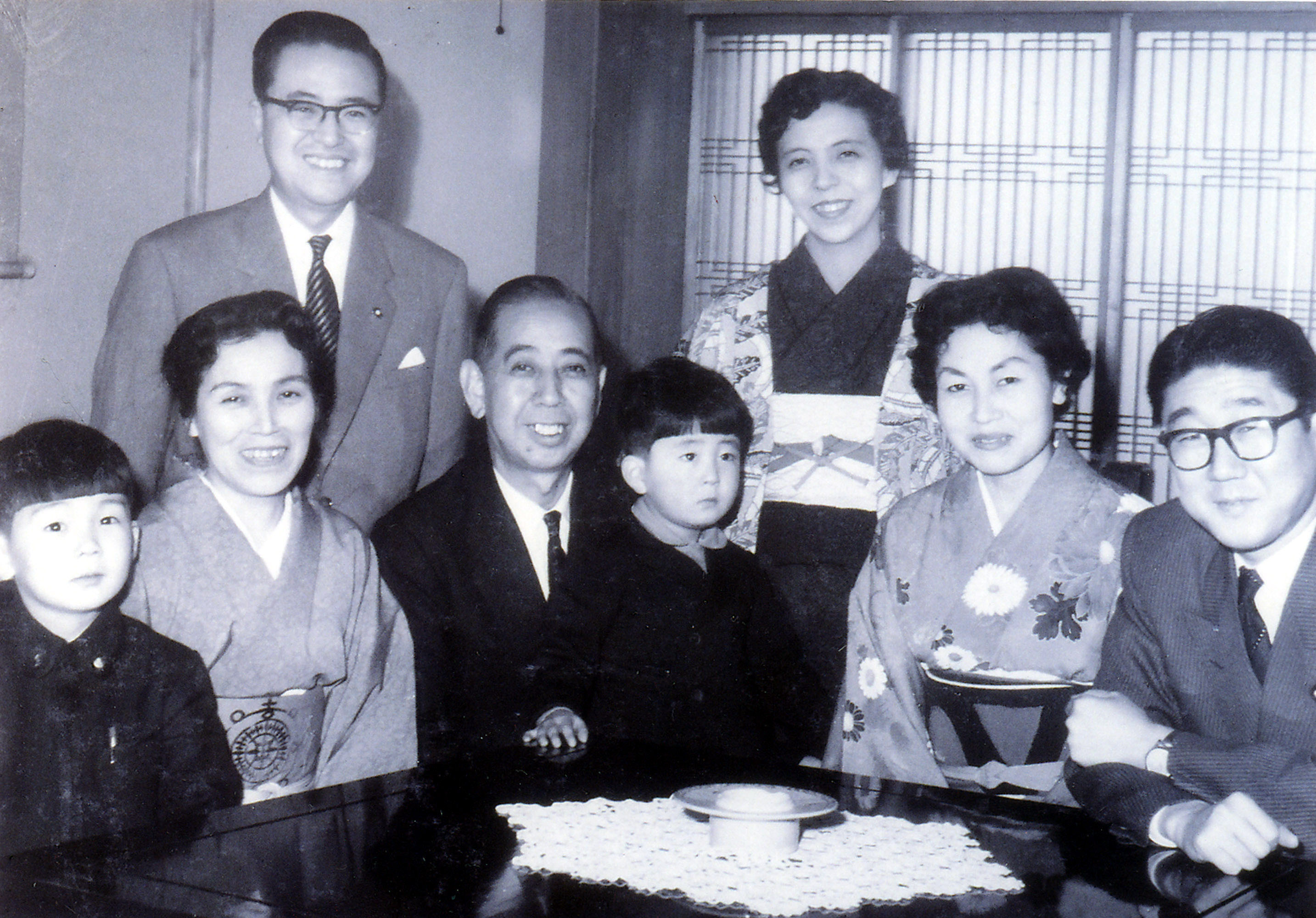 How Shinzo Abe's Yasukuni Shrine visit intertwined with Northeast Asia's current state of affairs and Japanese politics and culture.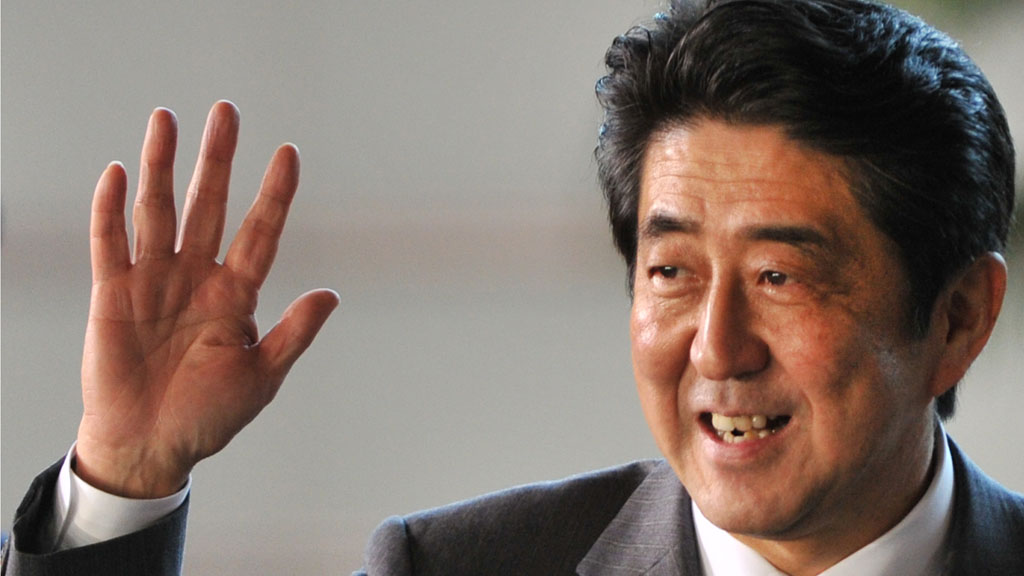 How Shinzo Abe's recent visit to Yasukuni Shrine clashed with Northeast Asia's current state of affairs.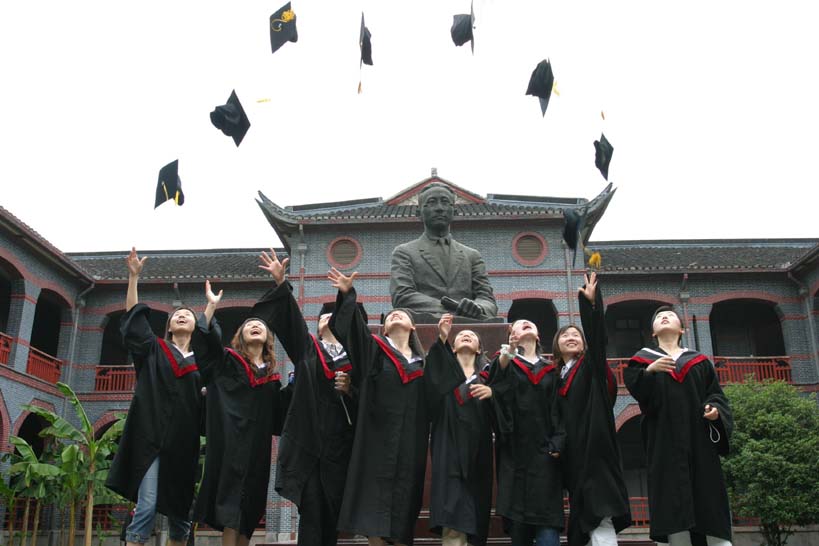 Brian Su continues to investigate China's other economic problems: the increasingly high demand of desirable jobs, its mega urbanization projects and the contradiction of party power and economic reform.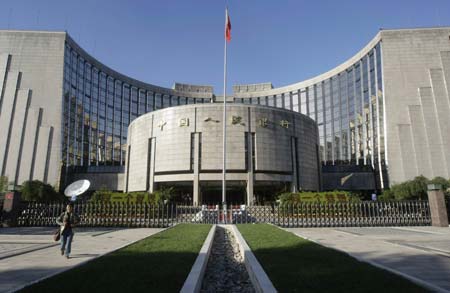 Brian Su discusses China's current economic problems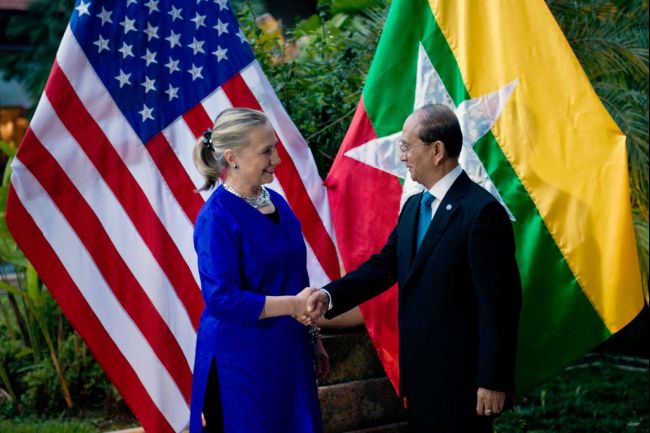 Brian Su's follow-up piece on Myanmar as an emerging economy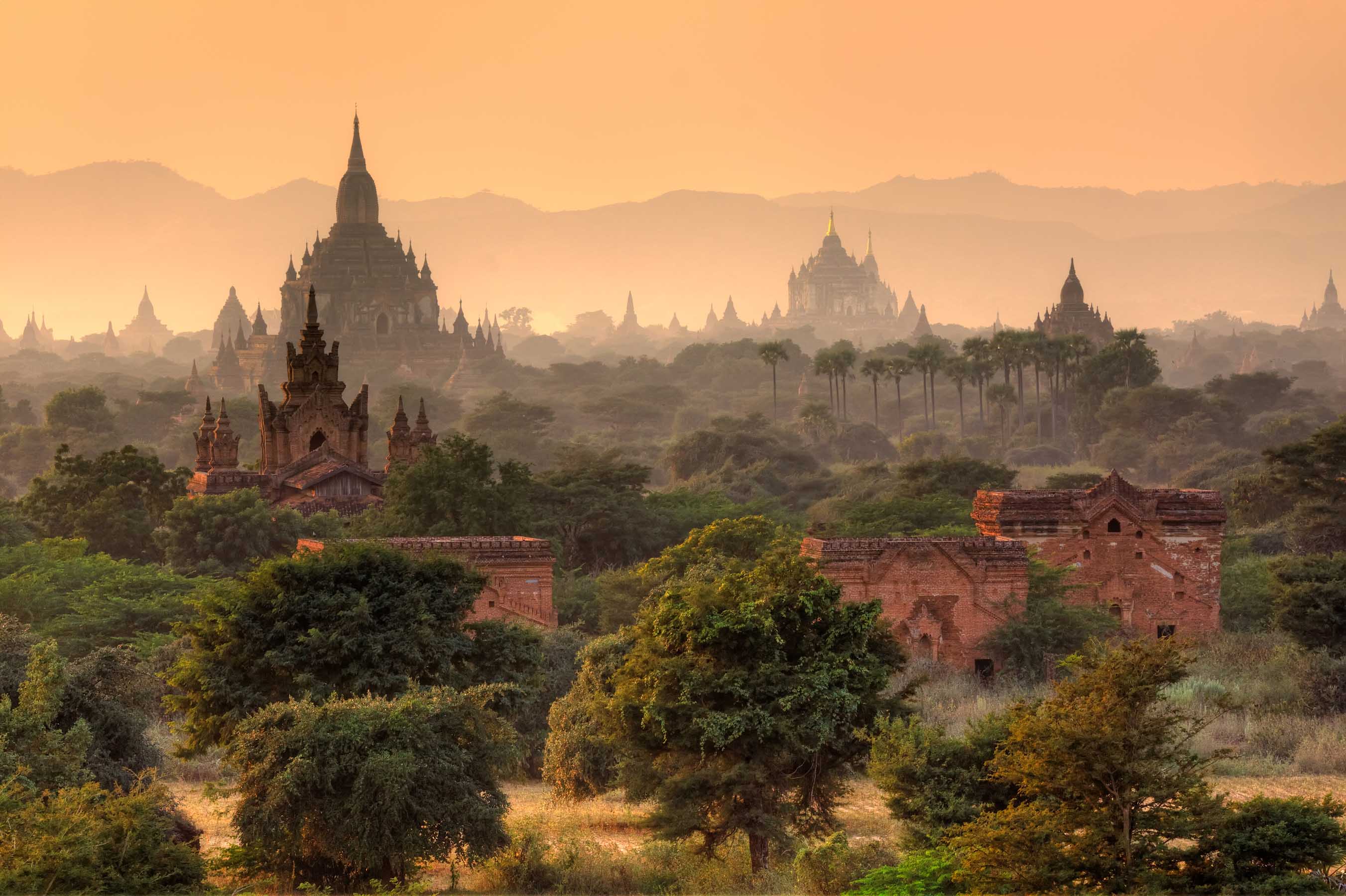 Brian Su discusses the emergence of South East Asia as an economic powerhouse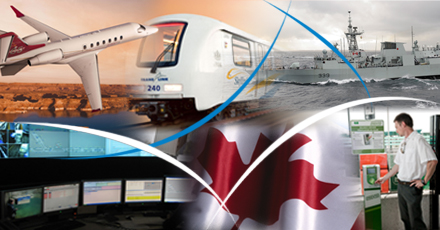 Brian Su discusses Canada's aerospace technology industry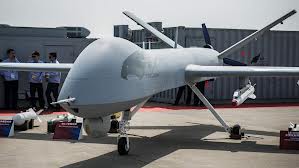 Brian Su discusses China's little-discussed drones operations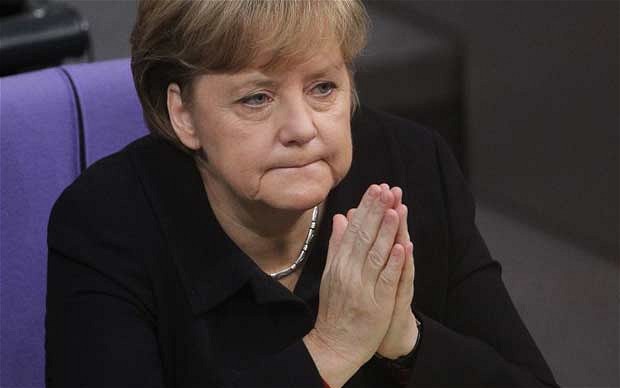 Brian Su investigates Germany's emerging foreign policy (or lack thereof)