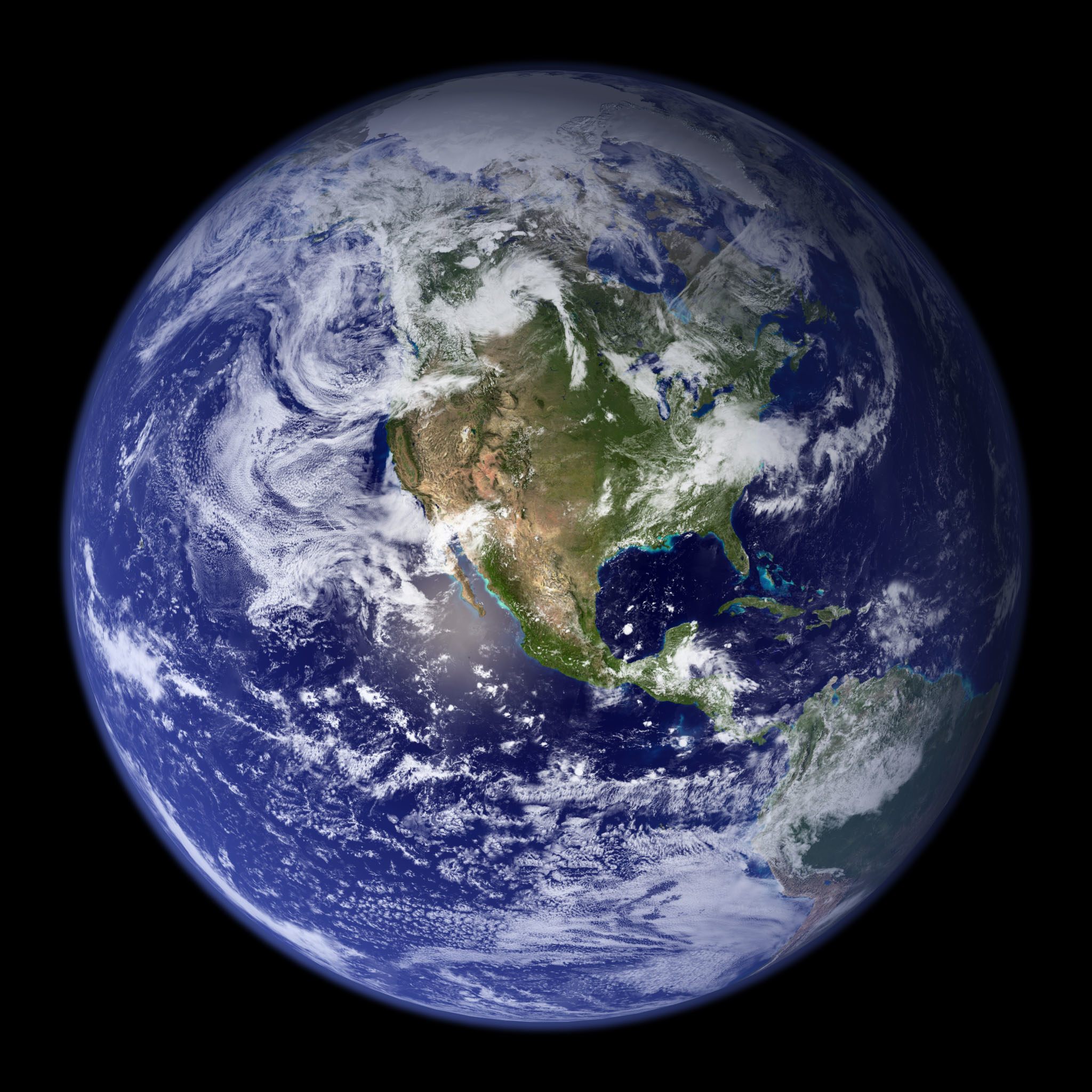 The question of the decade: Can we continue to prosper economically while combatting climate change? Our editors weigh in.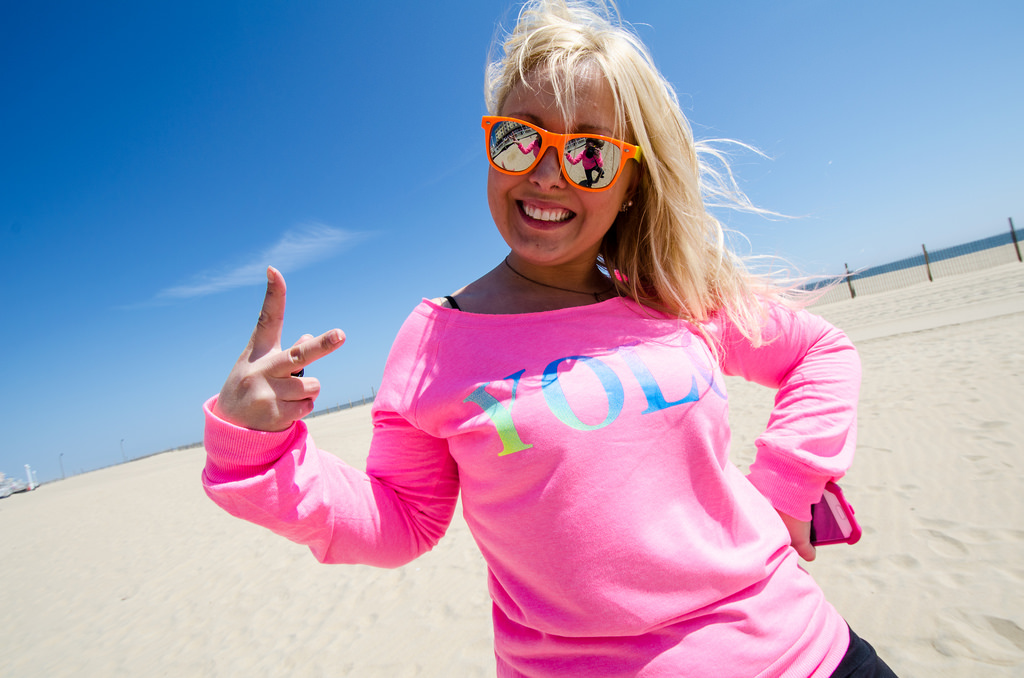 The world is your high school and its leaders, your classmates. It's time to choose your Class Superlatives with this fun quiz. Judge away!

Are armed drones actually strategic in conflict? Our editors examine the pros and cons, and attempt to separate the moral argument from the strategic.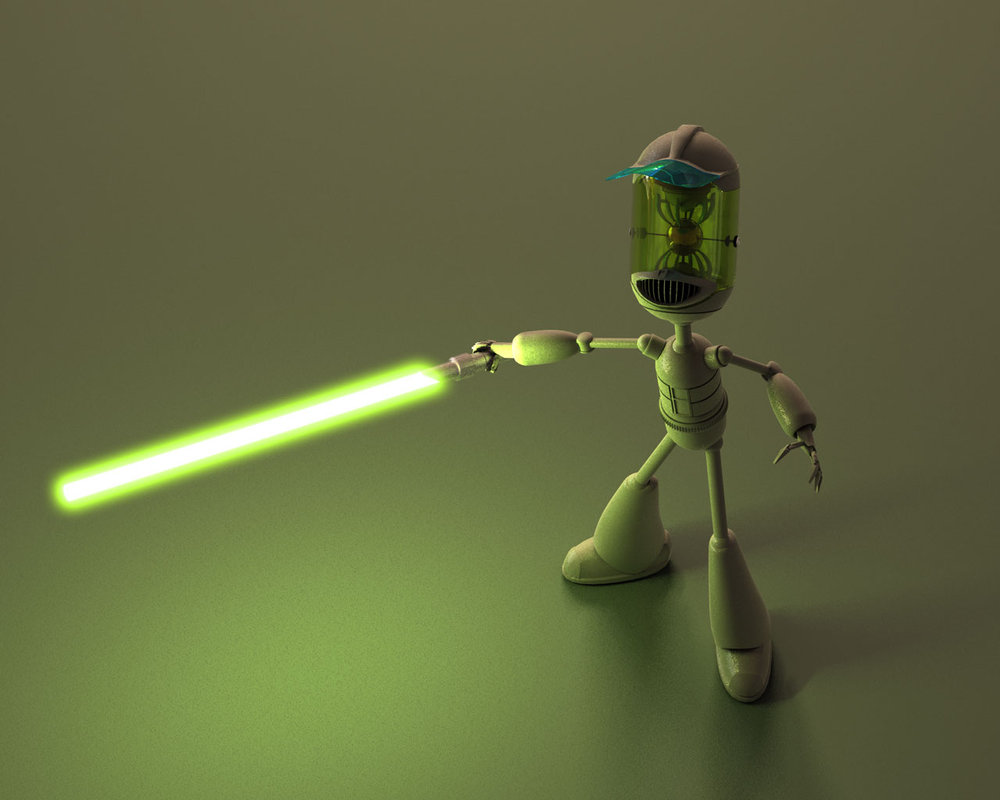 A special Water Cooler piece written by Ariel Sim exploring the importance of "digital jedi" in the humanitarian network.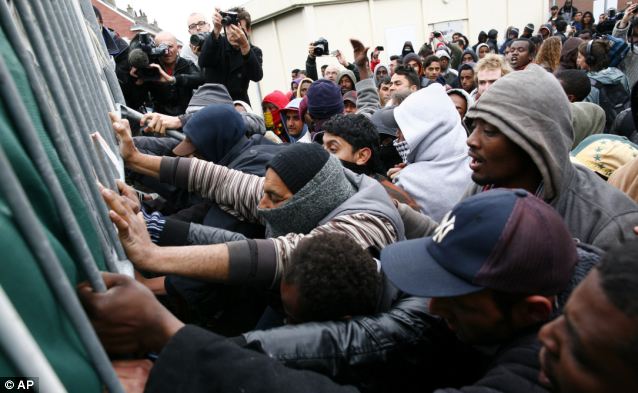 Crisis in the Mediterranean. Whose problem is it? Our Editors debate in this week's Water Cooler. Also featuring an Atlantic Treaty Association official!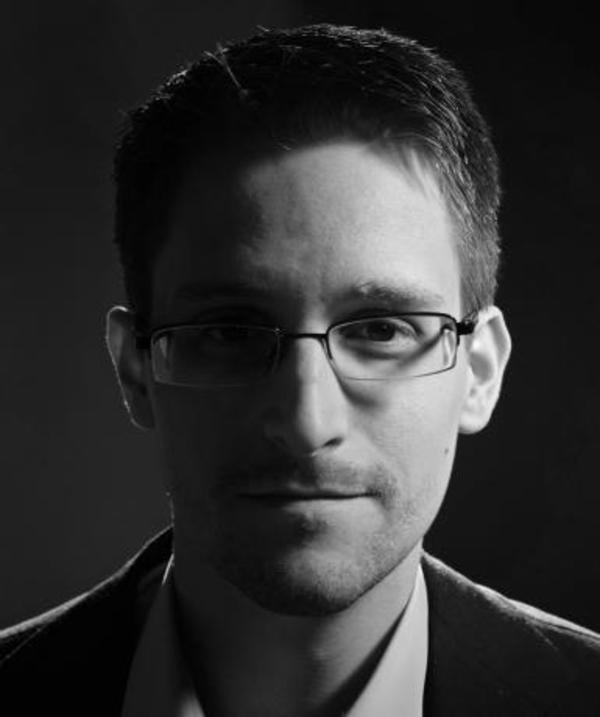 In our most recent Water Cooler debate, the Editors sound off on Edward Snowden, and it gets personal. Hero, Traitor or Neither?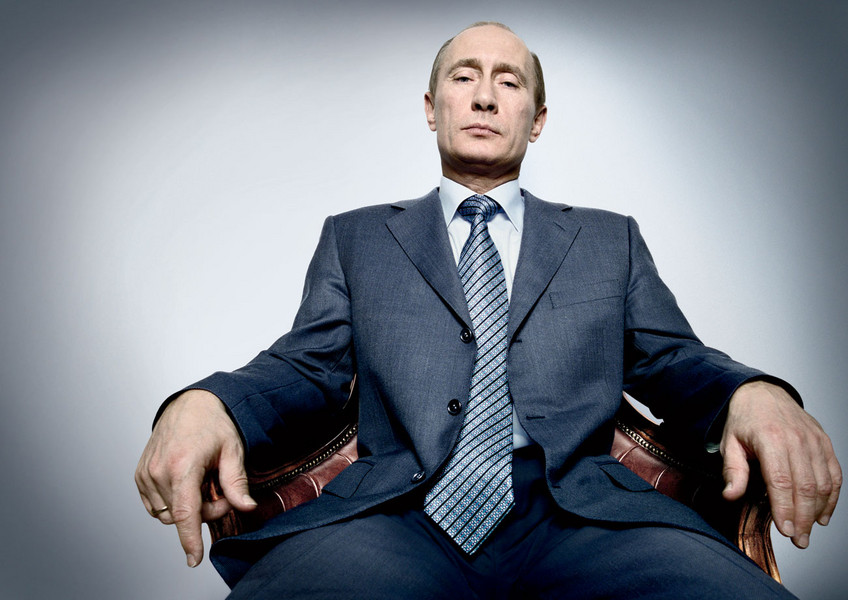 At the Water Cooler, our Program Editors take on the latest FIFA corruption allegations and President Putin's claim of a US conspiracy. Should we boycott the 2018 World Cup?
Our Program Editors debate whether the Iraqi Army (and the militias), alongside the US-led coalition, are actually making progress in the fight against IS.