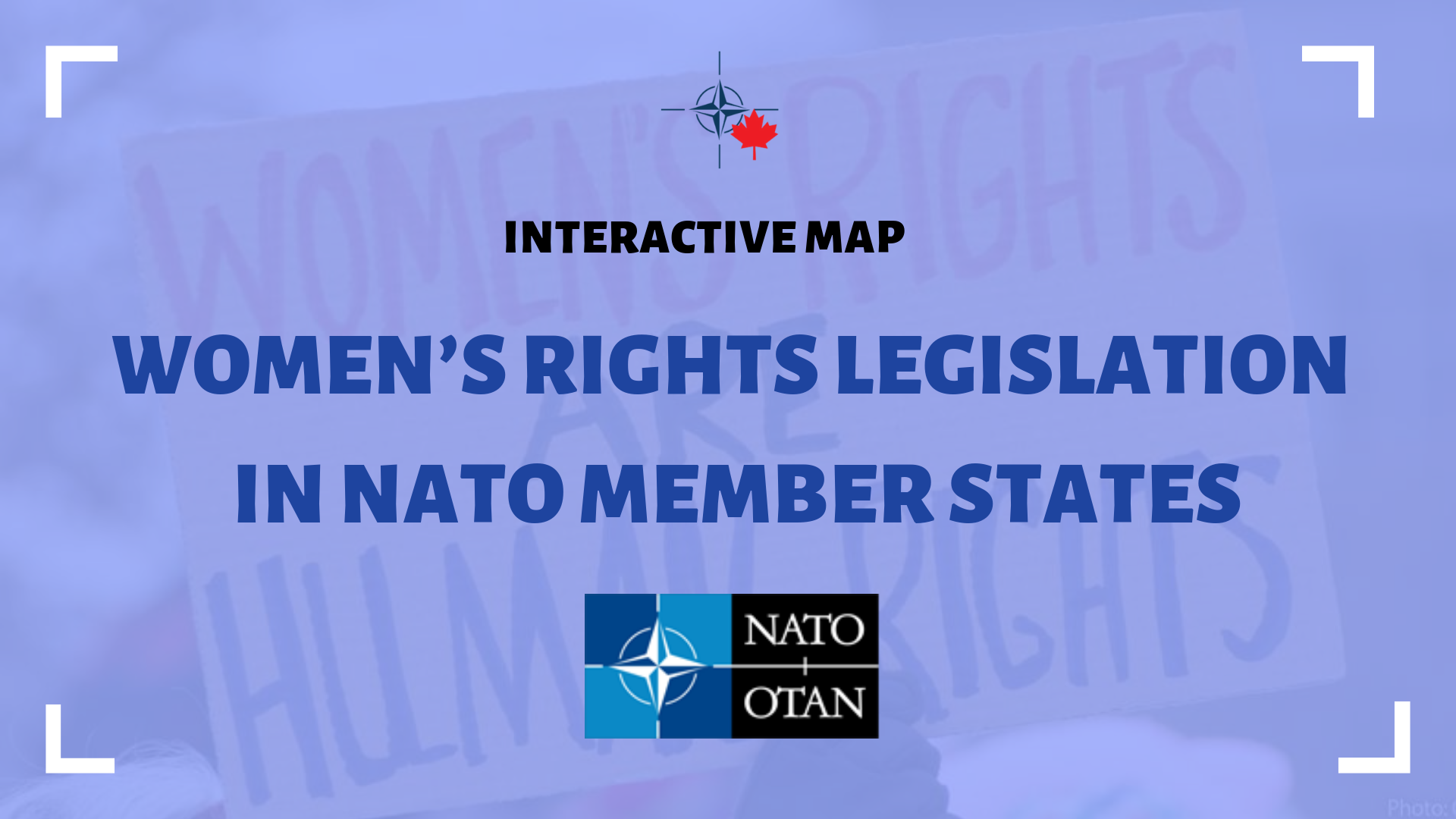 Women's Rights Legislation in NATO Member States
Julia Schaumer
Julia is the Program Editor for Women in Security at the NATO Association of Canada. She completed the first year of her graduate degree at the University of Lyon III Jean Moulin in International and European Law and is about to finish the second year of her degree at the University of Bordeaux in a Trilingual Global Security Analyst program. She holds an iBA in International Studies with a minor in Hispanic Studies at Glendon College, York University, and she is completely trilingual in English, French and Spanish. She also went on exchange for a year to Liege, Belgium, for Political Science. After her undergraduate degree, Julia taught English in South Korea for a year and a half and has traveled extensively. Her main area of focus is in combating transnational organized crime, with a particular interest in counter-trafficking. She hopes to one day work for organizations such as the United Nations Office on Drugs and Crime or Frontex.
Related Articles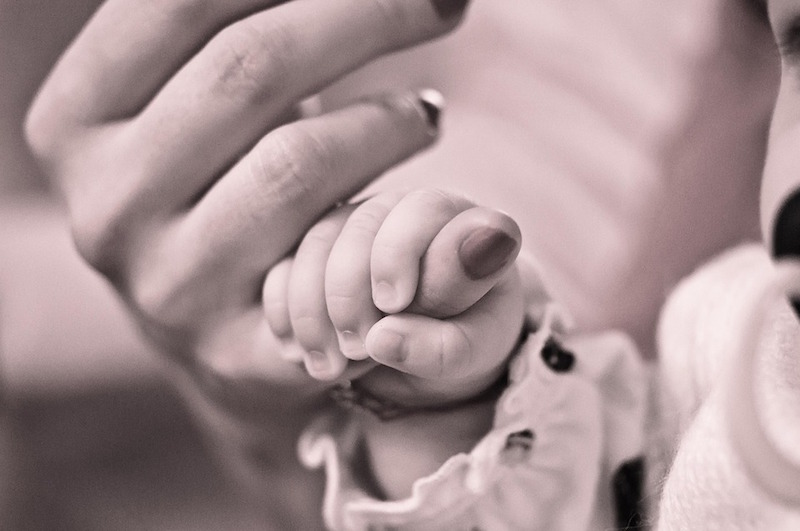 Grace Lee discusses Edit Schallffer and Ulrich Kropiunnigg's essay "A New Security Architecture: Mothers Included!" from "A Man's World? Exploring the Roles of Women in Counter Terrorism and Violent Extremism"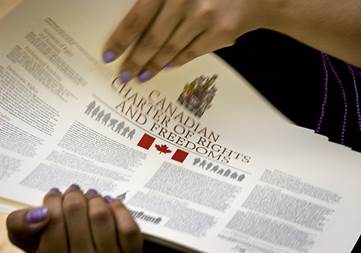 As the great Canadian niqab debate continues, Olga Radchenko joins in, deconstructing and contesting the federal government's arguments.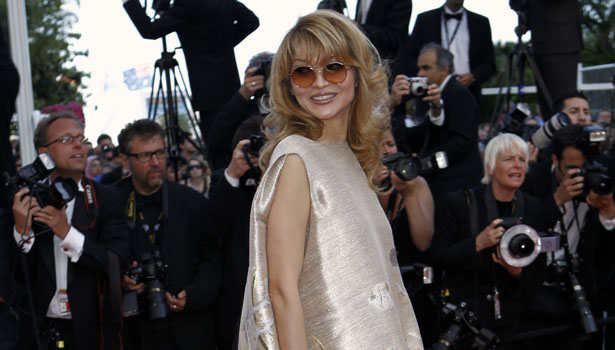 In her latest article, Hannah Styffe examines how the fall from grace of Uzbekistan's first daughter offers a rare insight of the inner workings of one of the world's most secretive states.