Women in Russia: Where Do They Stand?
Kelly Rahardja
Kelly Rahardja is the Program Editor for A View from Ukraine at the NATO Association of Canada. She graduated from the University of Toronto in 2015 with a BA honours degree in International Relations and American Studies. In her final year, she was the Editor-in-Chief of the Undergraduate Journal of American Studies, and served on Varsity Publications' Board of Directors. She was also a Mentor with the Global Ideas Institute at the Munk School of Global Affairs, where she helped high school students tackle the global challenge of financial inclusion in India. Her interests revolve around U.S. foreign relations, intelligence, and national security. Kelly is excited about being involved with the various projects at NATO, and would like to pursue a career in government or journalism in the future. You can email her at kelly.rahardja@gmail.com.
http://natoassociation.ca/about-us/contributors/kelly-rahardja/
Related Articles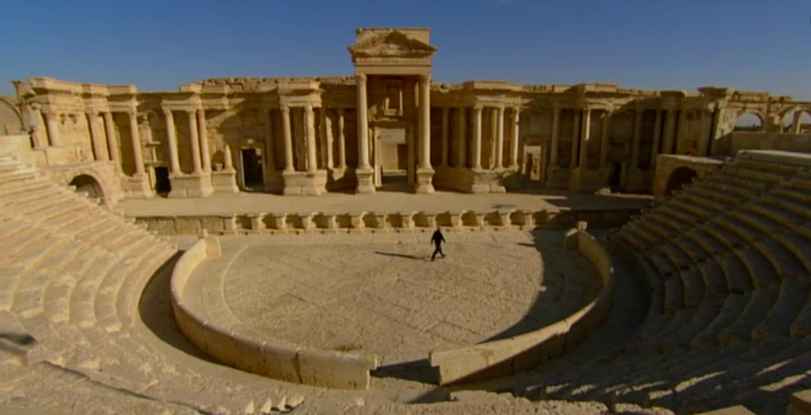 Corinne Stancescu looks at the Islamic State's systematic destruction of culturally and historically significant artifacts and sites throughout Iraq and Syria.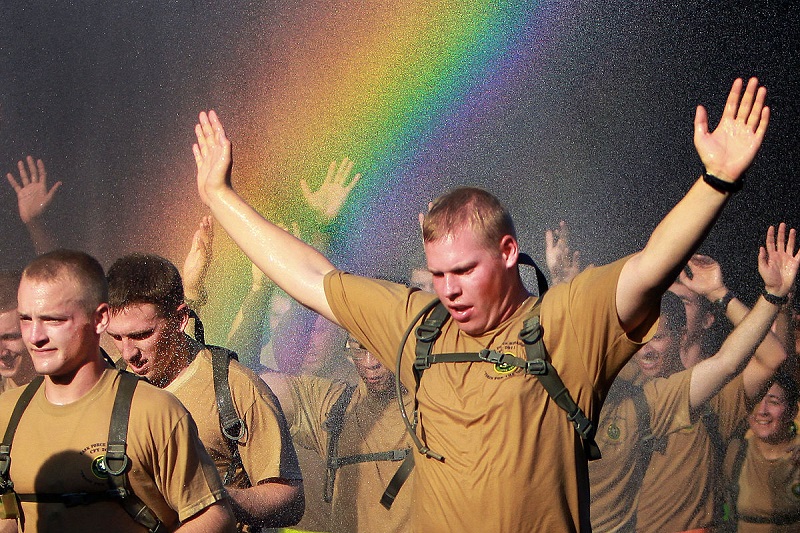 We came a long way to include LGBTQs in the Canadian Armed Forces (CAF), how did we get there and are we there yet? In the first part of this article about LGBTQ inclusion in the army, Mégane Visette analyzes the development of a more gender inclusive military culture in Canada and the US.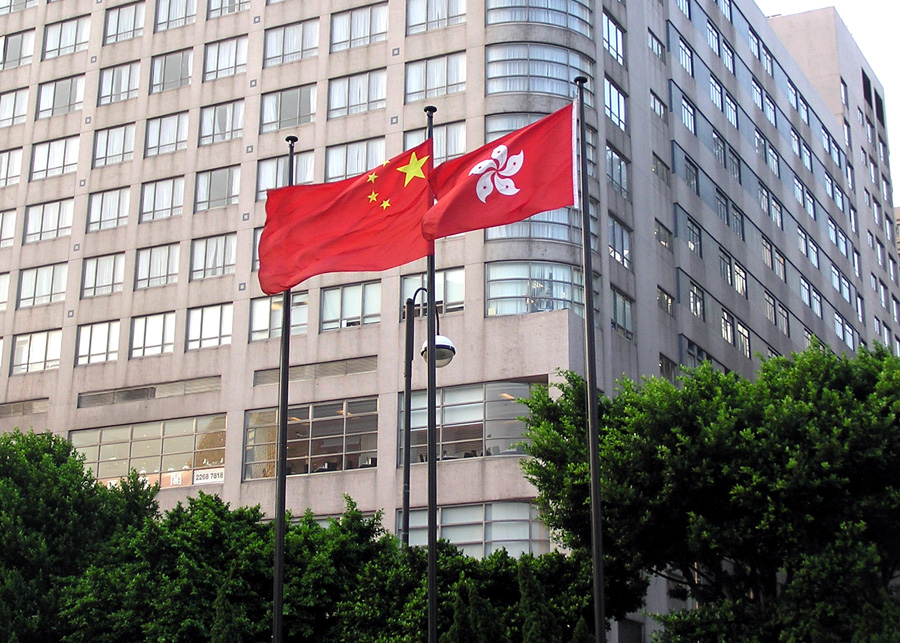 Christopher Cowan examines the future of China's "one country, two systems" policy towards Hong Kong.