Women in Russia: Where Do They Stand?
Kelly Rahardja
Kelly Rahardja is the Program Editor for A View from Ukraine at the NATO Association of Canada. She graduated from the University of Toronto in 2015 with a BA honours degree in International Relations and American Studies. In her final year, she was the Editor-in-Chief of the Undergraduate Journal of American Studies, and served on Varsity Publications' Board of Directors. She was also a Mentor with the Global Ideas Institute at the Munk School of Global Affairs, where she helped high school students tackle the global challenge of financial inclusion in India. Her interests revolve around U.S. foreign relations, intelligence, and national security. Kelly is excited about being involved with the various projects at NATO, and would like to pursue a career in government or journalism in the future. You can email her at kelly.rahardja@gmail.com.
http://natoassociation.ca/about-us/contributors/kelly-rahardja/
Related Articles
Tensions remain high in the South China Sea, where a future conflict would primarily be fought by 'green-water' maritime forces. Paul Pryce surveys the region's corvettes and their capabilities.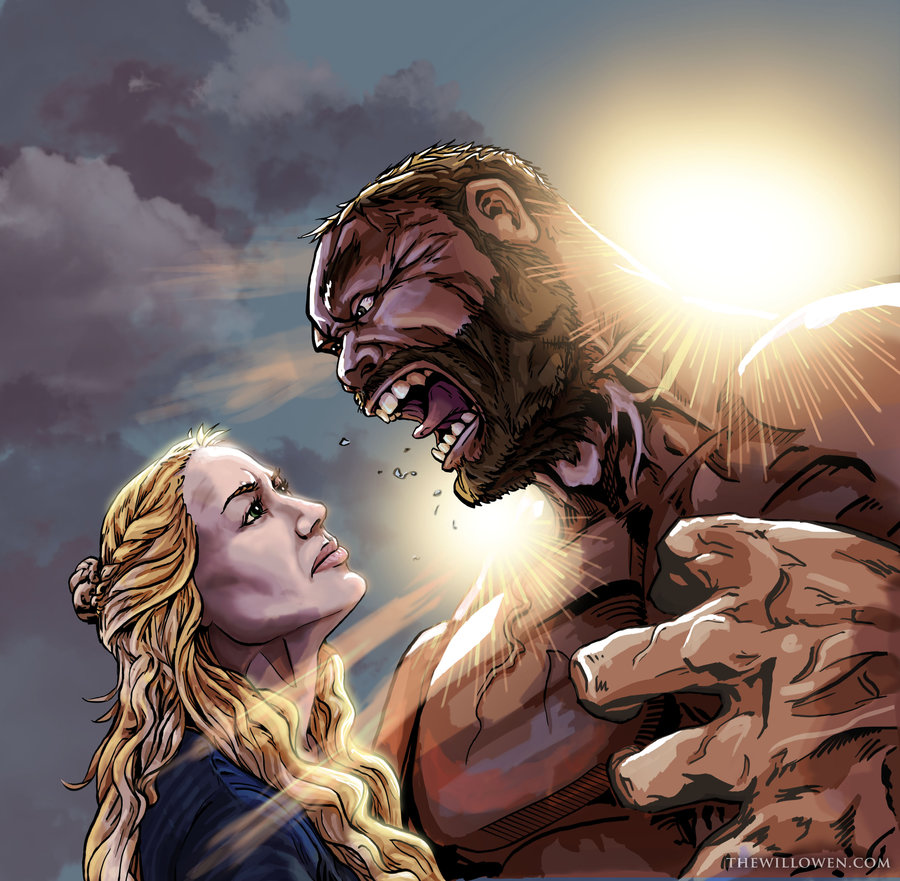 Victoria looks at the reality in the fantasy world of Game of Thrones. Women in both the show and reality, are often used as pawns in war and conflict.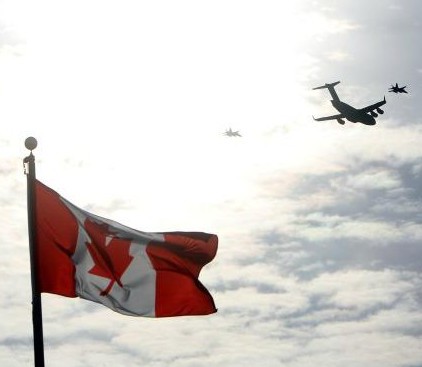 On October 7, 2014 the Parliament of Canada passed a motion that will see Canada join coalition efforts to counter ISIL. Here is an infograph detailing the Canadian response to ISIL.