Women in Russia: Where Do They Stand?
Kelly Rahardja
Kelly Rahardja is the Program Editor for A View from Ukraine at the NATO Association of Canada. She graduated from the University of Toronto in 2015 with a BA honours degree in International Relations and American Studies. In her final year, she was the Editor-in-Chief of the Undergraduate Journal of American Studies, and served on Varsity Publications' Board of Directors. She was also a Mentor with the Global Ideas Institute at the Munk School of Global Affairs, where she helped high school students tackle the global challenge of financial inclusion in India. Her interests revolve around U.S. foreign relations, intelligence, and national security. Kelly is excited about being involved with the various projects at NATO, and would like to pursue a career in government or journalism in the future. You can email her at kelly.rahardja@gmail.com.
http://natoassociation.ca/about-us/contributors/kelly-rahardja/
Related Articles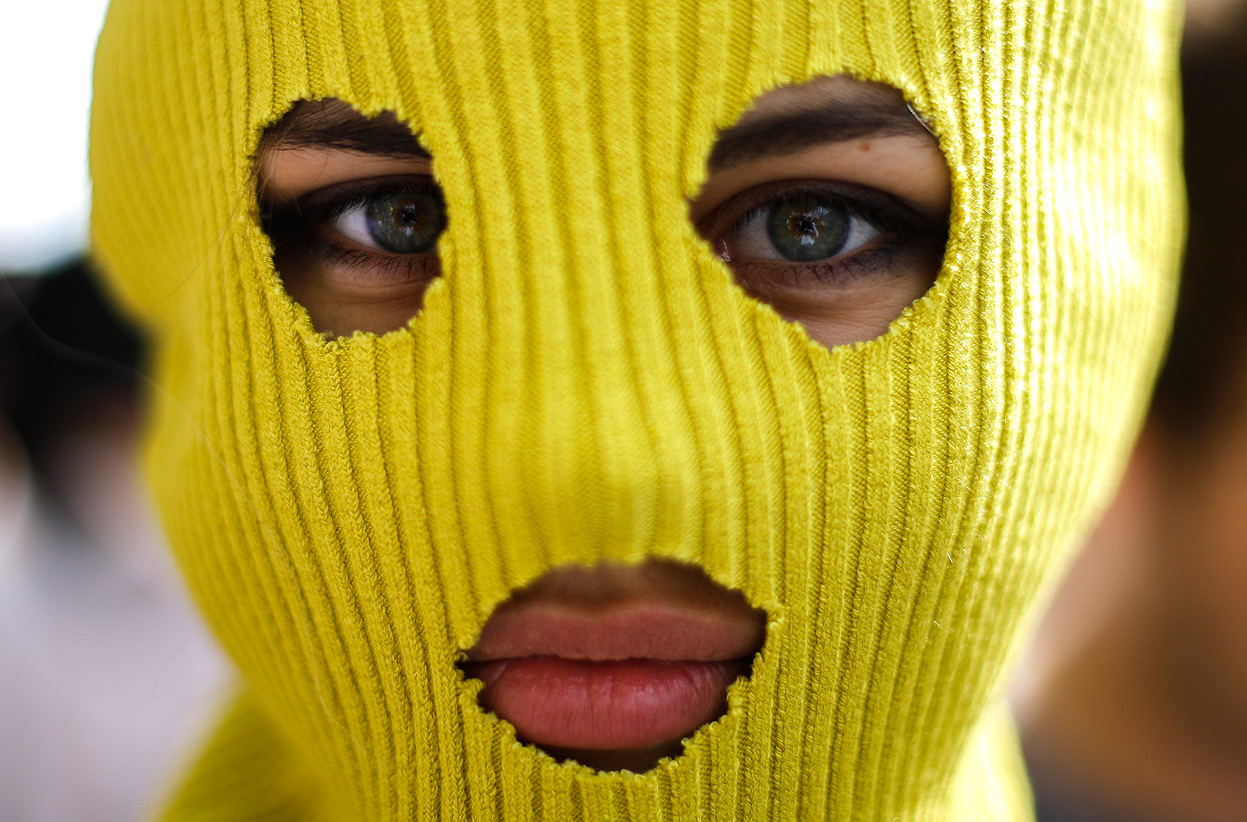 Maddalena Vani discusses Russian punk rock band Pussy Riot as an example of how women can positively alter violent patriarchal regimes and generate awareness of global inequality.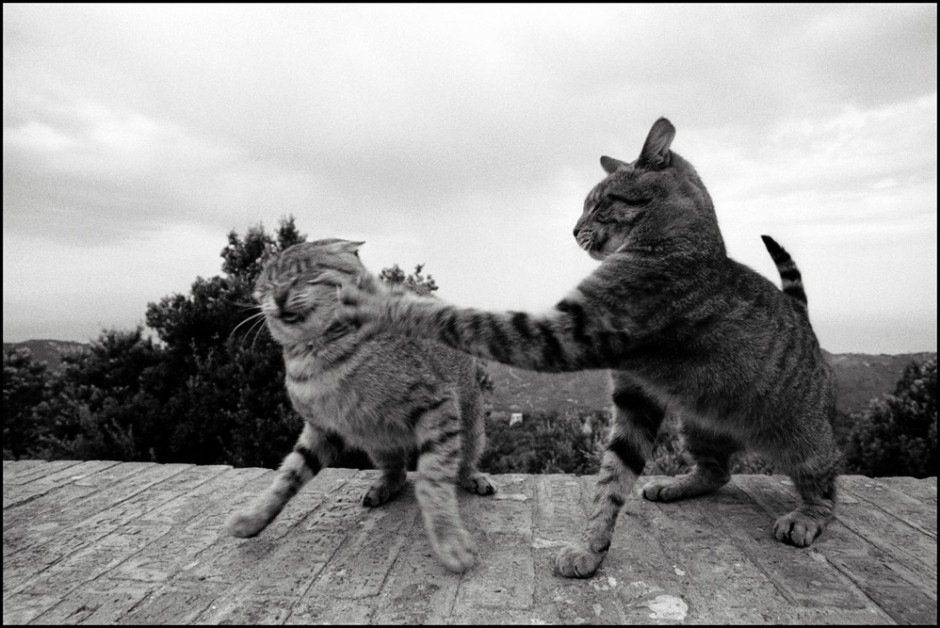 This piece is a satire fable written by Seoren A'Garous, attempting to reflect the dynamics behind a variety of real world issues – specifically those of the Israeli-Palestinian conflict.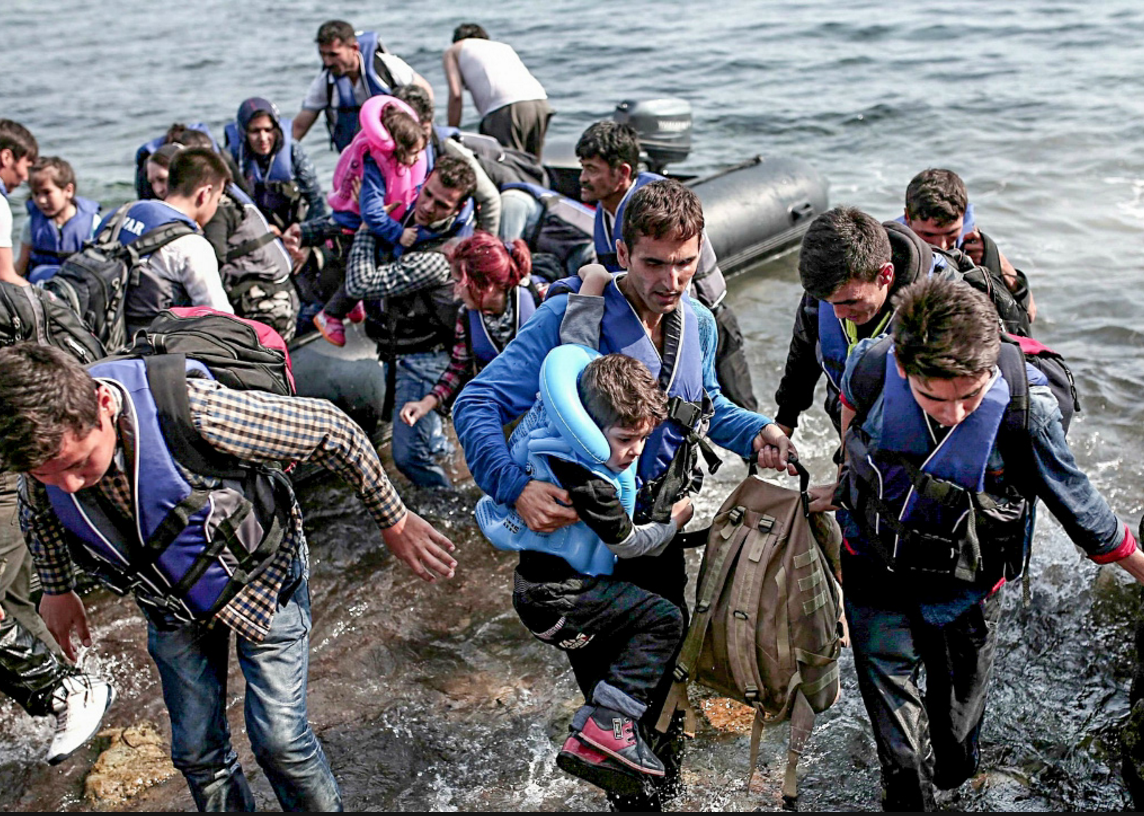 Matthew Rae tackles how recent events can define Trudeau's policy agenda and how this could make or break his term.