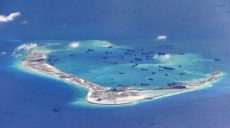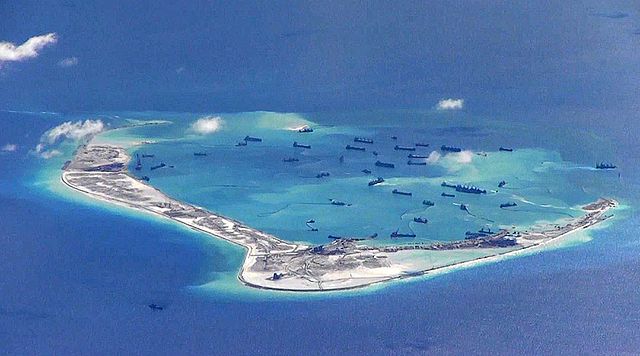 Ryan Atkinson provides an overview of the current tensions between the Philippines, Vietnam and China over the South China Sea.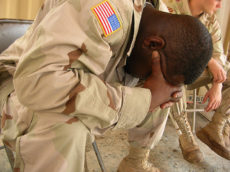 Are the causes of PTSD what we thought? New research suggests otherwise.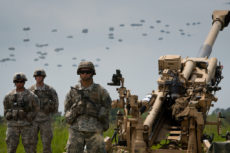 Will Trump's words and Putin's actions cause Europe to harden defences?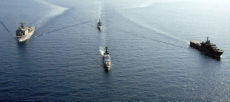 Claudia Nieroda explores the lucrative resources that are causing rising tensions in the South China Sea.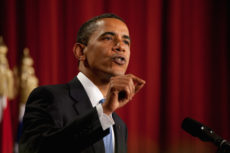 Though his presidential term is coming to a close, Obama is showing little signs of slowing down. Catherine Gao examines the potential for Obama's seven-day Asia tour to shape his successor's foreign policy in the region.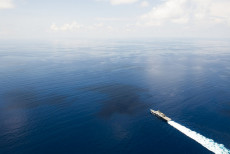 John Pollock examines the increasingly assertive maritime role of China in the South China Sea and the historical prism through which Beijing approaches the region.