How would Russia react to Finland joining NATO? Is this even an option for Finland? Ida Männistö explores.
Should the United States work with Iran in the fight against ISIS? Sandy Vingoe considers the benefits of such a partnership.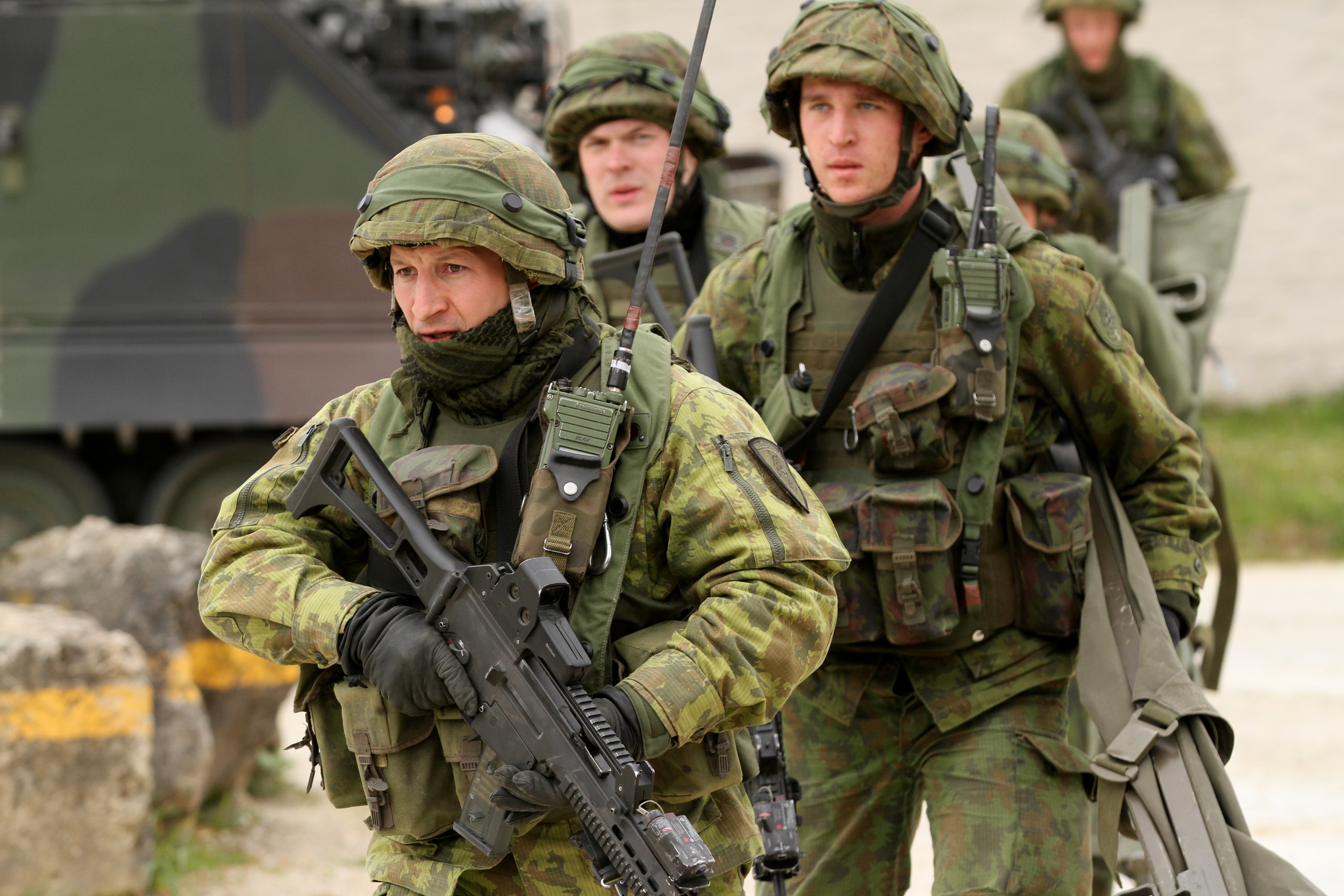 Elliot Cho reports on how Lithuania is preparing its people and armed forces for the worst case scenario and Lithuania's contribution to NATO's collective security in Europe.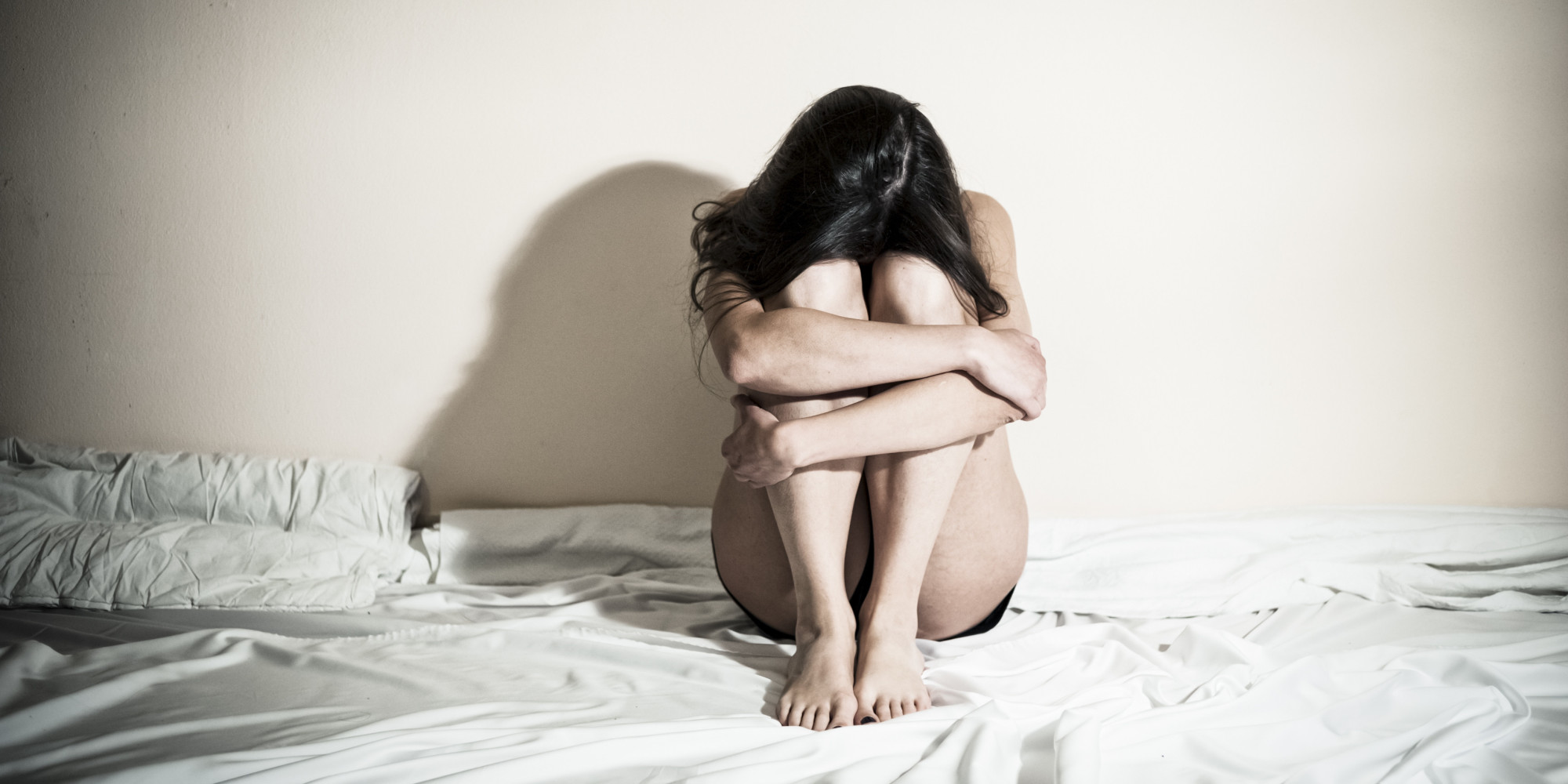 UN Peacekeepers have once again been accused of sexual assault while deployed. Unfortunately, as women, we know our value in a male-dominated world, even at our most vulnerable.