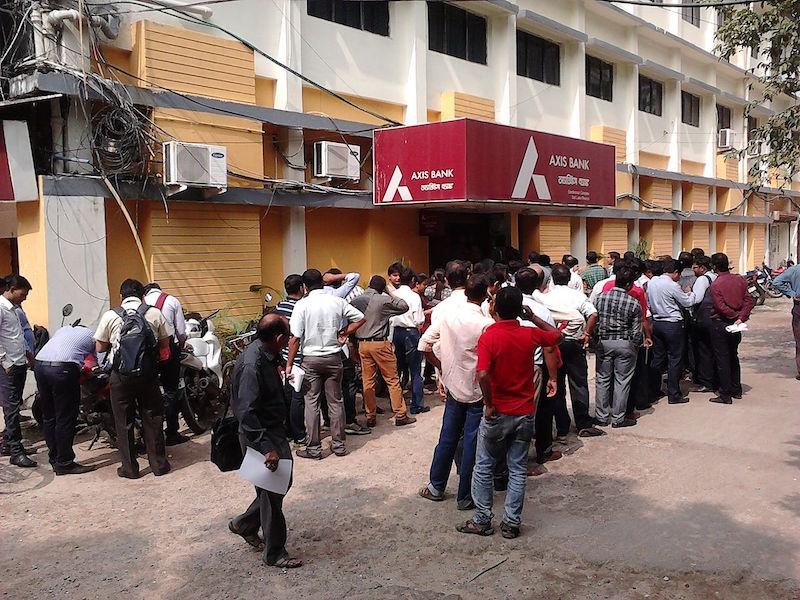 Juthika Hasan explains India's cash crisis, and the efforts that the Modi Government is undertaking to address it.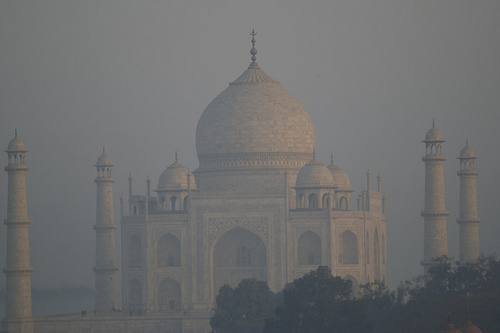 Kristyn discusses the pollution problems in India and how this rising power works to lower its carbon footprint.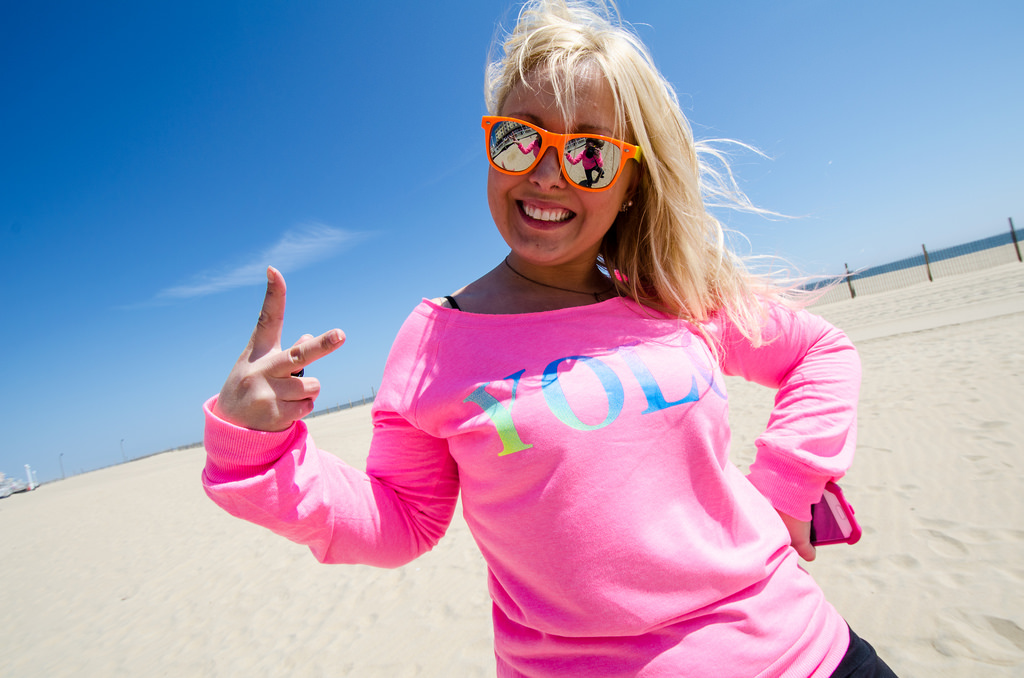 The world is your high school and its leaders, your classmates. It's time to choose your Class Superlatives with this fun quiz. Judge away!