Seema Kawar explores the importance of pushing to select a woman as the next Secretary General of the United Nations.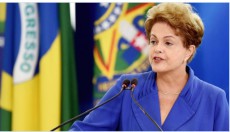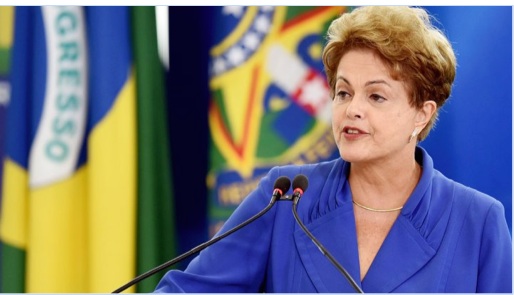 Sukhpal Kaur Sangha examines Latin America's commitment to helping refugees.
Sukhpal Kaur Sangha exposes China's rising investments and influence in Latin America.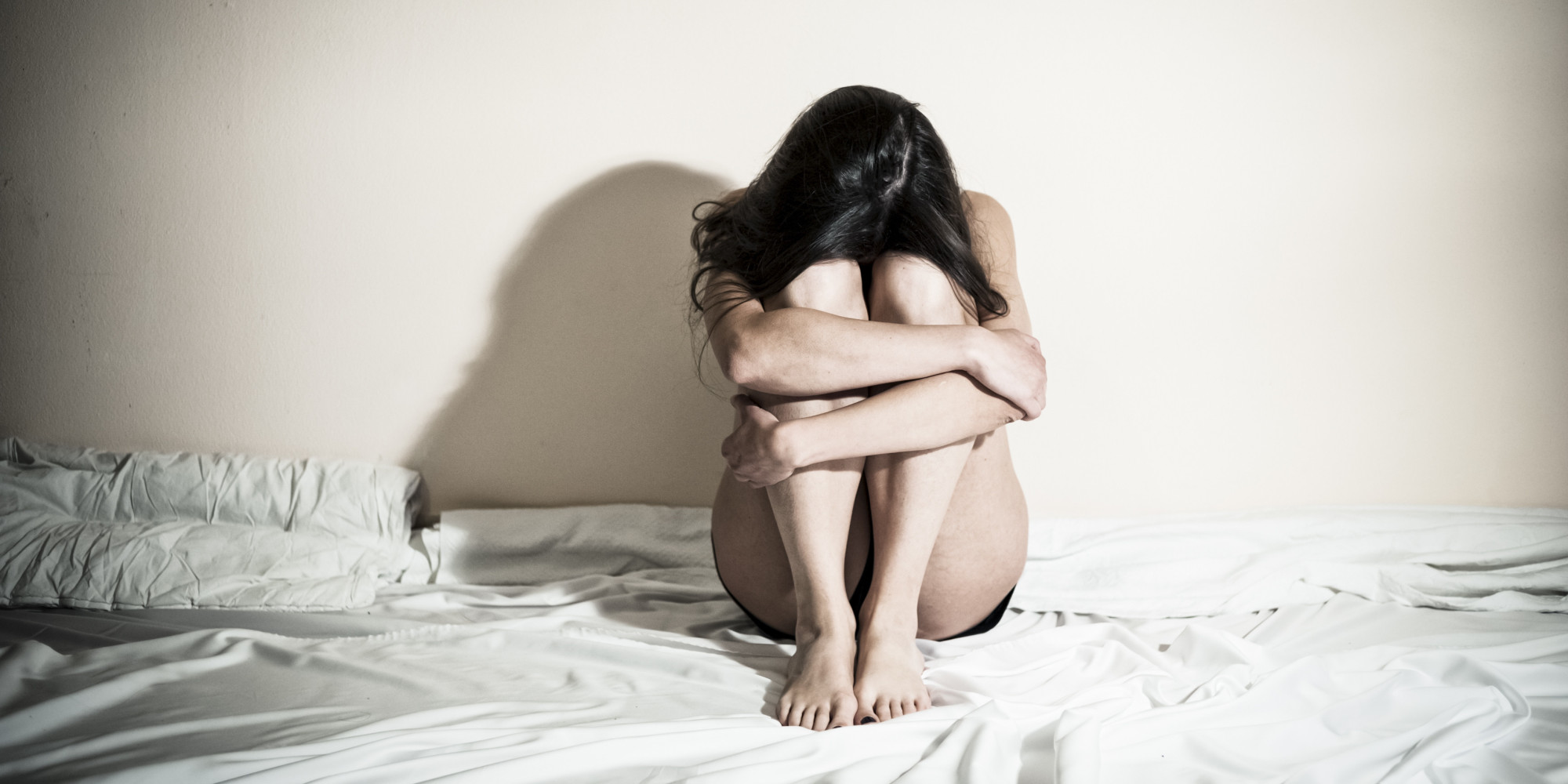 UN Peacekeepers have once again been accused of sexual assault while deployed. Unfortunately, as women, we know our value in a male-dominated world, even at our most vulnerable.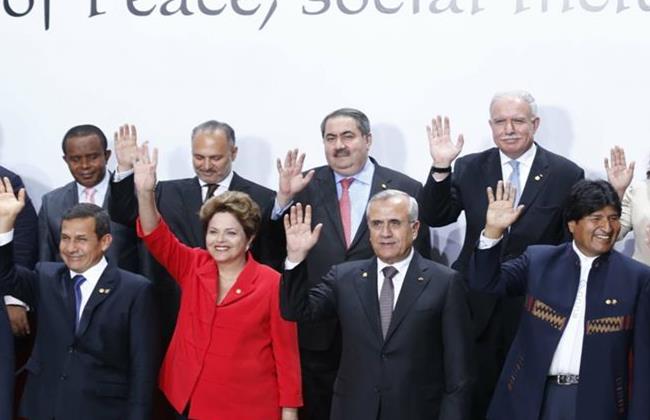 Yanish writes about Brazil's foreign policies with the Middle East.