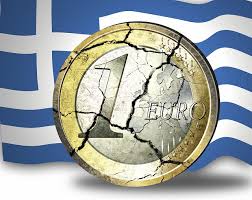 The Greece situation lies at the heart of the world economy. Learn more about it here.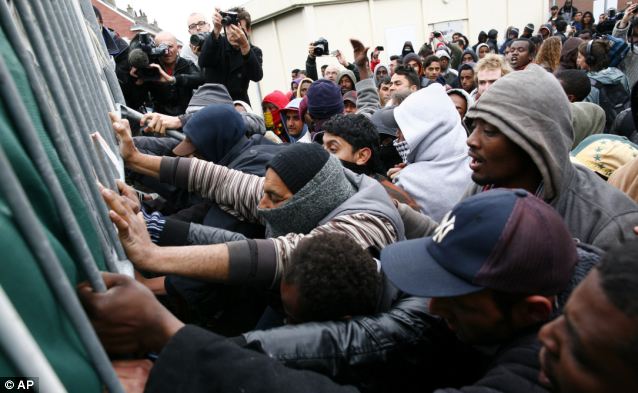 Crisis in the Mediterranean. Whose problem is it? Our Editors debate in this week's Water Cooler. Also featuring an Atlantic Treaty Association official!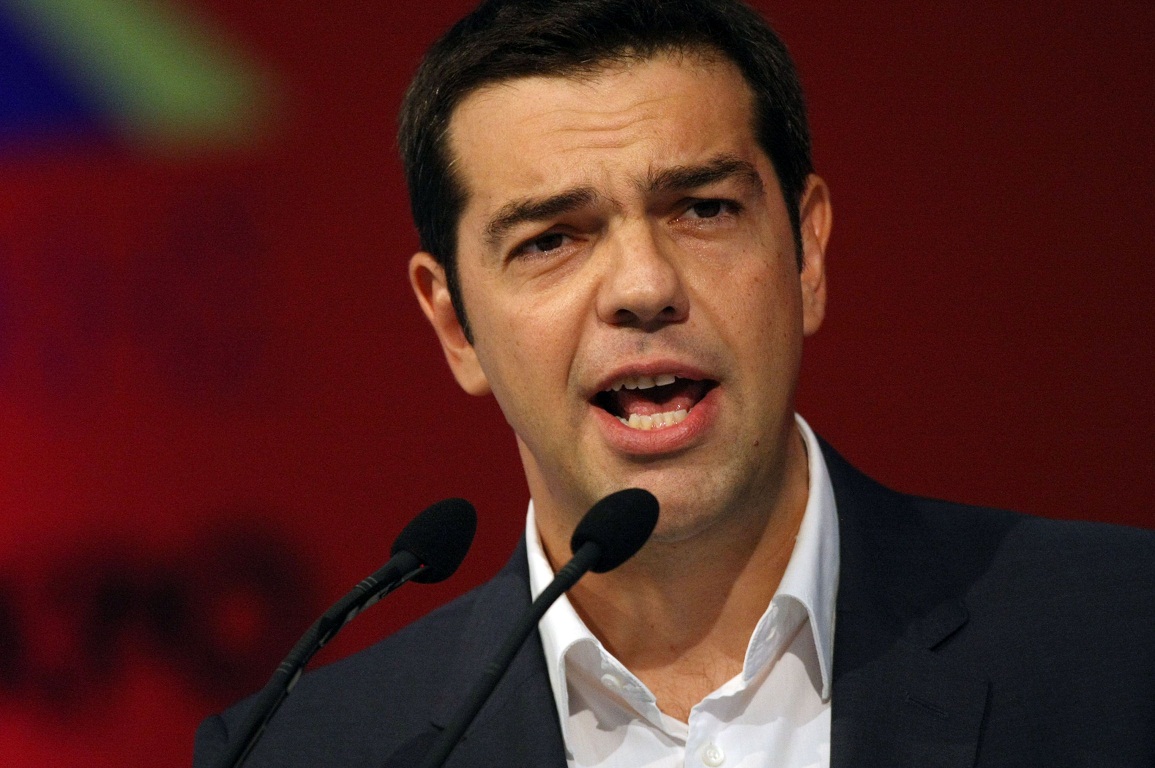 Steven Rai assesses Greece's capability for economic revival and new opportunities with Russia and China.