Yves is a Contributor to the NATO Association of Canada. He is a regular political commentator on CTV National News's "True North Politics" as well as its "Political Express" panel as an active member of the Liberal Party of Canada. He frequently appears on TVO's "The Agenda with Steve Paikin", City TV, and other networks. Yves Guillaume writes for the Huffington Post among other print media, contributes to various international radio outlets, speaking on foreign affairs and the international business on networks such as Radio Moscow, The Voice of Russia.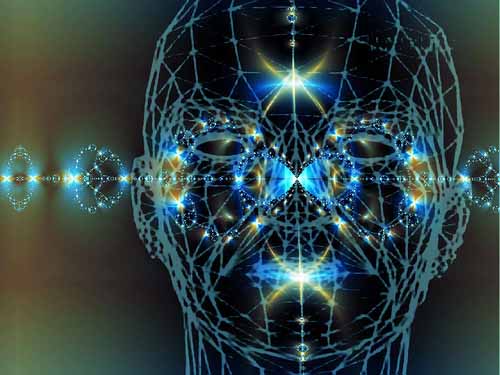 Yves takes a look at how cybersecurity is forcing the integration of global economic spaces.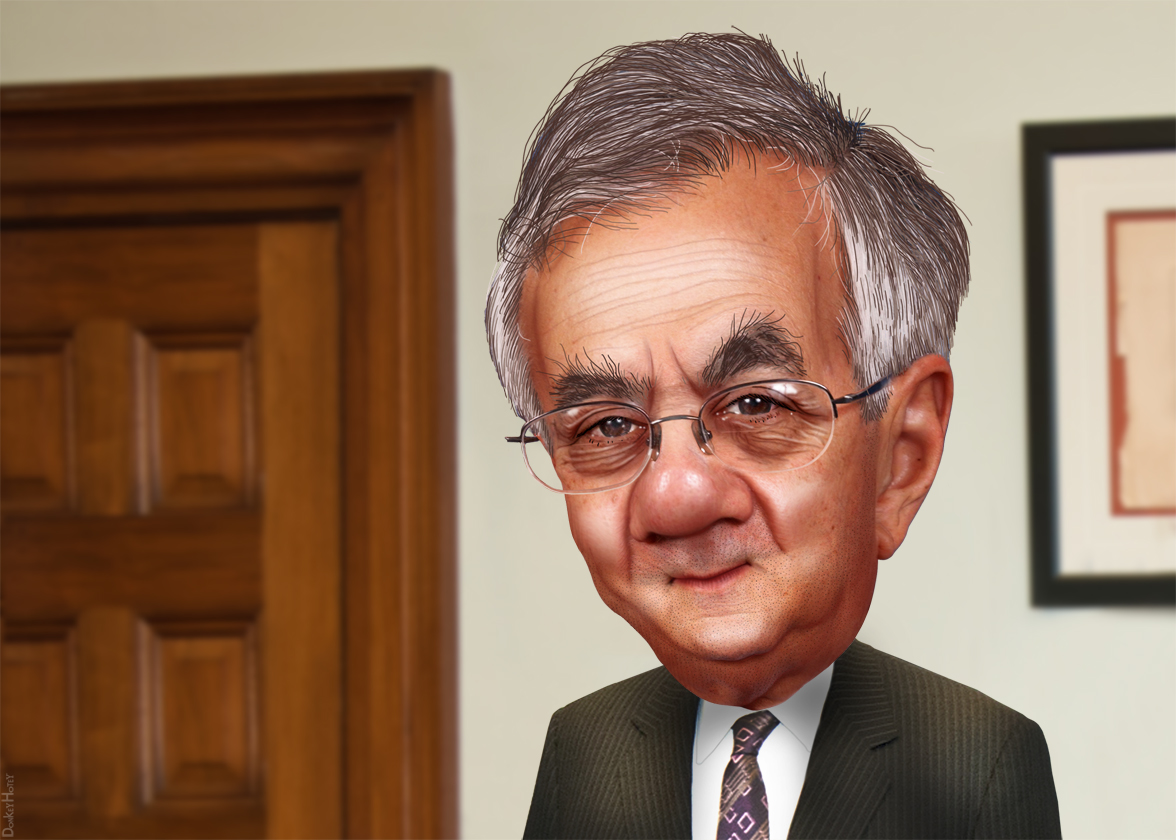 Are the Dodd-Frank regulations an impetus for the next great global economic crisis?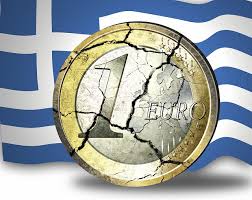 The Greece situation lies at the heart of the world economy. Learn more about it here.