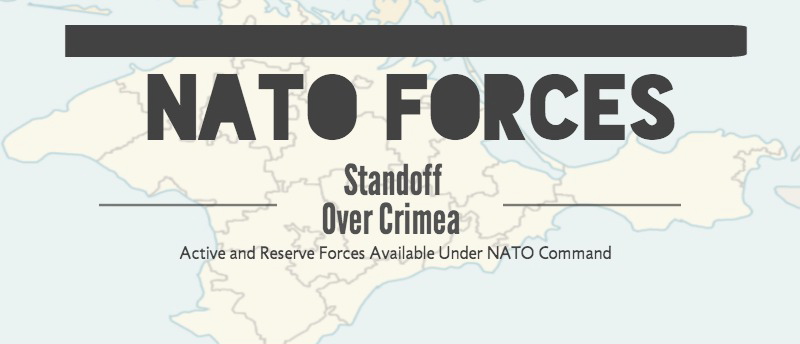 NATO Standoff Over Crimea
Related Articles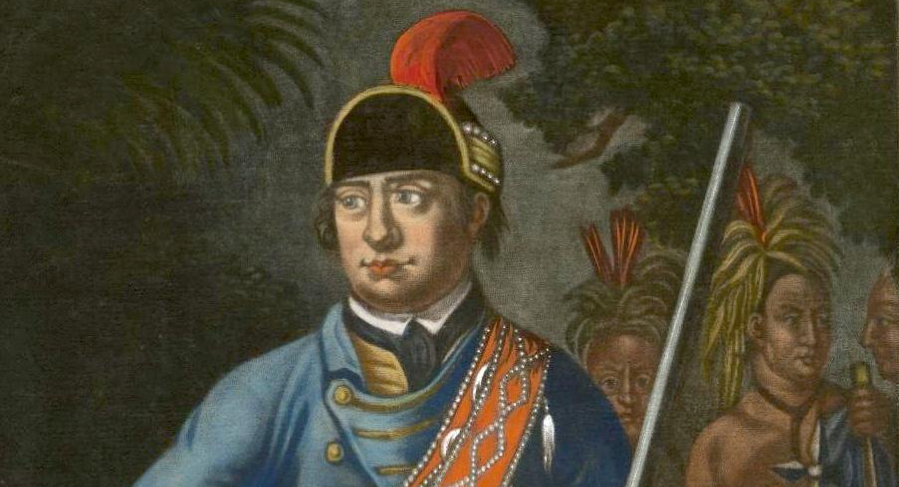 Willow Hillman sits down with Anita Rogers to discuss some of the long military history of the Rogers family, the modern context of some of the stories and the importance of keeping military histories alive.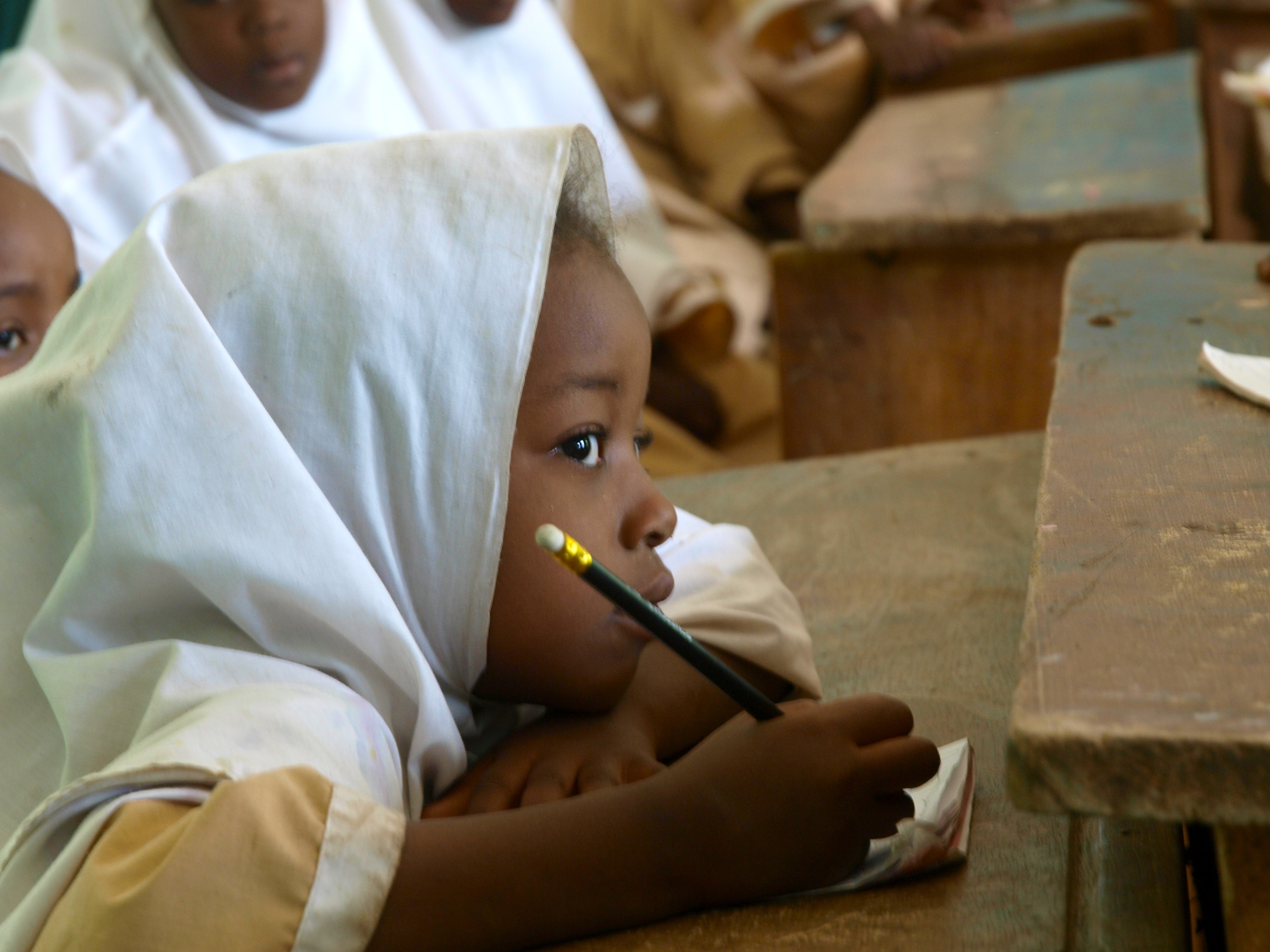 Victoria talks with Sindy Zemura-Woodward, who works with the Southern Africa Embrace Foundation, about the intersection between international development, security and women's rights.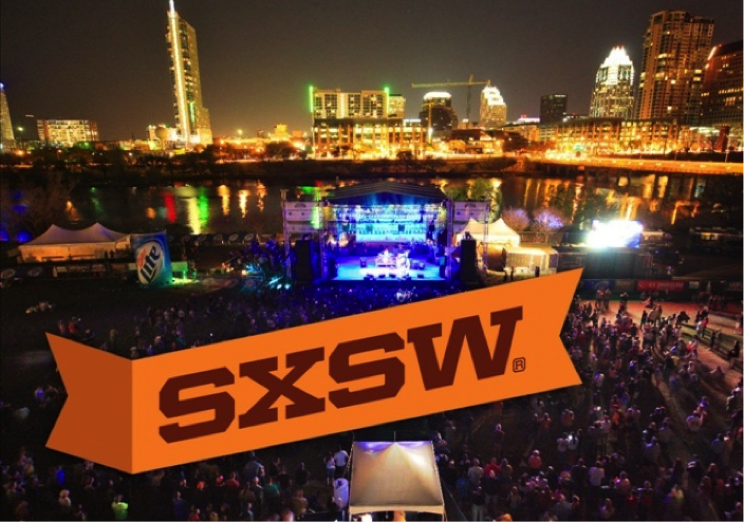 Julia Baldesarra reviews how the SXSW reminds participants of the intricate balance between protecting individual privacy and ensuring national security.