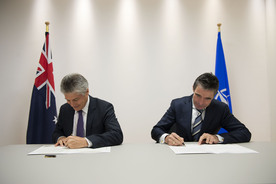 NATO News: NATO and Australia reinforce partnership with new cooperation programme
NATO Association of Canada
The NATO Association of Canada (NAOC) strives to educate and engage Canadians about NATO and its goals of peace, prosperity and security. The NAOC ensures Canada has an informed citizenry able to participate in discussions about its role on the world stage.
Related Articles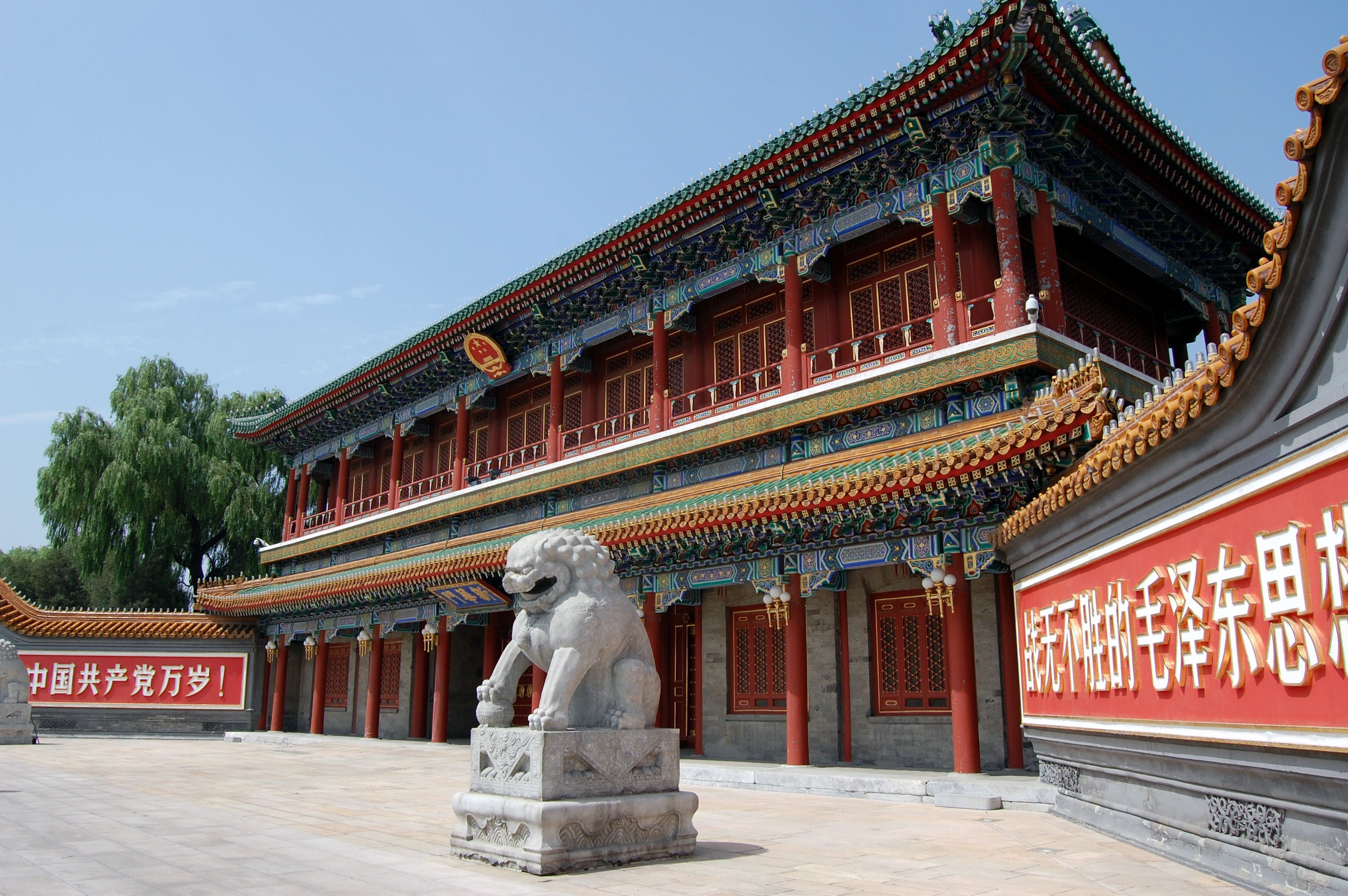 The Asian Infrastructure Investment Bank (AIIB) has finally become a reality. In the meantime, Canada has been silent.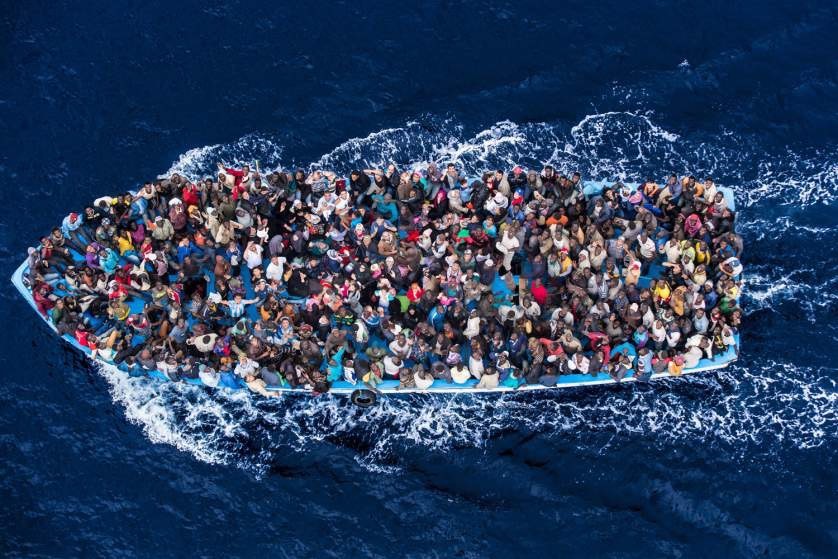 Marta Canneri looks at the international legal perspective on the current migration crisis in Europe.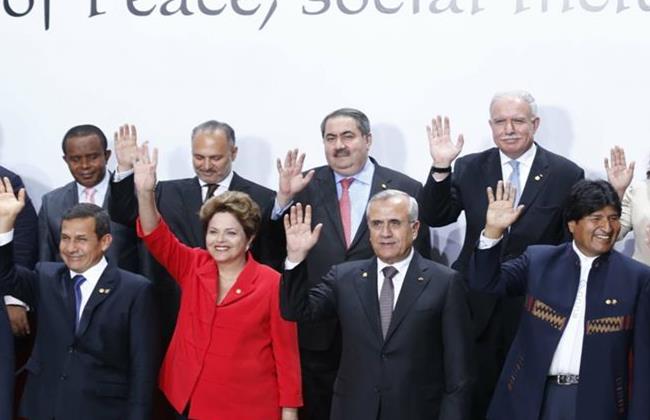 Yanish writes about Brazil's foreign policies with the Middle East.