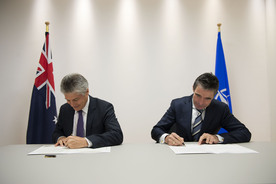 NATO News: NATO and Australia reinforce partnership with new cooperation programme
NATO Association of Canada
The NATO Association of Canada (NAOC) strives to educate and engage Canadians about NATO and its goals of peace, prosperity and security. The NAOC ensures Canada has an informed citizenry able to participate in discussions about its role on the world stage.
Related Articles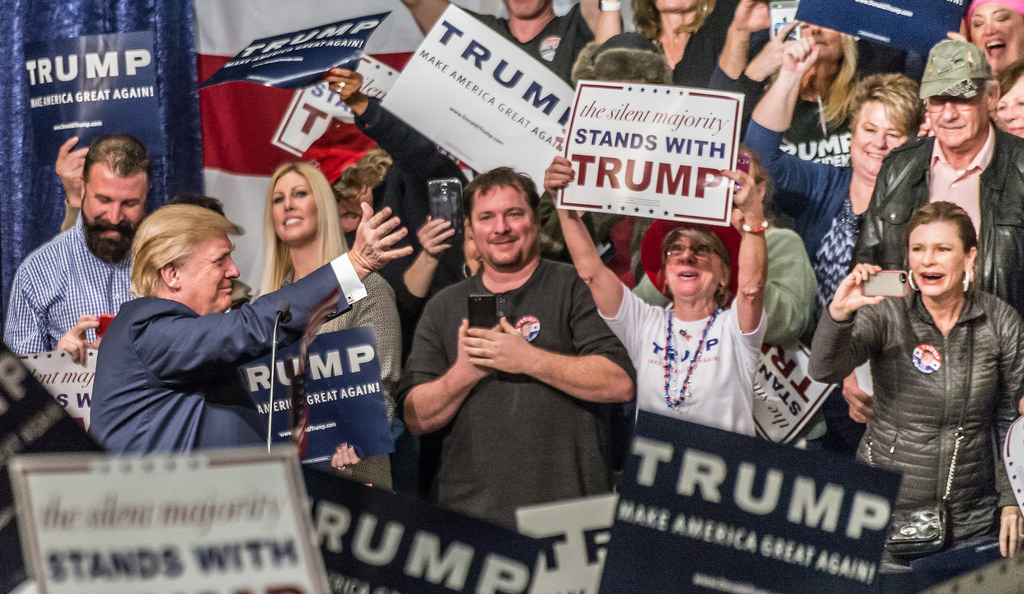 Does Trump's victory have political implications for other Western countries? Michele Di Leo analyzes how "Trumpism" could potentially promote some of the most drastic political change seen in the 21st century.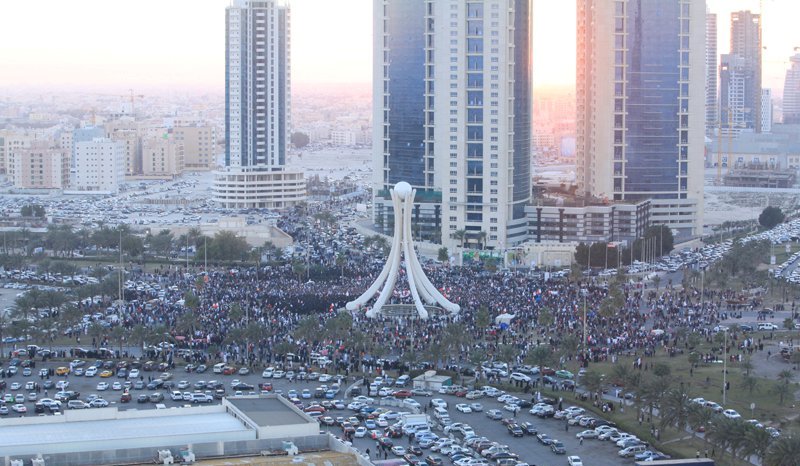 Years after the Arab Spring, Paul Pryce proposes that the time has come to draw upon NATO's Istanbul Cooperation Initiative.