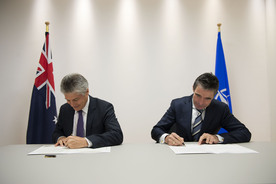 NATO News: NATO and Australia reinforce partnership with new cooperation programme
NATO Association of Canada
The NATO Association of Canada (NAOC) strives to educate and engage Canadians about NATO and its goals of peace, prosperity and security. The NAOC ensures Canada has an informed citizenry able to participate in discussions about its role on the world stage.
Related Articles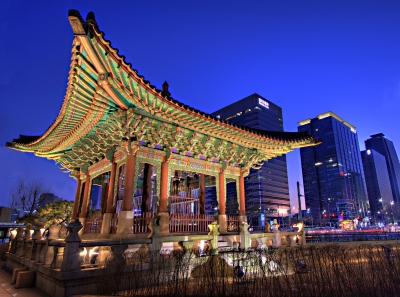 In light of the recent Free-Trade Agreement between Canada and South Korea, this article explores the success behind the South Korean economy.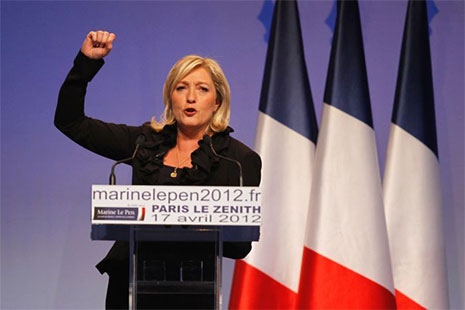 Daniel Troup discusses the recent EU elections and argues that those concerned with rising nationalism should focus on France.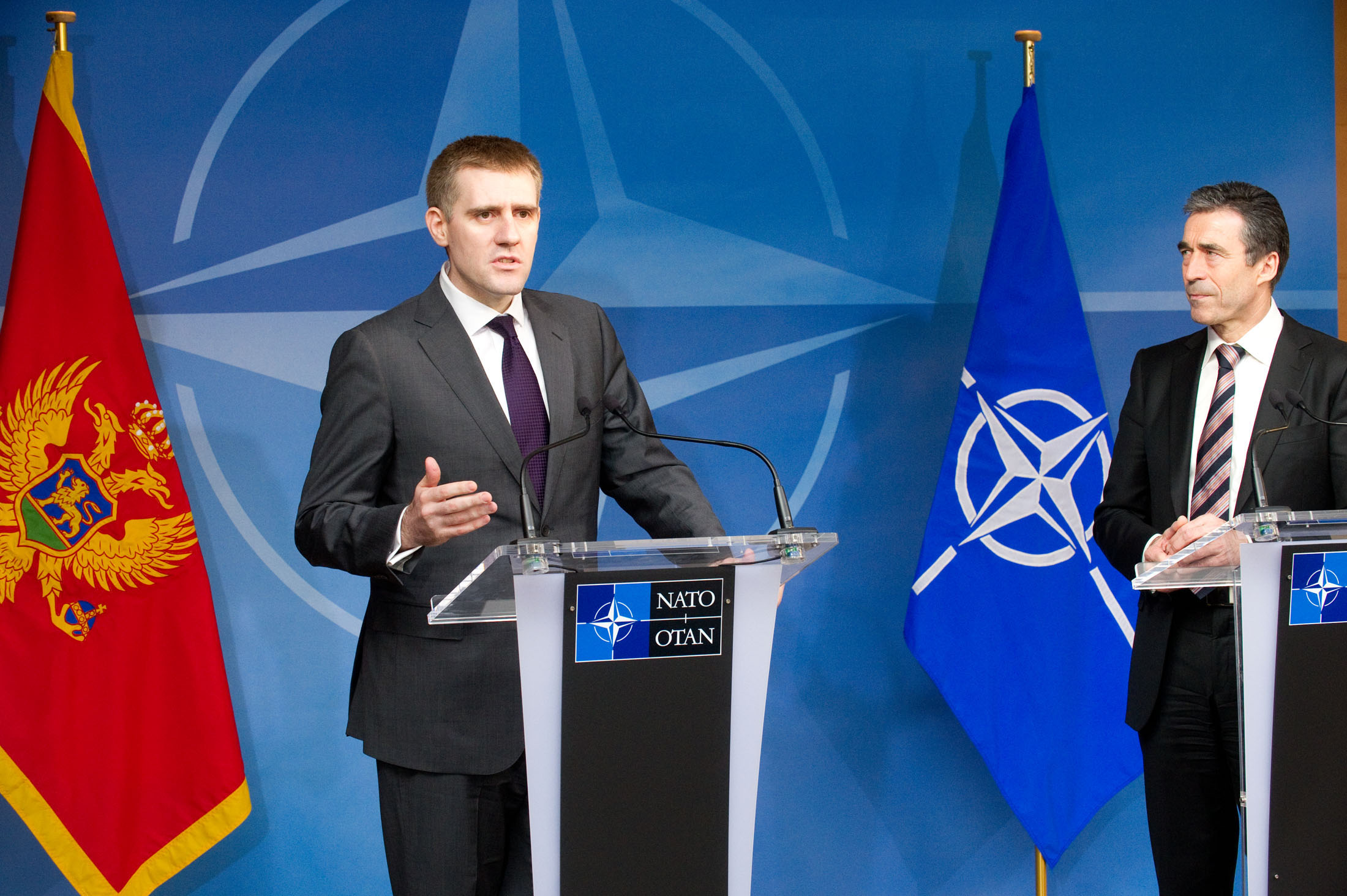 Charles Kouri on the burgeoning relationship between NATO and Montenegro.