1474450_719914131353195_890418267_n
NATO Association of Canada
The NATO Association of Canada (NAOC) strives to educate and engage Canadians about NATO and its goals of peace, prosperity and security. The NAOC ensures Canada has an informed citizenry able to participate in discussions about its role on the world stage.
Related Articles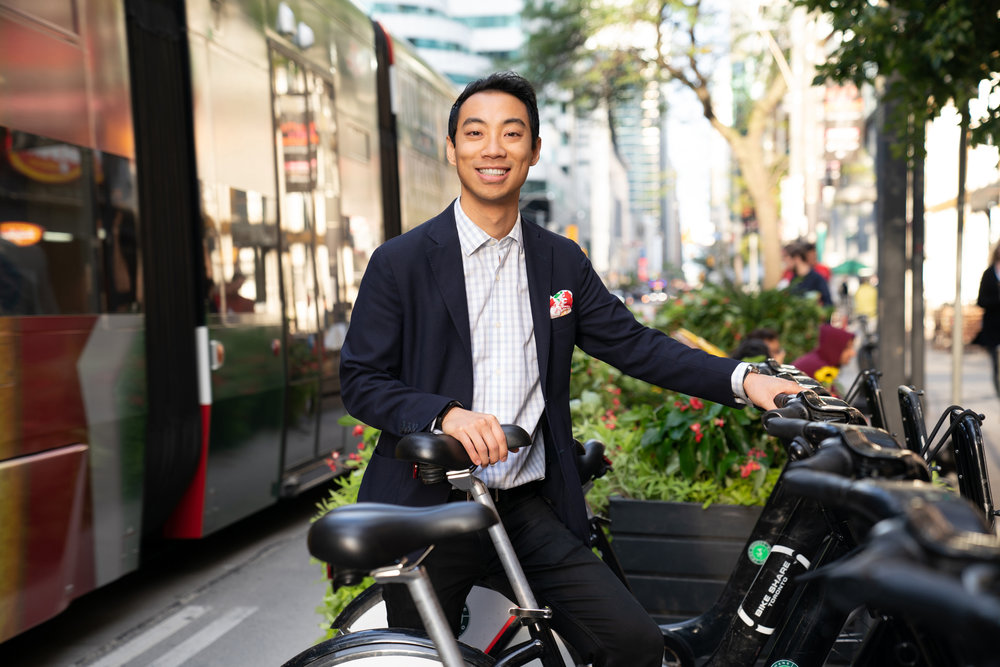 In this article Martine Ghazouli and Antalya Popatia write about an interview they had with NAOC Board Director Kevin Vuong.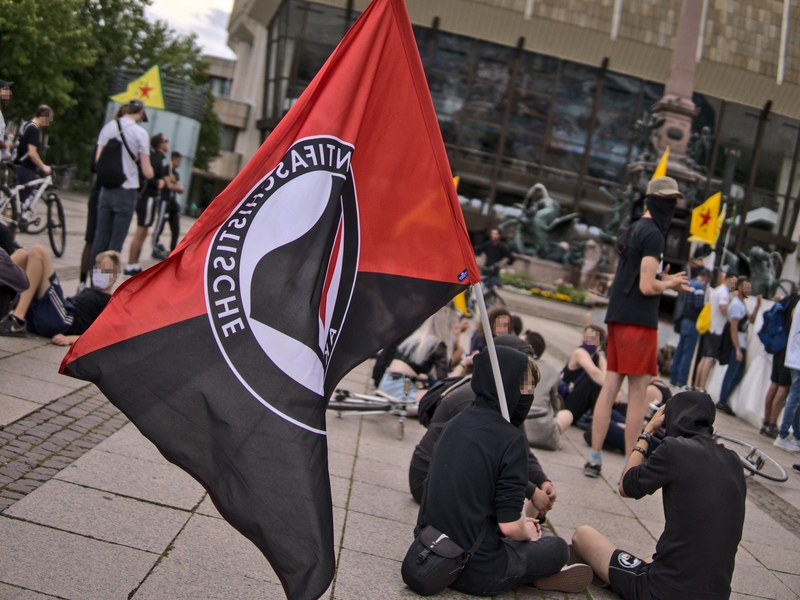 In this edition of the Editors' Forum, the program editors at the NAOC give their input on Antifa's classification as a terrorist organization and its implications.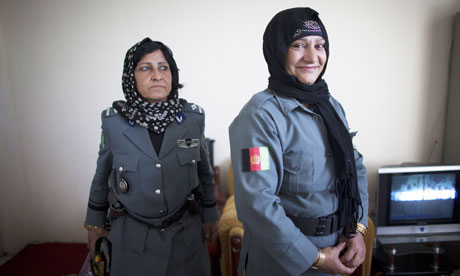 Bahram Rahman on Afghanistan's cultural indifference to murder of female officers.