1474450_719914131353195_890418267_n
NATO Association of Canada
The NATO Association of Canada (NAOC) strives to educate and engage Canadians about NATO and its goals of peace, prosperity and security. The NAOC ensures Canada has an informed citizenry able to participate in discussions about its role on the world stage.
Related Articles
This article examines the negative environmental effects of batteries and highlights the importance of battery recycling in the transition to a lower carbon economy.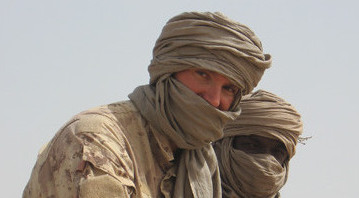 Roderick Ramsden discusses how increasing the number of members within the Canadian Special Operations Regiment can contribute to several of the strategic objectives outlined in the Minister of National Defence's mandate letter.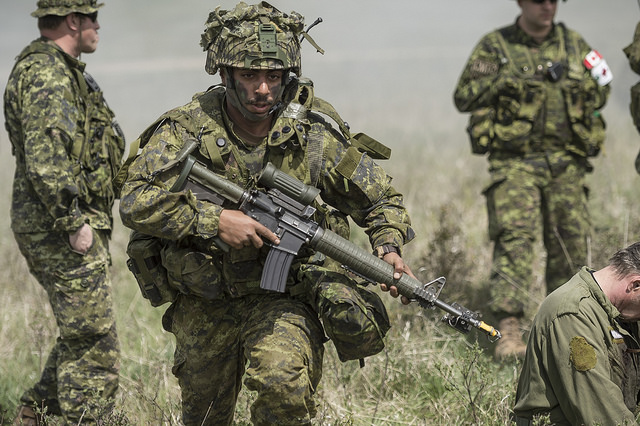 On Wednesday, June 7th, NAOC Director Jeff Hull was on CP24 to talk about the implications of Canada's new Defence Policy for NATO.