Published 7 August 2018.

Photo: Hacker via Pixabay
---
Disclaimer: Any views or opinions expressed in articles are solely those of the authors and do not necessarily represent the views of the NATO Association of Canada.
Amaliah Reiskind
Amaliah Reiskind is a Program Editor at the NATO Association of Canada. Last year she completed her post-graduate studies in Global Security at the University of Glasgow. During her studies she focused predominately on emerging cyber security issues, knowledge she further augmented with enterprise cyber security classes at the University of Toronto School of Continuing Education. She holds a Bachelor's of Commerce from Ryerson University, which she used to build international experience, working with firms with interests in South East Asia. Amaliah briefly taught English as a Second Language in South Korea and on her return worked closely with the Embassy of the Republic of Korea to Canada to build a network for new and returning ESL teachers.
http://
Related Articles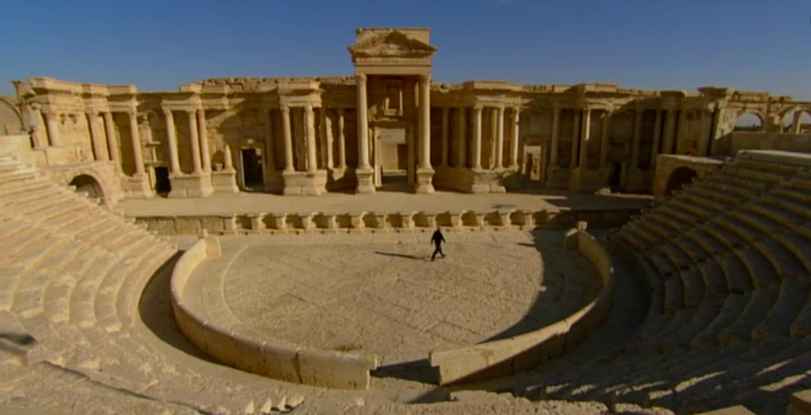 Corinne Stancescu looks at the Islamic State's systematic destruction of culturally and historically significant artifacts and sites throughout Iraq and Syria.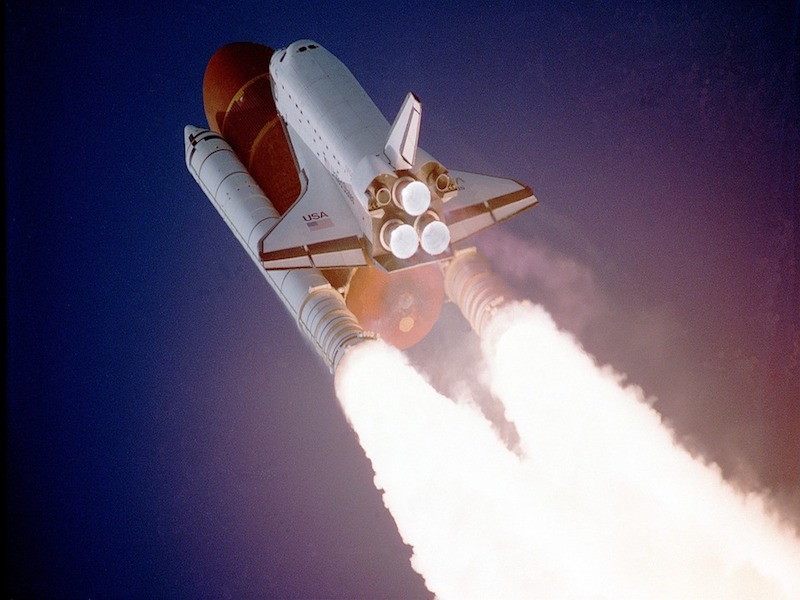 What many had assumed was just posturing has now gained momentum and could become a reality sooner than expected. How the plan for an American Space Force came about and what it could mean for international security is explored in this article by Program Editor Amaliah Reiskind.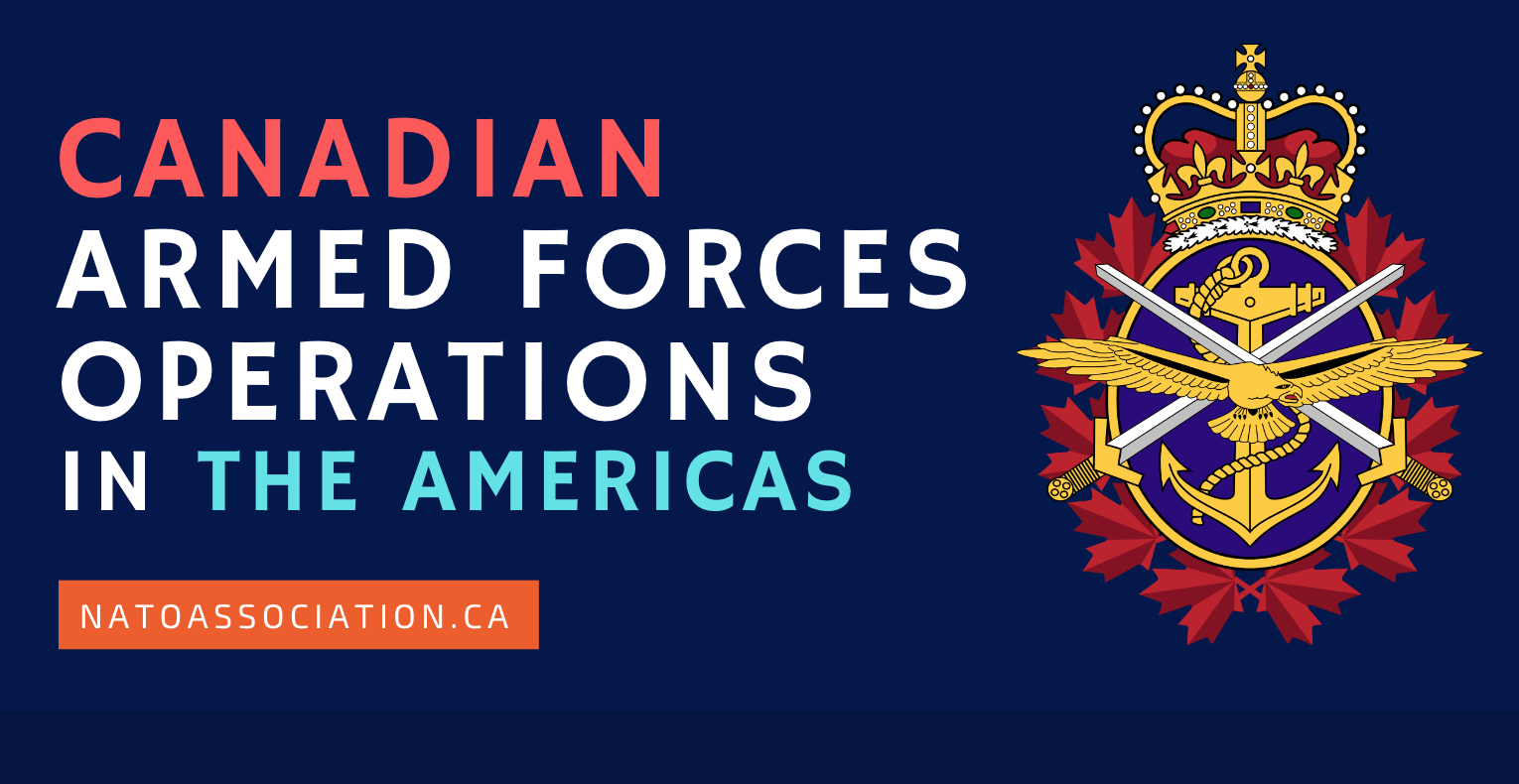 A look at some of the major CAF Operations taking place in the land, air, and seas of the Americas – Canada's strategic home and backyard.