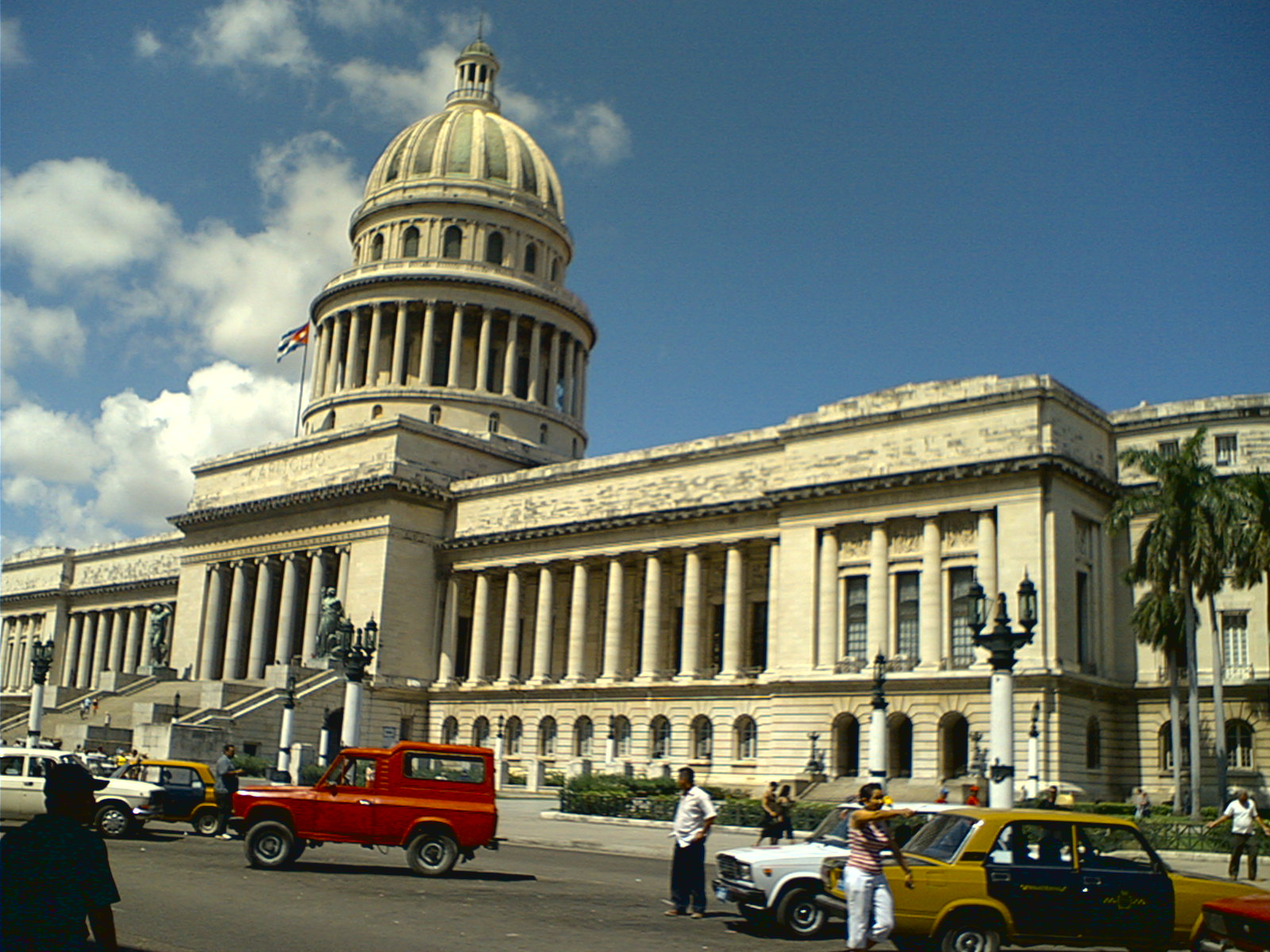 Fadi Dawood
Fadi Dawood, is a Senior Research Fellow, NATO Association of Canada, and Sessional Lecturer, Lakehead University Orillia Campus. He is a historian of the modern Middle East, with a particular interest in minority communities of Iraq and Syria. His doctoral dissertation at the School of Oriental and African Studies, University of London, examines the political and social lives of Iraq's Assyrian community during the period of the British mandate. He is also the co-editor on a forthcoming book project that examines state-society relations in Iraq entitled "State-Society Relations in Iraq: Citizenship Under Occupation, Dictatorship and Democratization" to be published by I.B Tauris in the spring of 2017.
http://natoassociation.ca/about-us/contributors/fadi-dawood/
Related Articles
Seema Kawar takes a look at the participation of women and girls in the past Palestinian Intifadas and the most recent uprising.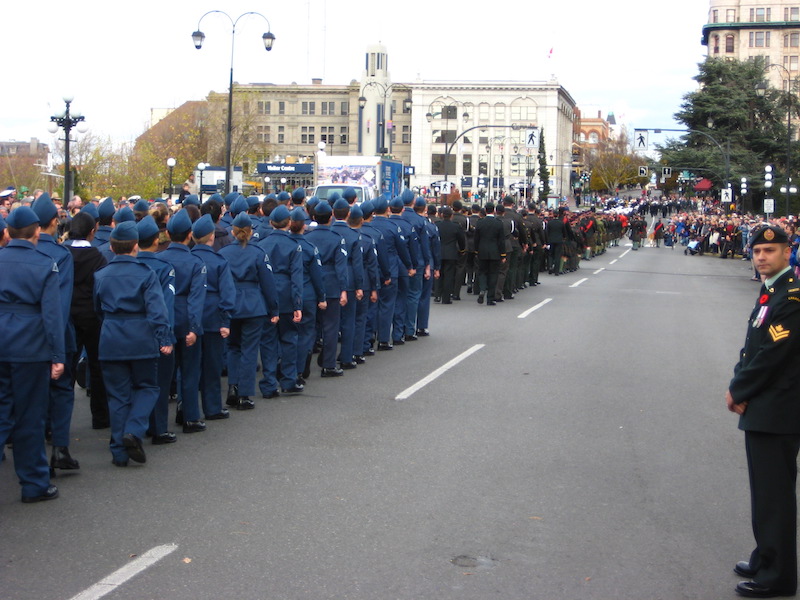 Demyan Plakhov examines Canada's cadet program.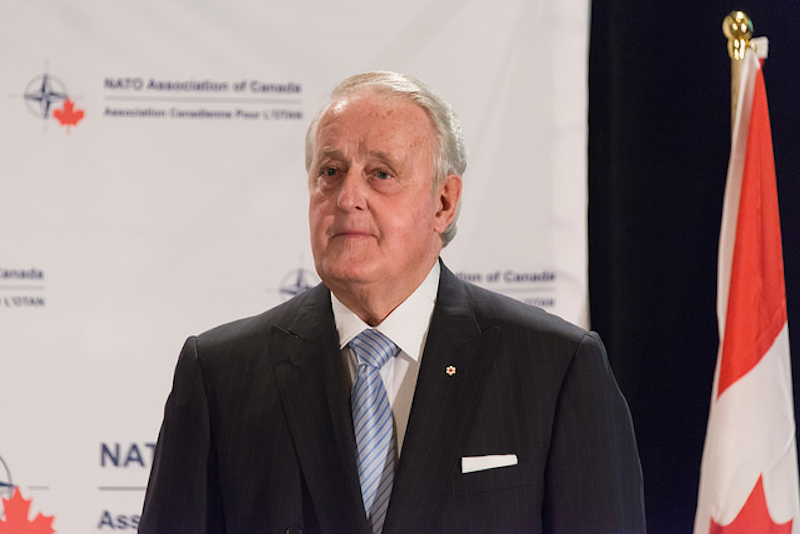 Sophie Barnett discusses former Prime Minister Brian Mulroney's speech at the NATO Association of Canada's Gala on Monday June 20 and its contributions to the larger debate surrounding Canada and NATO's Eastern European mission.