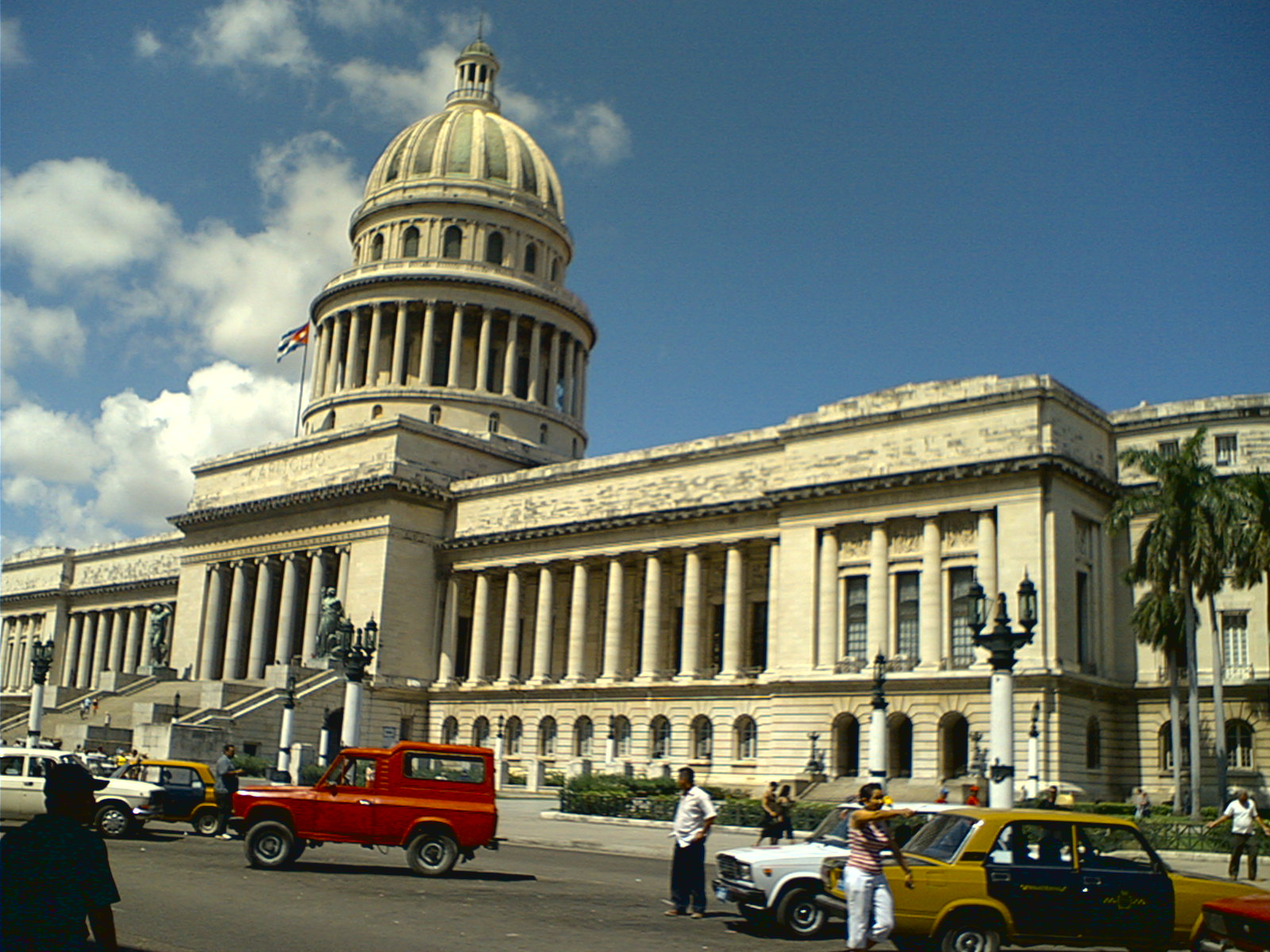 Fadi Dawood
Fadi Dawood, is a Senior Research Fellow, NATO Association of Canada, and Sessional Lecturer, Lakehead University Orillia Campus. He is a historian of the modern Middle East, with a particular interest in minority communities of Iraq and Syria. His doctoral dissertation at the School of Oriental and African Studies, University of London, examines the political and social lives of Iraq's Assyrian community during the period of the British mandate. He is also the co-editor on a forthcoming book project that examines state-society relations in Iraq entitled "State-Society Relations in Iraq: Citizenship Under Occupation, Dictatorship and Democratization" to be published by I.B Tauris in the spring of 2017.
http://natoassociation.ca/about-us/contributors/fadi-dawood/
Related Articles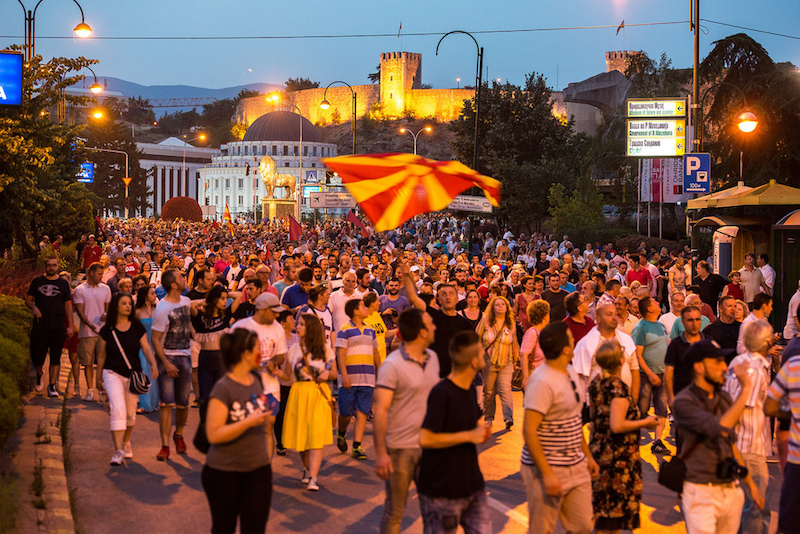 Aidan Simardone explores the ongoing political crisis in Macedonia, its ramifications, and how countries in the Euro-Atlantic should respond.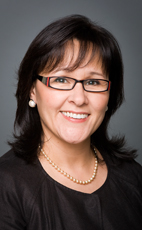 Global interest in climate change rises and falls with the holding of conferences. Ben Abonyi, in light of last month's climate conference in New York, examines what Canada has done to be part of the solution for climate change.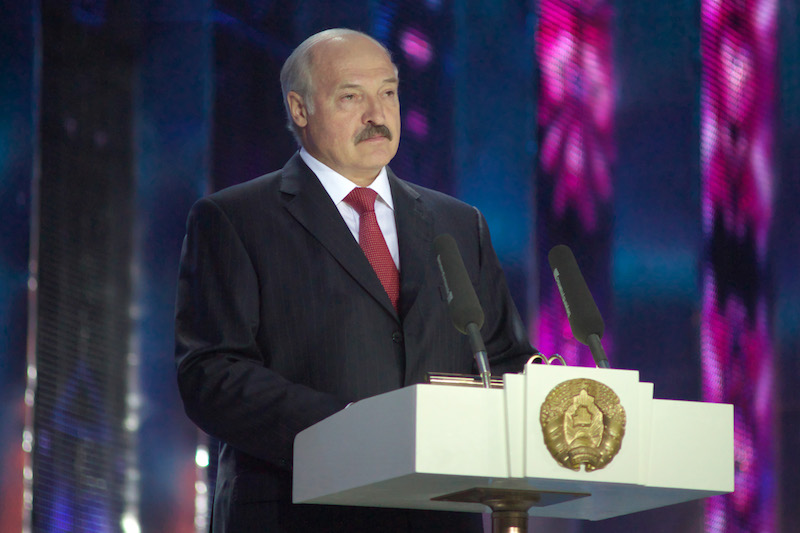 Rejeanne Lacroix examines Belarus' position in international affairs.