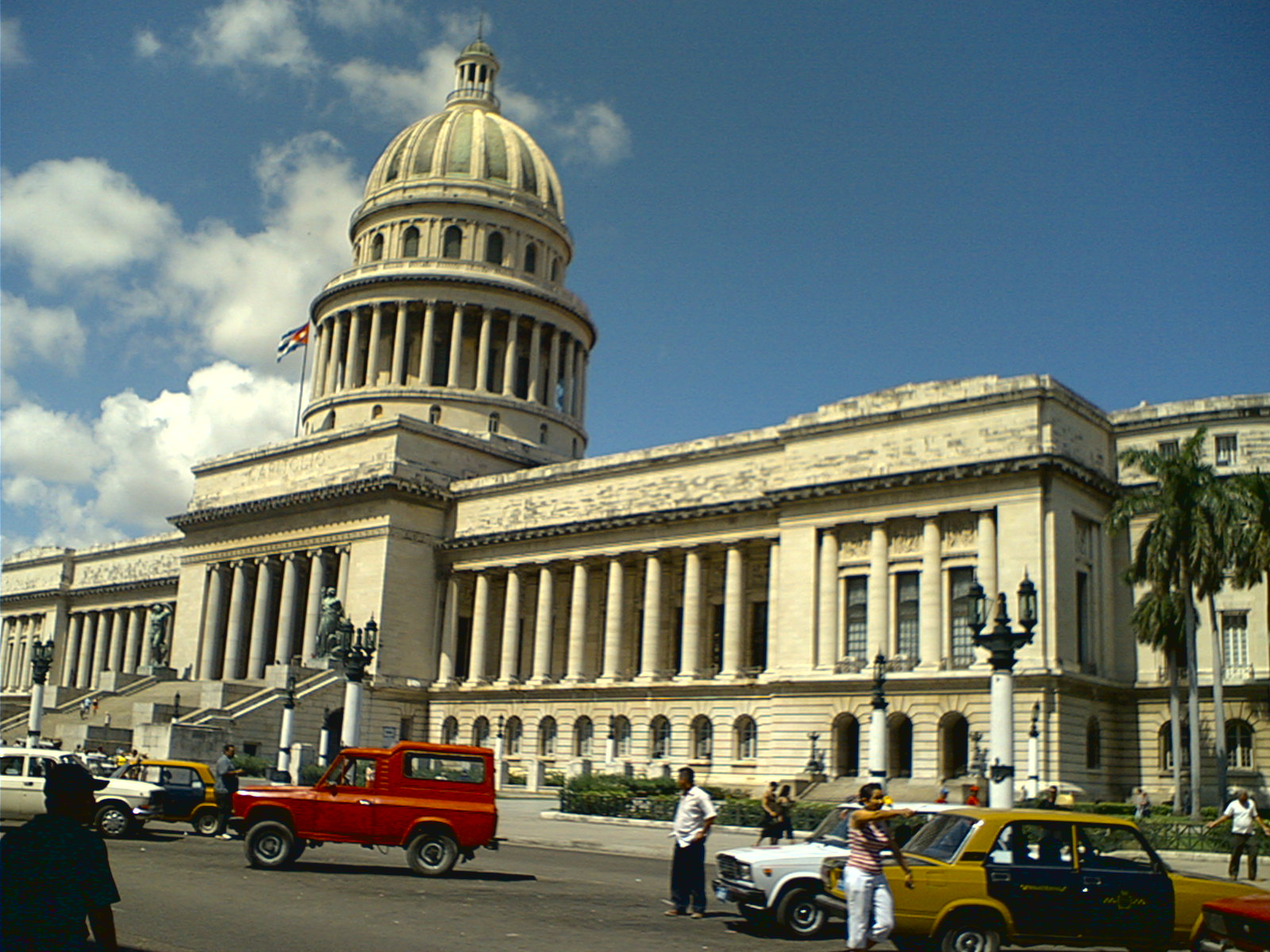 Fadi Dawood
Fadi Dawood, is a Senior Research Fellow, NATO Association of Canada, and Sessional Lecturer, Lakehead University Orillia Campus. He is a historian of the modern Middle East, with a particular interest in minority communities of Iraq and Syria. His doctoral dissertation at the School of Oriental and African Studies, University of London, examines the political and social lives of Iraq's Assyrian community during the period of the British mandate. He is also the co-editor on a forthcoming book project that examines state-society relations in Iraq entitled "State-Society Relations in Iraq: Citizenship Under Occupation, Dictatorship and Democratization" to be published by I.B Tauris in the spring of 2017.
http://natoassociation.ca/about-us/contributors/fadi-dawood/
Related Articles
Karl Ngo investigates what a shift in NATO's direction would mean to its current military support in Sub-Saharan Africa and its possible involvement in the South China Sea territorial dispute.
Yemen is currently facing one of the world's most gruelling humanitarian crises. The situation is dire and the need for a long-term political solution has reached a point past desperation.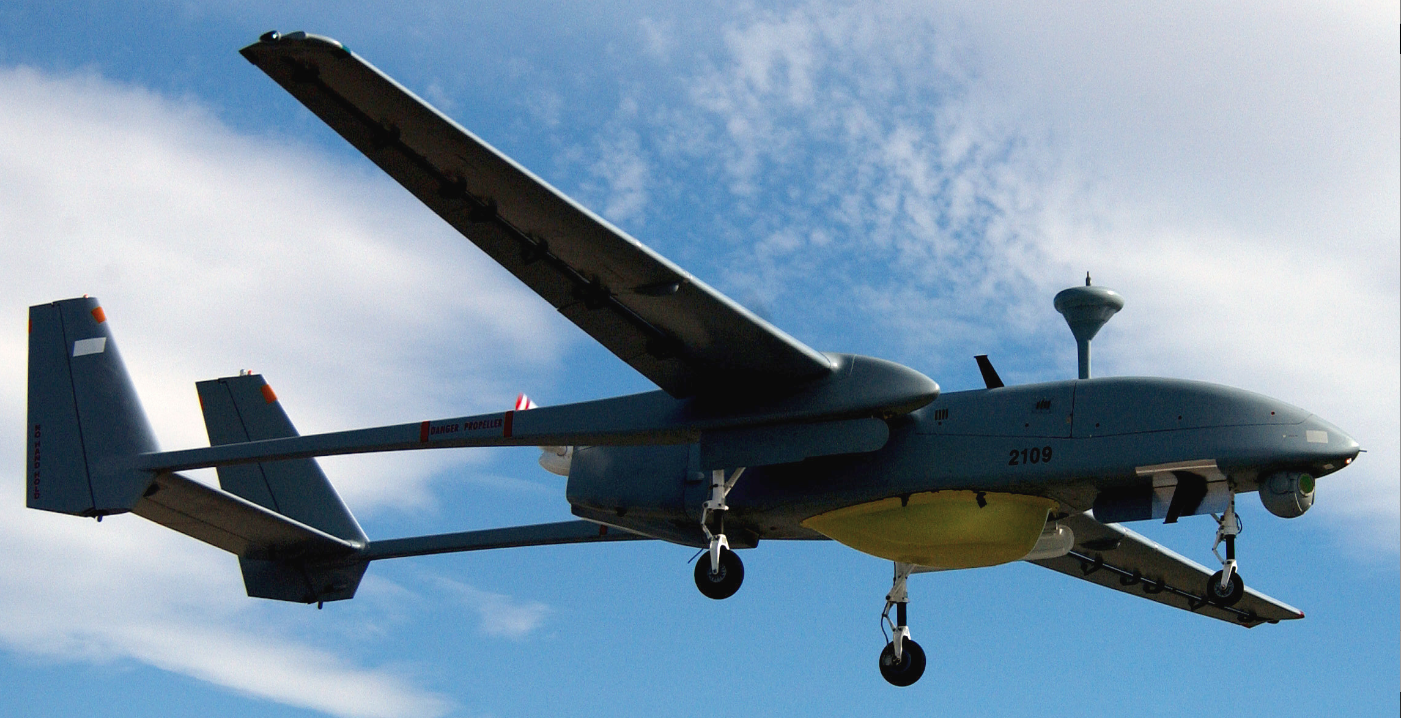 In Part II of III, Kelsey Berg discusses the rapid expansion of military drones, and its drawbacks.