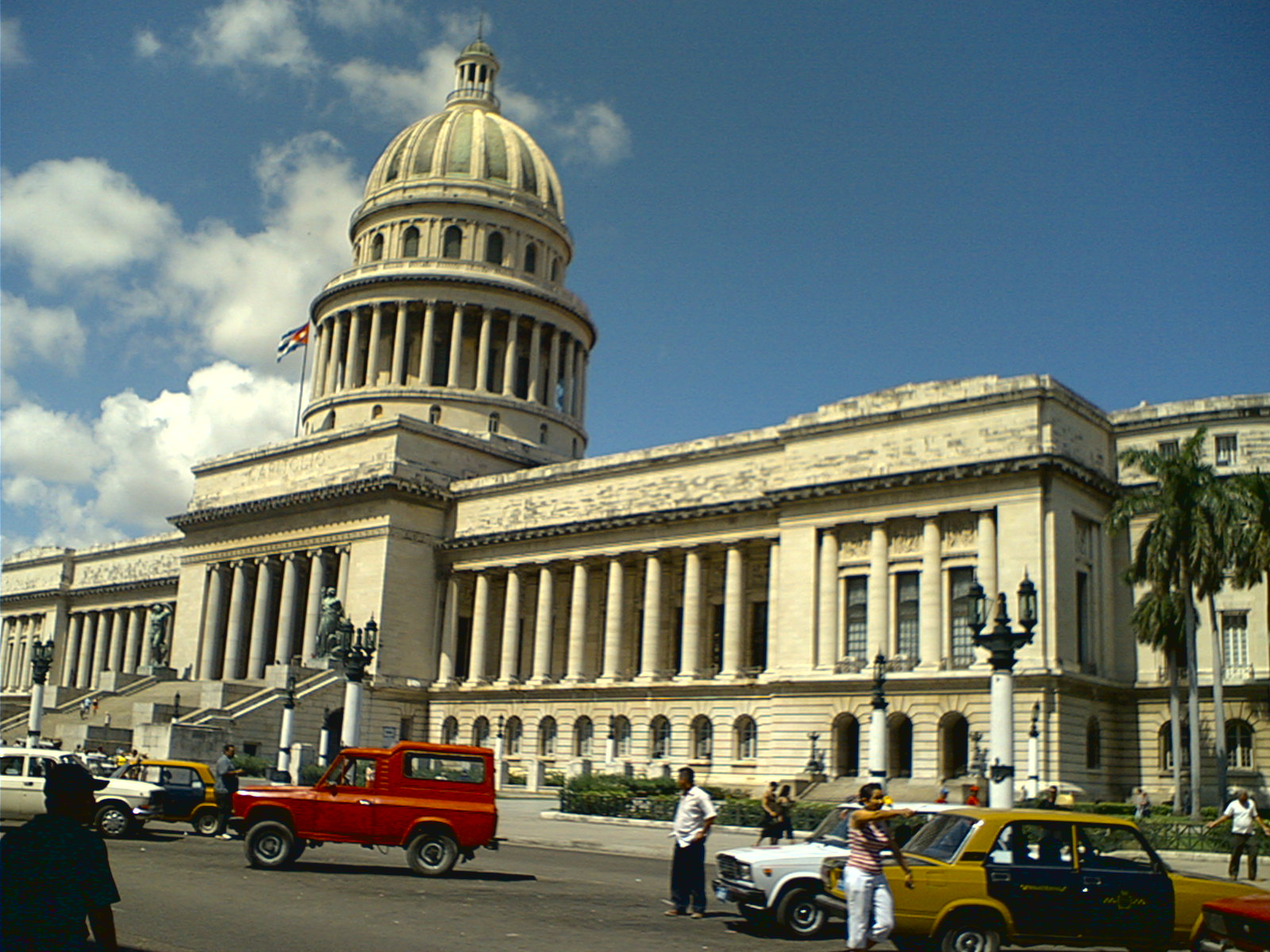 Fadi Dawood
Fadi Dawood, is a Senior Research Fellow, NATO Association of Canada, and Sessional Lecturer, Lakehead University Orillia Campus. He is a historian of the modern Middle East, with a particular interest in minority communities of Iraq and Syria. His doctoral dissertation at the School of Oriental and African Studies, University of London, examines the political and social lives of Iraq's Assyrian community during the period of the British mandate. He is also the co-editor on a forthcoming book project that examines state-society relations in Iraq entitled "State-Society Relations in Iraq: Citizenship Under Occupation, Dictatorship and Democratization" to be published by I.B Tauris in the spring of 2017.
http://natoassociation.ca/about-us/contributors/fadi-dawood/
Related Articles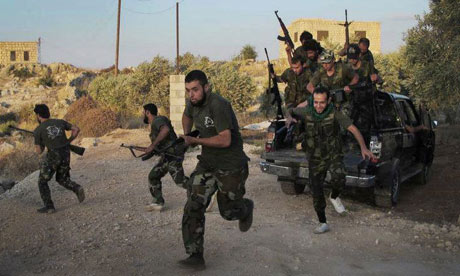 Dylan Crimmins on whether a transitional government is a viable option for Syria at this stage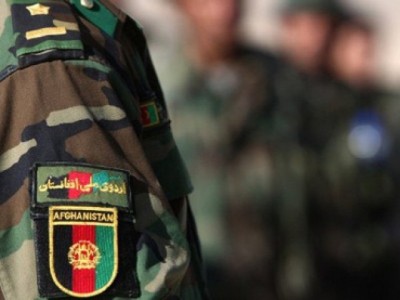 Tim Feller investigates the future of Afghanistan's security as NATO forces prepare to withdraw.
In part II of this series, Zaid looks into recommendations made to the UNSC by NGO Working Group on WPS to further the implementation of the WPS agenda in the UNSC. In addition, he highlights steps taken by NATO to integrate women into its structure and operations in accordance with its support and adoption of the WPS agenda.