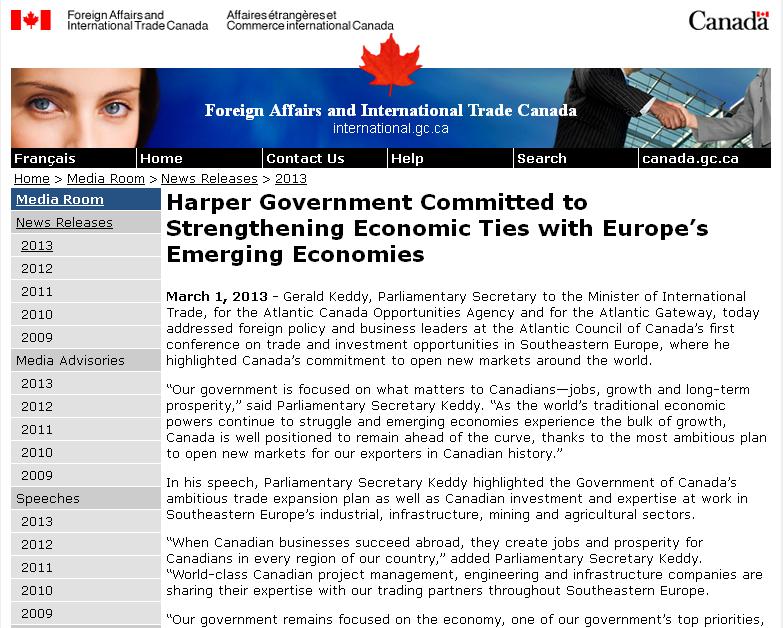 Harper Government Announces support for Strengthening Economic Ties with South Eastern European Economies
NATO Association of Canada
The NATO Association of Canada (NAOC) strives to educate and engage Canadians about NATO and its goals of peace, prosperity and security. The NAOC ensures Canada has an informed citizenry able to participate in discussions about its role on the world stage.
Related Articles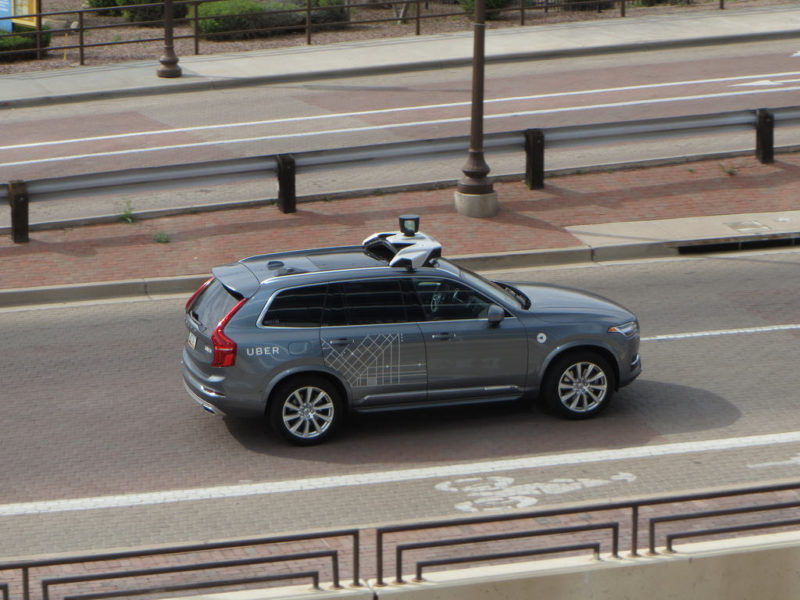 Self driving vehicles have the potential to change the world. Would you get in one?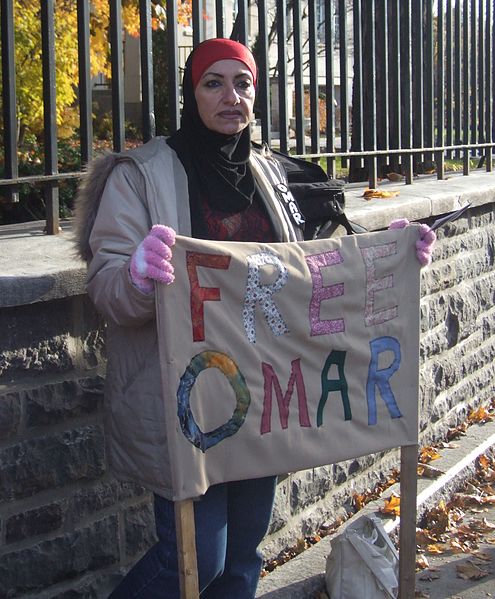 Emily Robinson discusses the exceptional case of Omar Khadr and his fight for freedom after thirteen years of incarceration.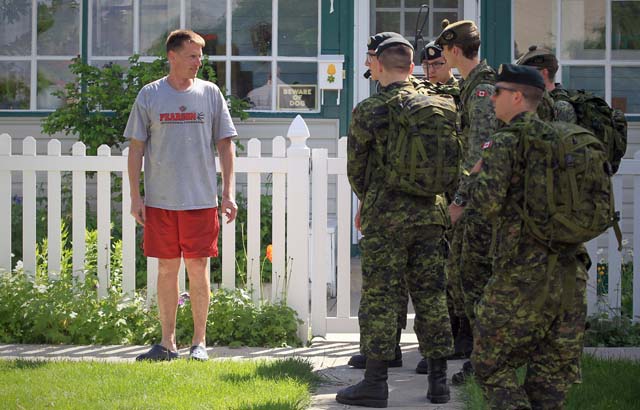 Charles Kouri examines cooperation between the military and civilians during the 2013 Alberta floods.