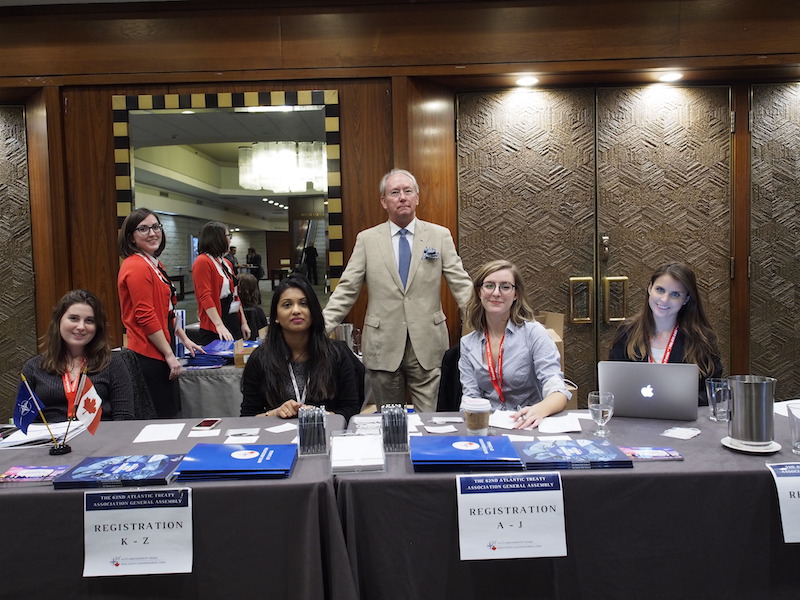 What does an intern at the NATO Association of Canada do?
Charlotte Le Vay
Charlotte is a program editor at the NATO Association of Canada, and has completed an undergraduate degree at the University of Guelph in History and Political Science. During her undergraduate degree, Charlotte spent a semester abroad in Paris studying sustainable development and urban design. In the future, Charlotte hopes to pursue a master's degree in International Development, with a focus on Canadian involvement in conflict resolution in the Middle East.
http://natoassociation.ca/charlotte-le-vay/%20
Related Articles

Have you ever thought about a career as an economist? Michael Motala outlines the educational requirements, as well as the pros and cons behind a career in economics.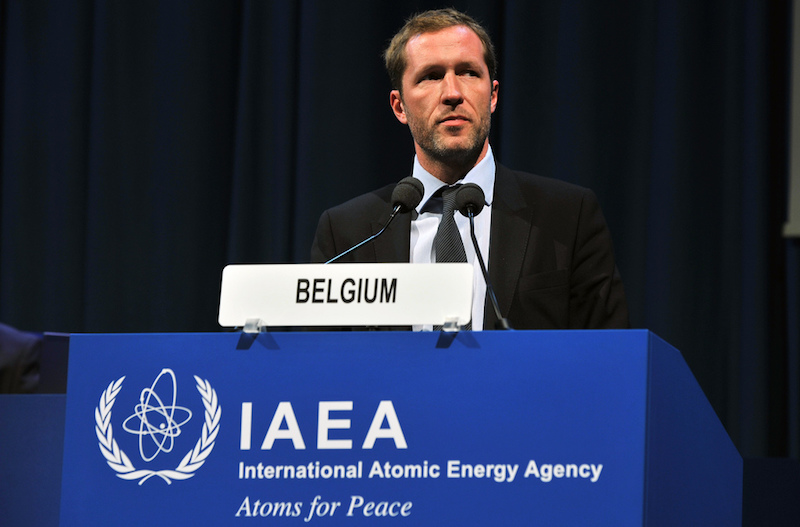 Dans une deuxieme partie d'une serie de trois podcasts sur la politique dans le monde francophone, Megane Visette, Charlie Provost et Charlotte Le Vay partage leur perspective sur la crise du CETA.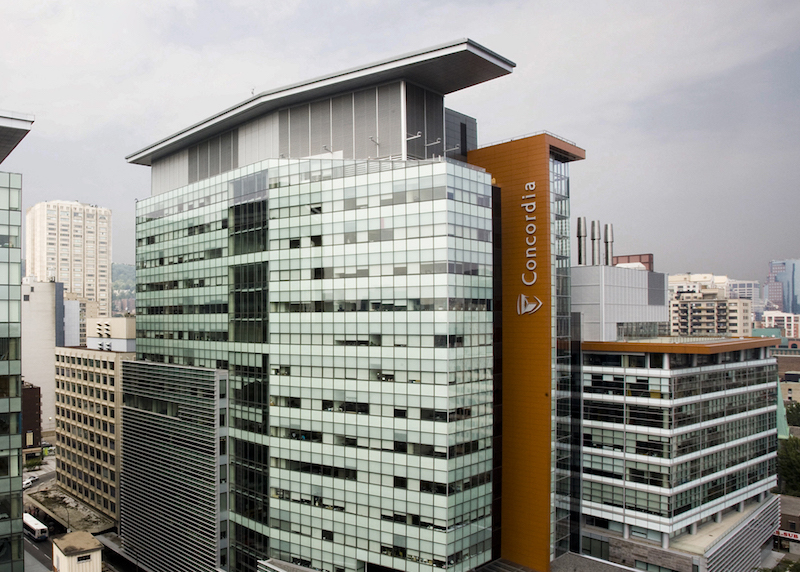 The Program Spotlight series of articles will review selected college and university programs geared to those exploring education and career options in international relations and/or government. This week: Program Spotlight: Bachelor of Community, Public Affairs and Policy Studies at Concordia University!