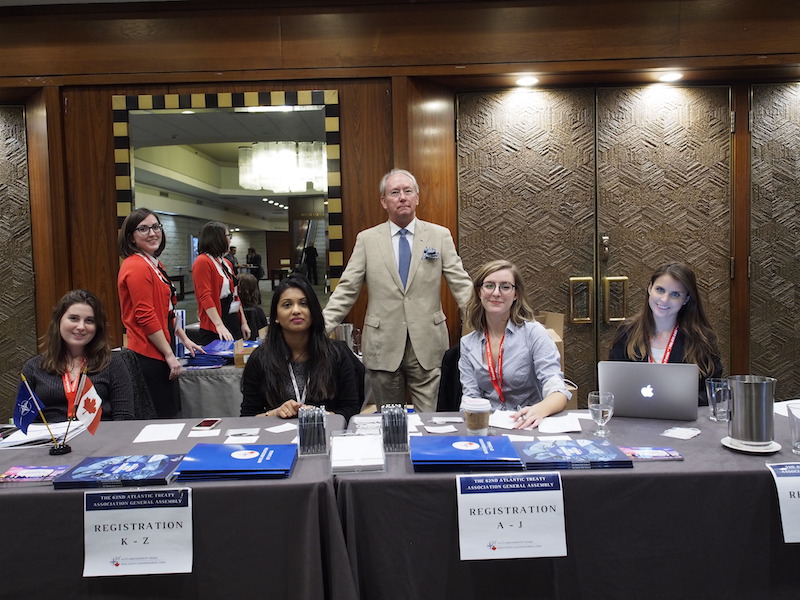 What does an intern at the NATO Association of Canada do?
Charlotte Le Vay
Charlotte is a program editor at the NATO Association of Canada, and has completed an undergraduate degree at the University of Guelph in History and Political Science. During her undergraduate degree, Charlotte spent a semester abroad in Paris studying sustainable development and urban design. In the future, Charlotte hopes to pursue a master's degree in International Development, with a focus on Canadian involvement in conflict resolution in the Middle East.
http://natoassociation.ca/charlotte-le-vay/%20
Related Articles
In 20 years, Asia will require $1.7 trillion in energy investment. Aaron Pinto explores this opportunity (and Canada's role in it).
Charlotte Le Vay breaks down the major events of the civil war in Yemen.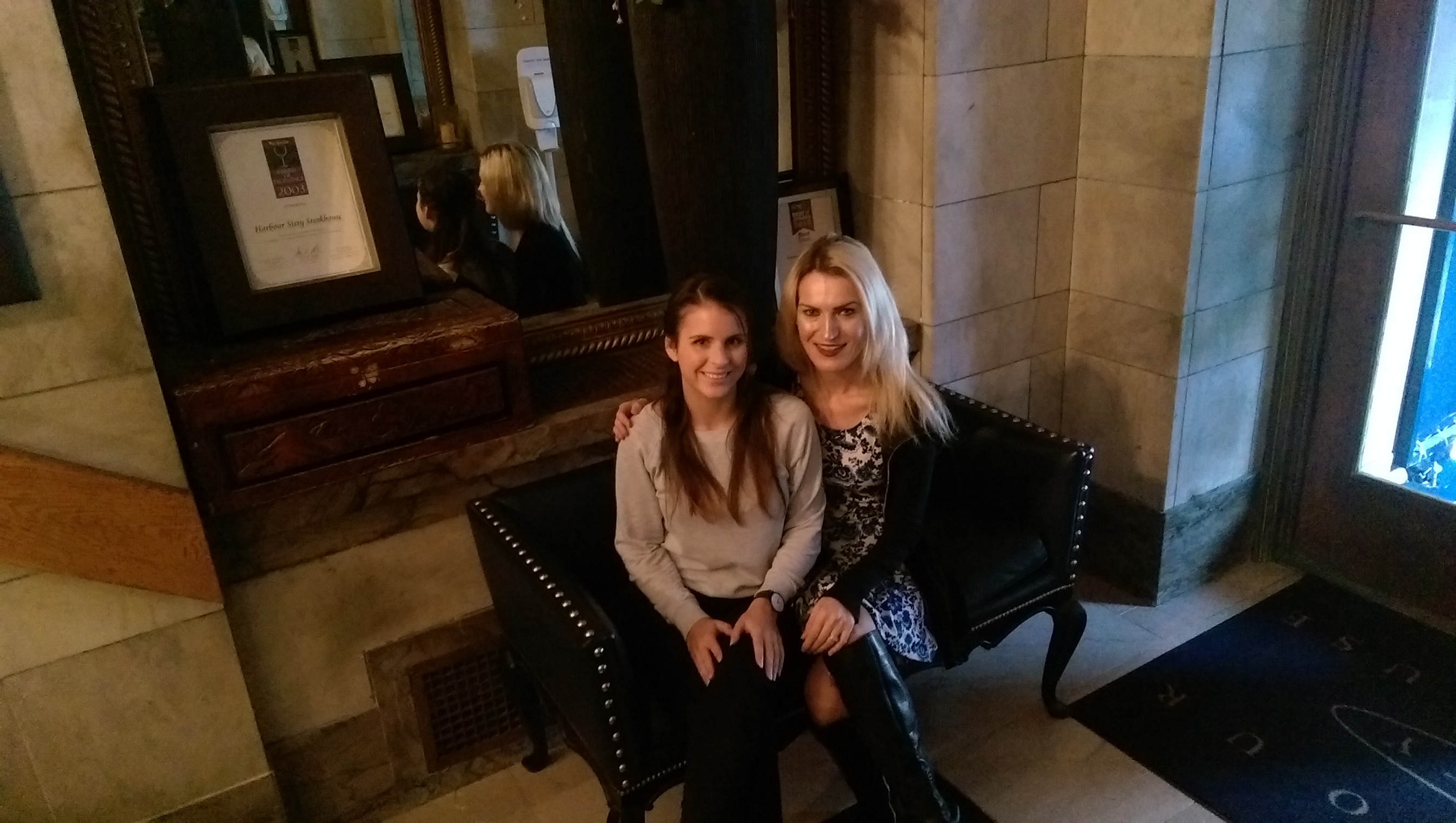 Listen as Magdalena Surma interviews Charlotte Provost about her experience interning at the NATO Association of Canada.