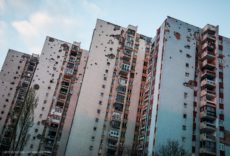 Aidan Simardone writes on why NATO should intervene in humanitarian crises, even without UN authorization.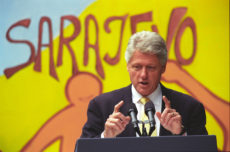 In the first of a three part series, Vedran Kuljanin addresses what the West doesn't understand about the Balkans. Parts two and three discuss Alexander the Great's lasting legacy on Macedonia and why Kosovo matters to both Serbians and Albanians.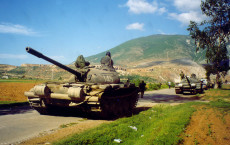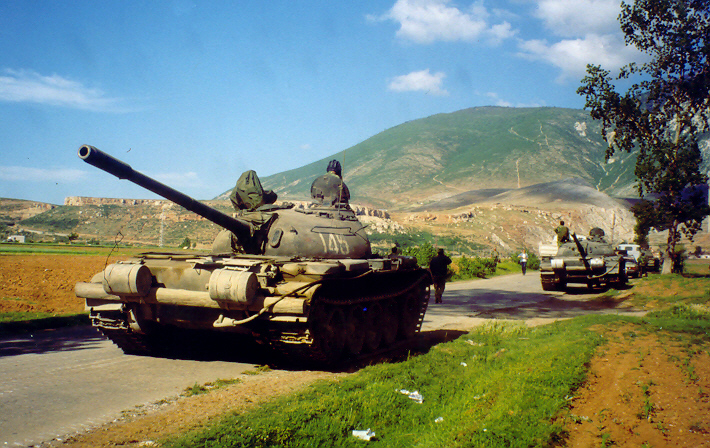 Aishwarya and Ian continue their joint series examining the history of NATO. This week, they focus on NATO and Canada's role in the Kosovo War.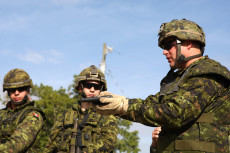 In the first half of a two part series, Jonas looks at the intentions of the 2006 Canada First Defence Plan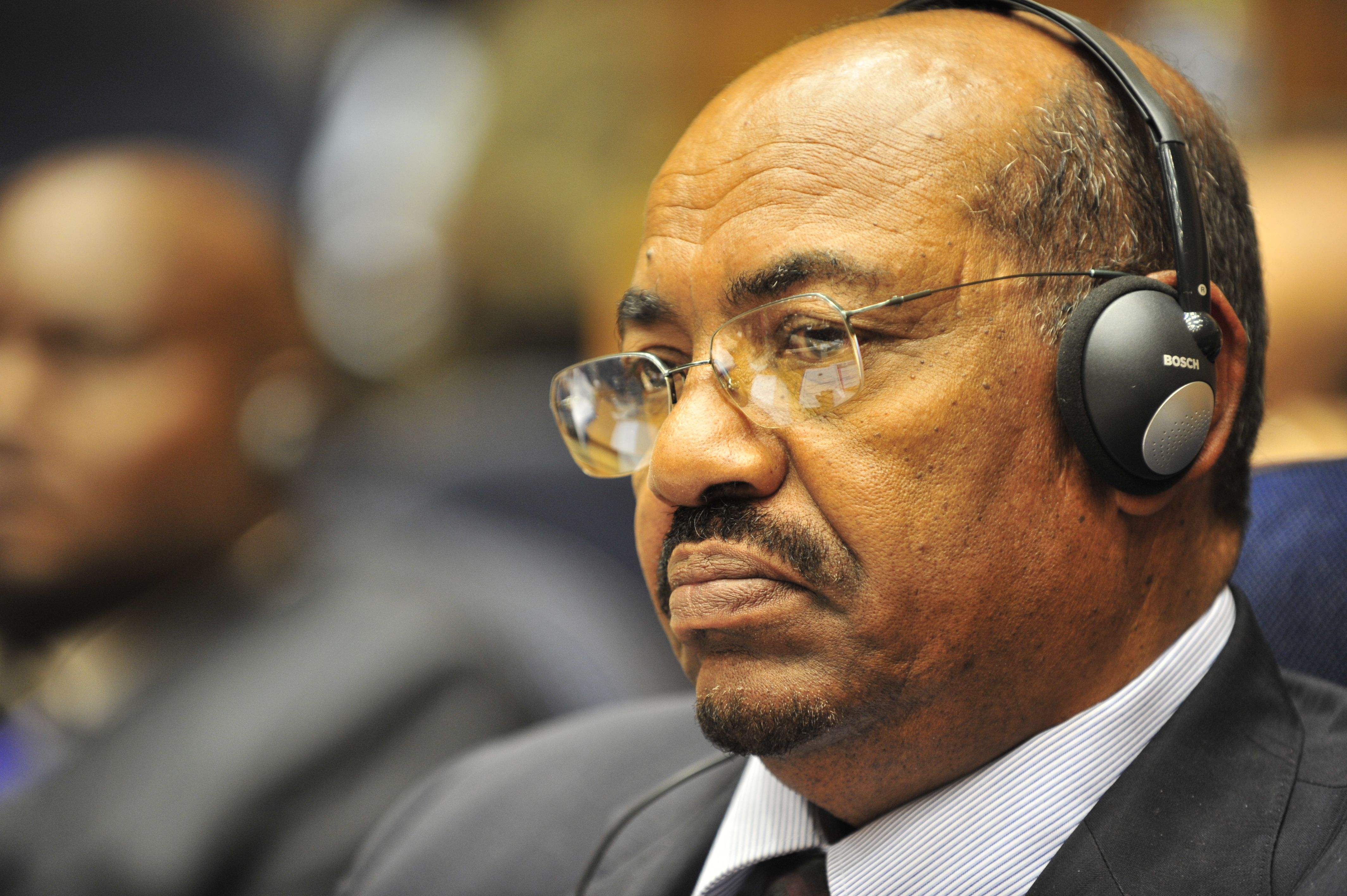 Malcolm McEachern discusses South Africa's failure to arrest Omar al-Bashir after he attended an African Union meeting in South Africa, and what this means for the ICC.