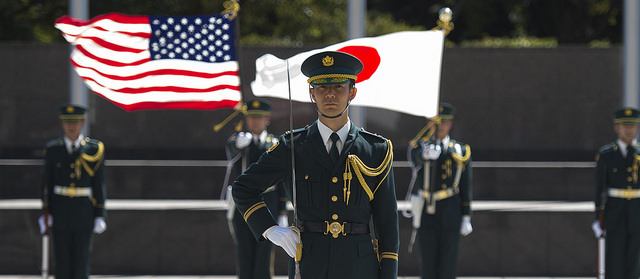 John Pollock uncovers some of China's old wounds that remain from Japan's role from WWII.
John Pollock discusses the destabilizing economic relationship between China and Japan, which heavily relates to the disputed Diaoyu/Senkaku Islands.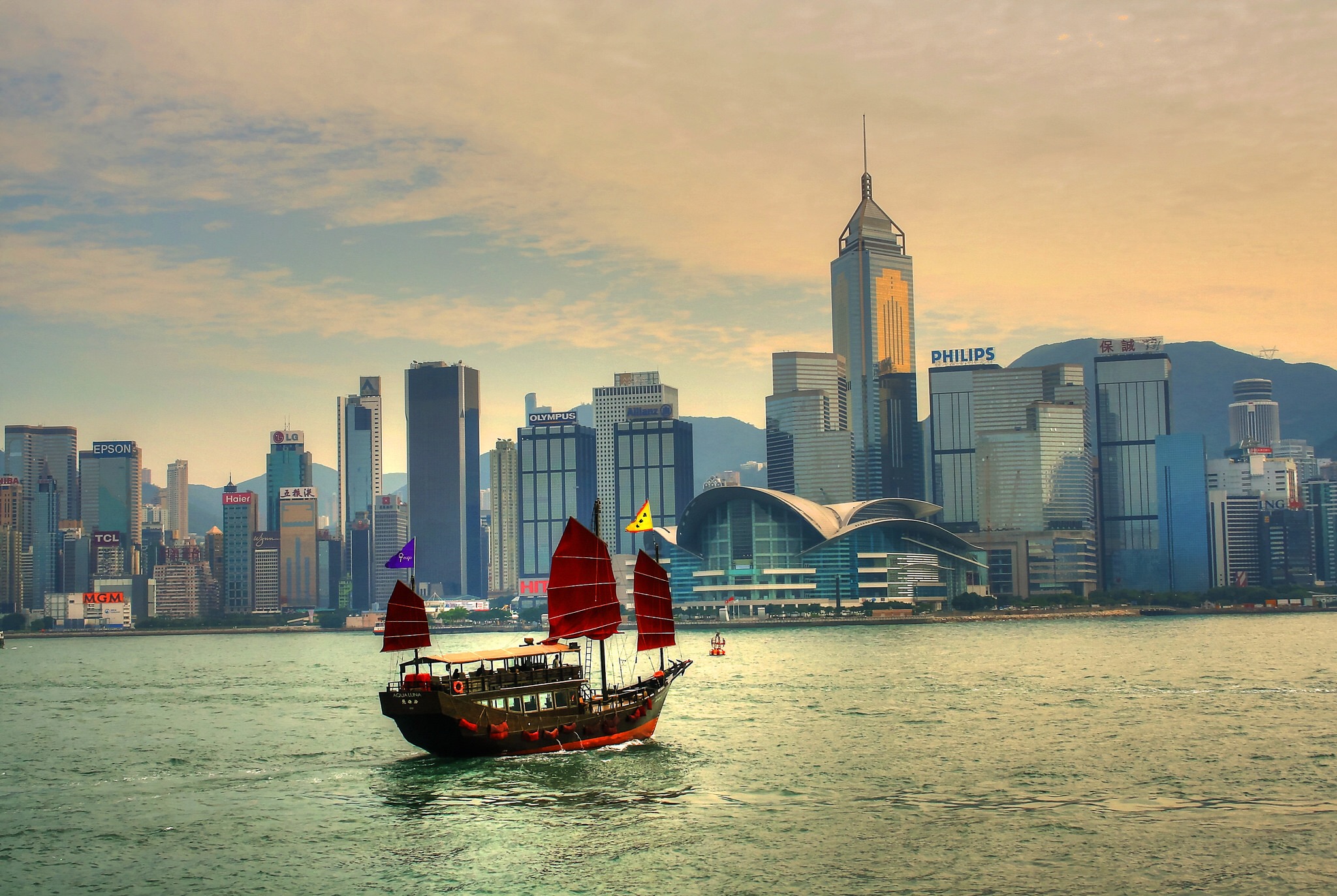 John Pollock examines Xi Jinping's vision that has led to the rise of China's economy since the fall of the Berlin Wall.