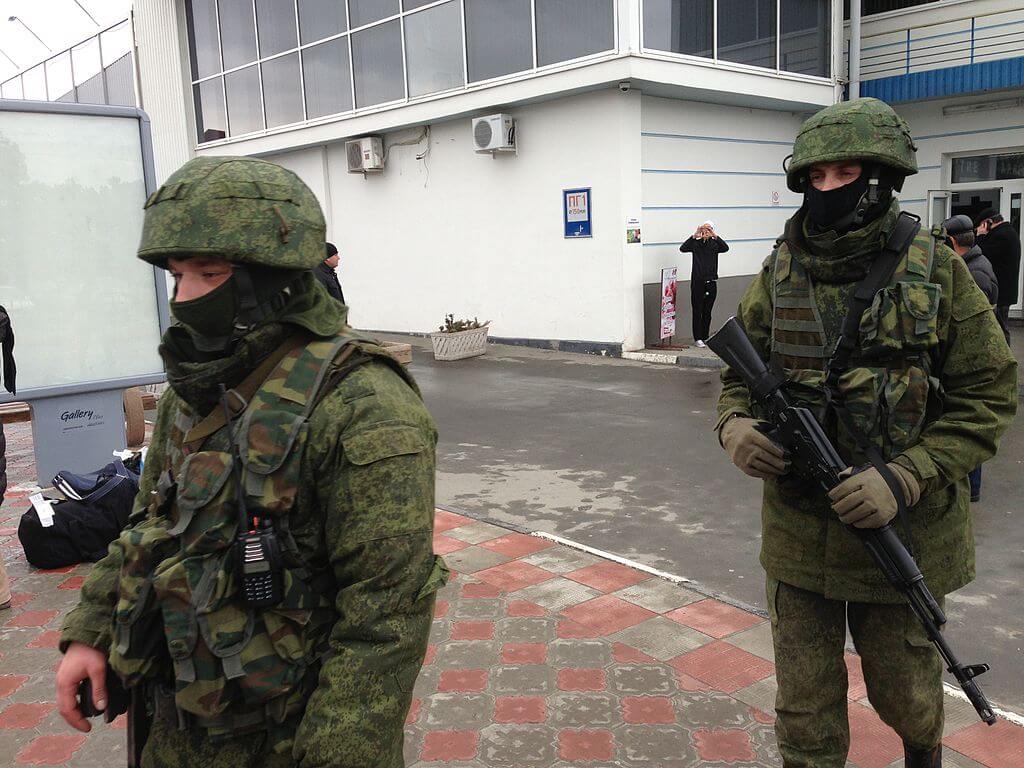 The persecution of Tatars in the Russian-occupied Crimea reflects the cold truth that history has repeated itself in Crimea today.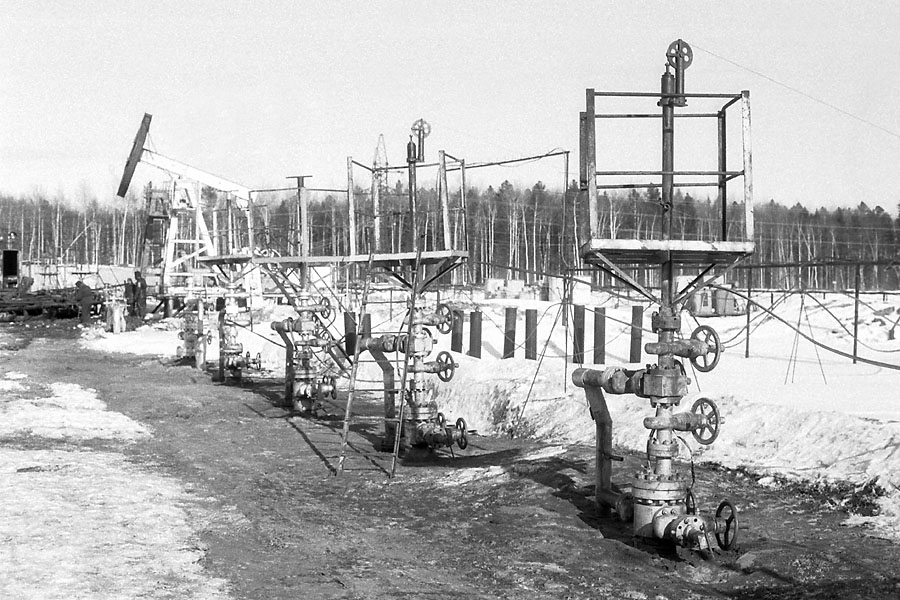 The drop in oil price has been a challenge to Russia for some time. But some predicts that Russia is not as vulnerable as it was in 1986.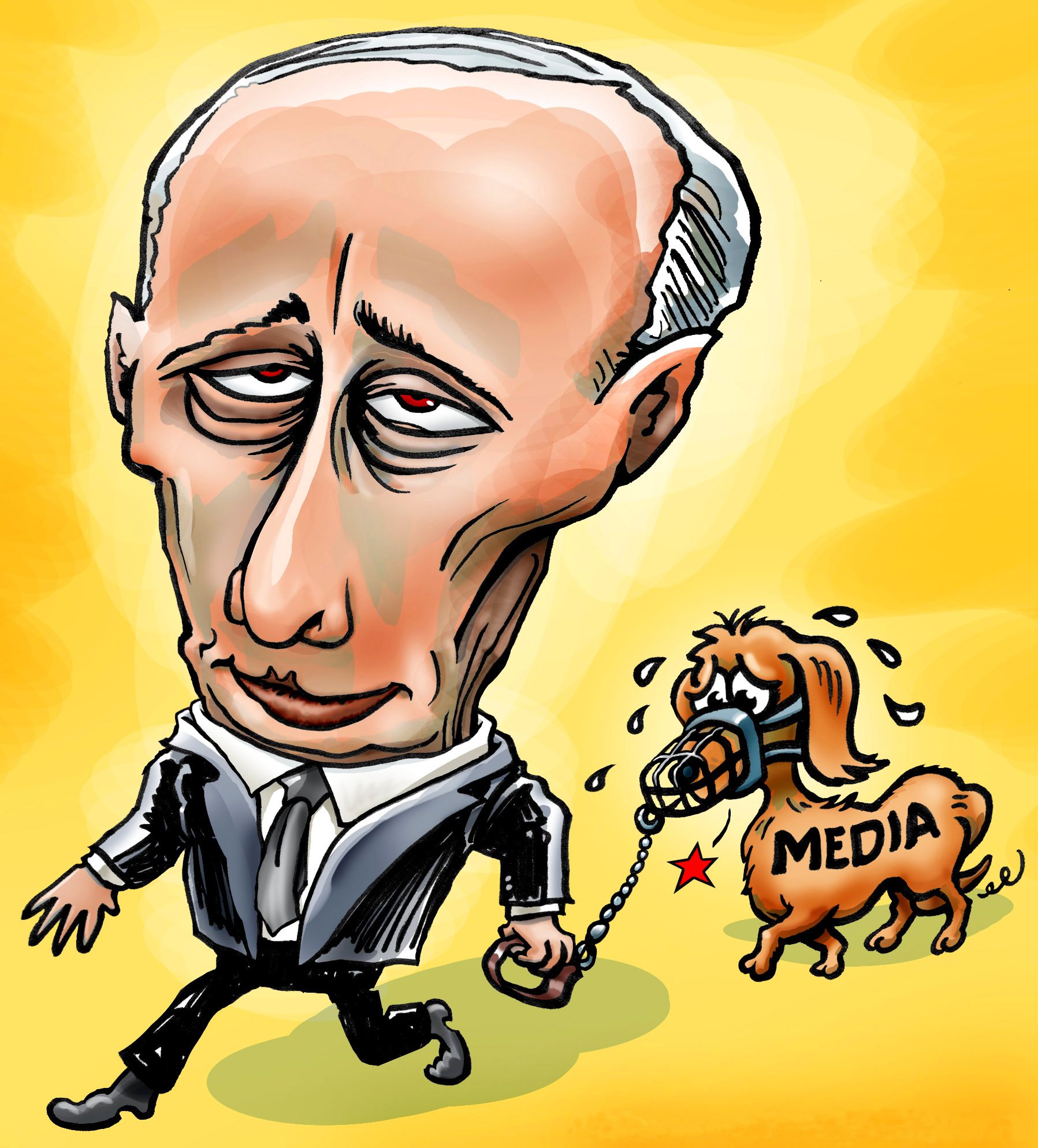 In the first of a three-part series, Jenny examines information warfare from the perspective of Russia.