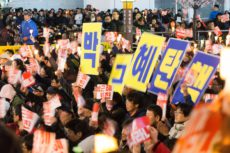 Juthika Hasan discusses the recent impeachment of South Korean President Park Geun-Hye and its implications for political tensions in Asia.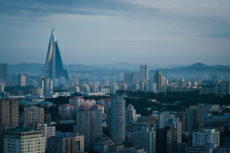 Tensions between countries are rising amidst North Korea's latest missile launches. China, Japan, South Korea, and the United States are concerned about the blatant disregard North Korea is showing. Mitchell Haid discusses the most recent proceedings happening on the Korean Peninsula and how each country is reacting.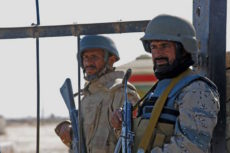 How has the recent spate of terror attacks in Afghanistan and Pakistan increased tensions between the two countries to the benefit of terrorists? Farah Bogani explores
As tensions grow in the Western Balkans and Russia appears to be expanding its influence in the region, Léo-Paul Jacob provides an overview of the situation.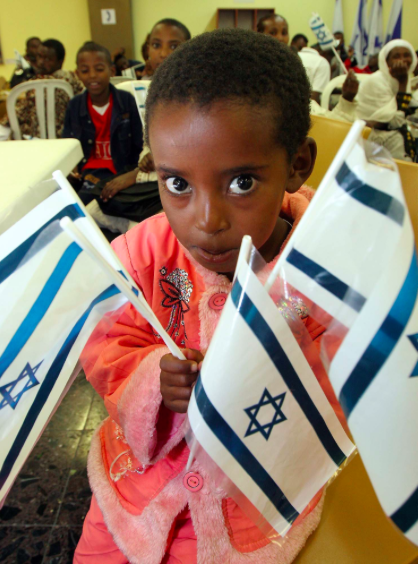 Racial tensions do not begin and end in North America. Samara Zaifman explores the often ignored internal racism present in Jewish-Israeli society.