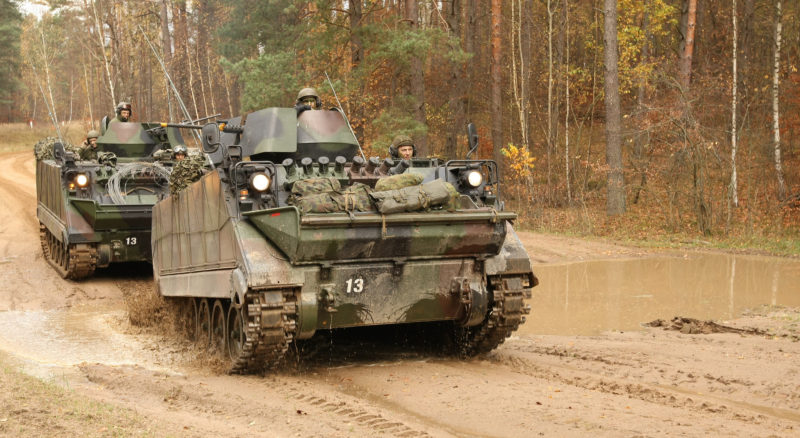 In addition to reinforcing Lithuania's conventional defence, what are other effective ways of facing hybrid warfare threats? Léo-Paul Jacob explores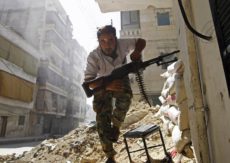 Despite promising to destroy its stockpile of chemical weapons, Syria has once again been accused of using the banned arms against its civilians. The Islamic State has also been accused and these accusations were levelled in a new UN report released earlier this month.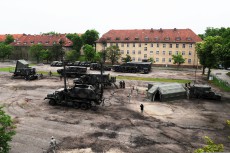 Does Poland's history affect its military response to possible threats of Russian aggression? Sandy Vingoe investigates in his latest article.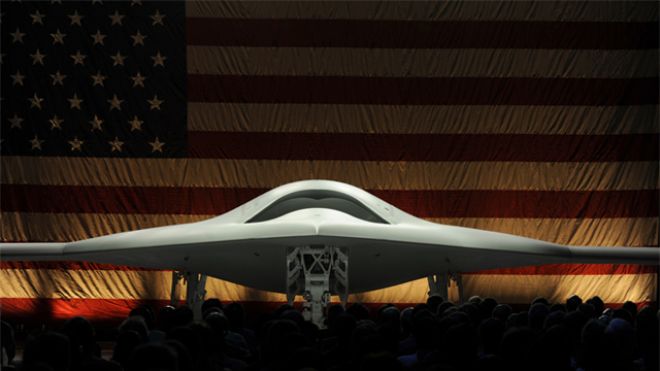 Leon Fleddermann looks at the evolution of combat drones and its impact on conventional 21st century warfare.