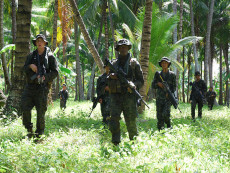 Michael Kang looks at the financing methods of terrorist groups like Abu Sayyaf and their links to organized crime.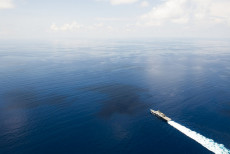 John Pollock examines the increasingly assertive maritime role of China in the South China Sea and the historical prism through which Beijing approaches the region.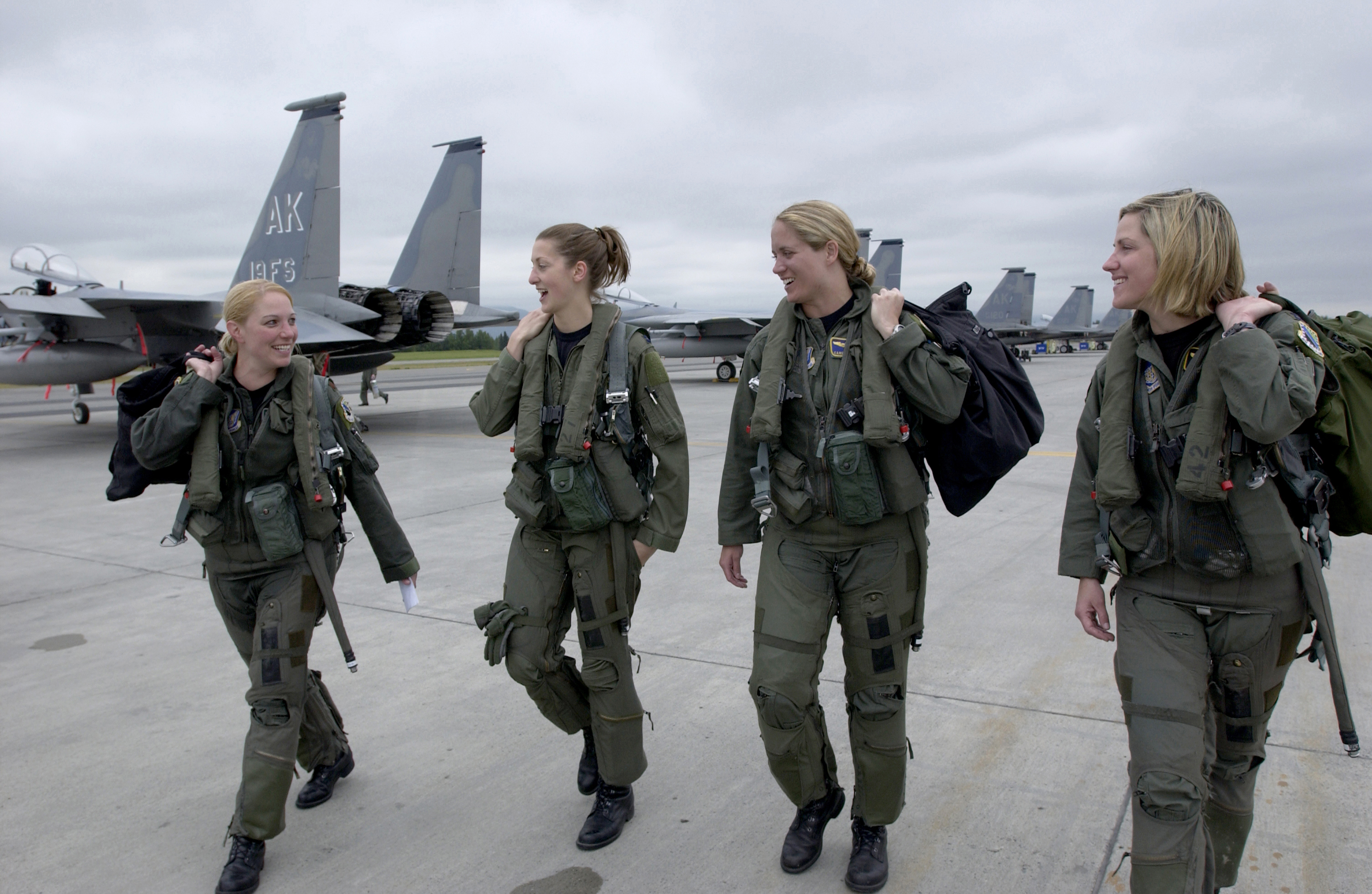 Victoria examines the role of women in the military through an interactive presentation. Take a virtual stroll through several countries and learn about the women who are shattering stereotypes.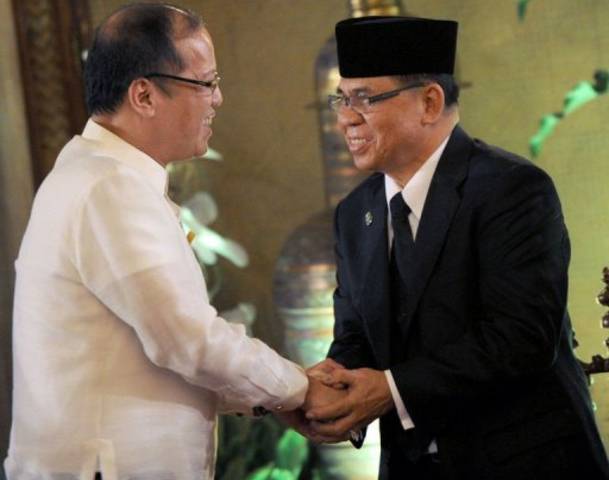 Daniel Bodirsky examines the impetus behind breakthroughs in the Southern Philippines' peace process.