As protests continue and death tolls climb in Venezuela, Farah Bogani outlines what you need to know about the crisis.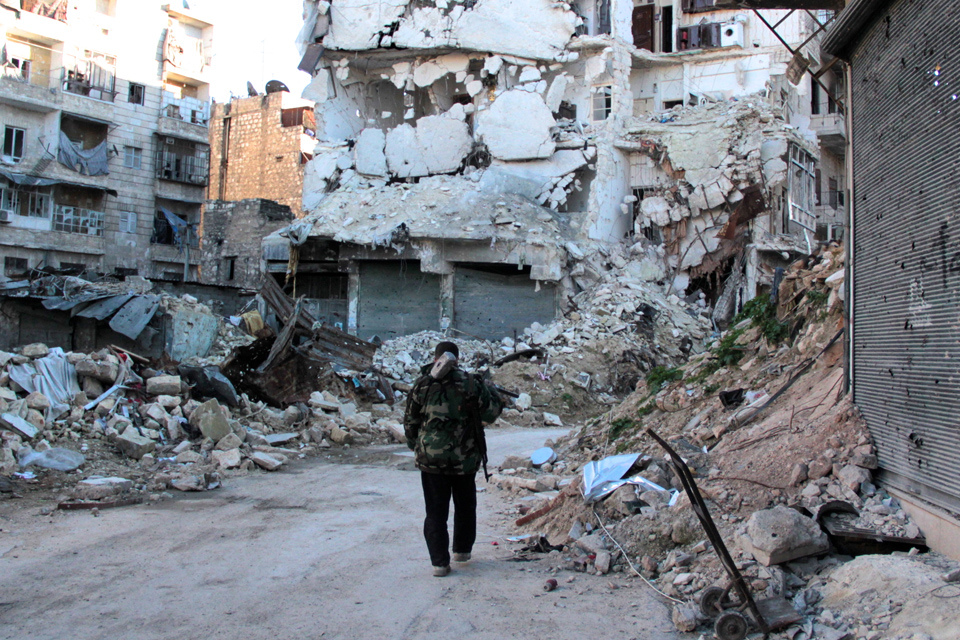 Hasan Siddiqui guides the discussion of shifting U.S. policy in Syria, tying in Iran's nuclear programme negotiations and discontentment from America's regional allies.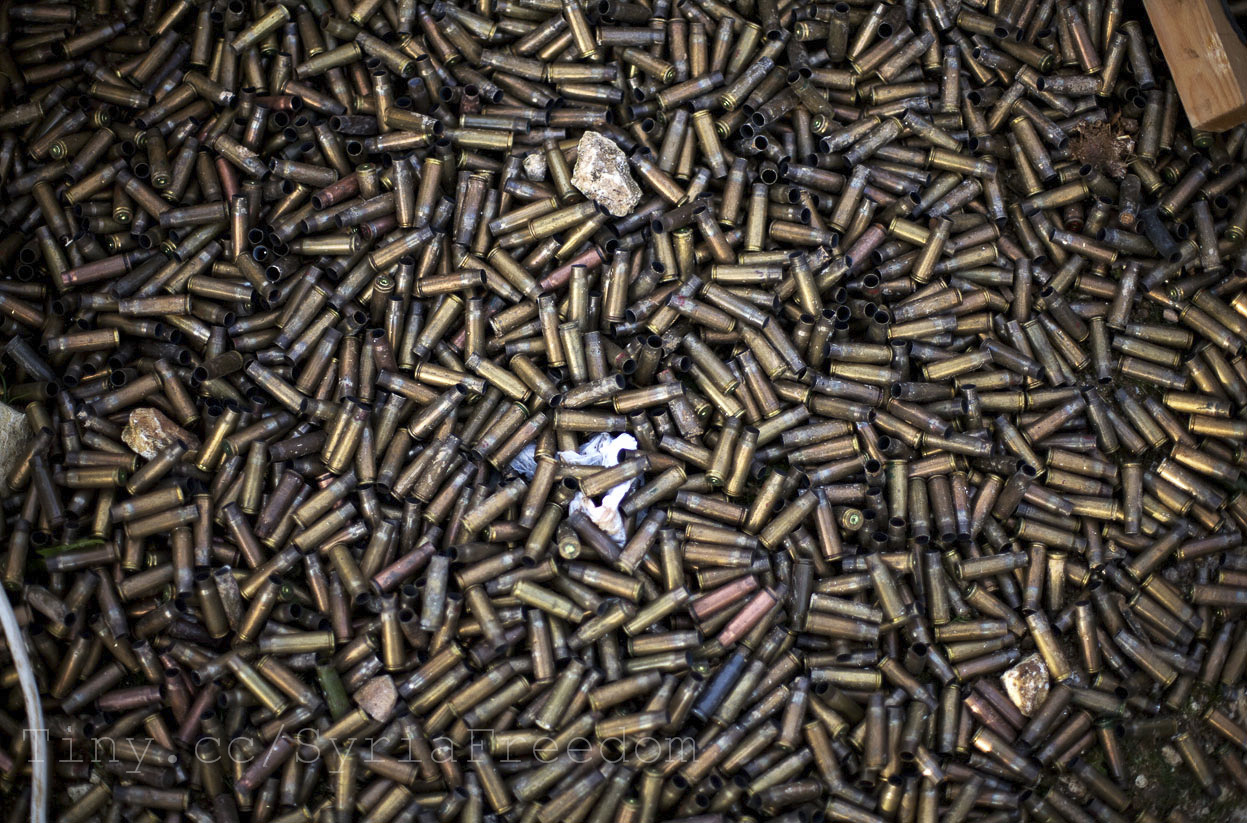 Hasan Siddiqui highlights the newfound success of Syrian rebel groups in the North, what it comes with, and what it means for the current regime and potentially Syria's future.