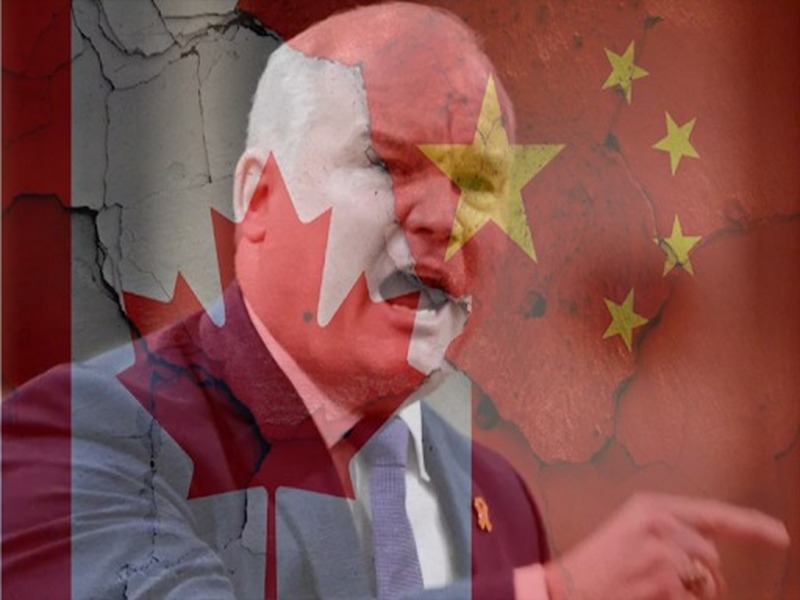 Upon Erin O'Toole's election to lead Canada's Conservatives, Arjun Singh examines the party's foreign policy platform.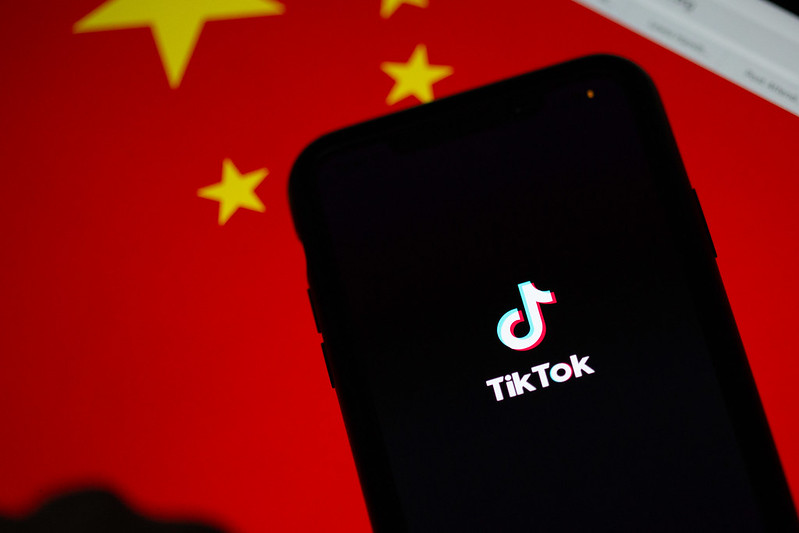 TikTok has been banned in India and the United States may follow suit. In his new article, Alex Johnson examines the TikTok controversy and assesses the app's potential to compromise national security.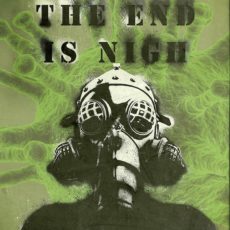 2020 has been rough for Canada and for the world. In this article, Justin Dell argues that the emergence of multiple security contingencies across the globe this year, many of which pose a direct threat to Canadians, necessitates that policymakers significantly enlarge the Canadian Armed Forces reserves in order to ensure that Canadian military personnel are not stretched too thinly as they respond to an ever-growing list of emergencies.
Following a press release the Director-General of the World Trade Organization (WTO), Roberto Azevêdo made remarks on the theme of slowing global trade growth earlier this year. In 2017, there was optimism of renewed momentum in global trade which was backed by a 4.6% growth. This period of broad-based growth lasted throughout 2017 and into […]
Digital security has become an issue of extreme importance for the international community. Unleashing untapped potential with increasingly efficient, accessible, and customizable technological means has opened up a multitude of opportunities for both societal and human development. In turn, simultaneously being established are the heightened odds of privacy invasion, data collection, and faster data transmissions […]
By considering that Corporate Social Responsibility may emerge differently in China due to cultural considerations, we are able to gain a better picture of CSR in China.