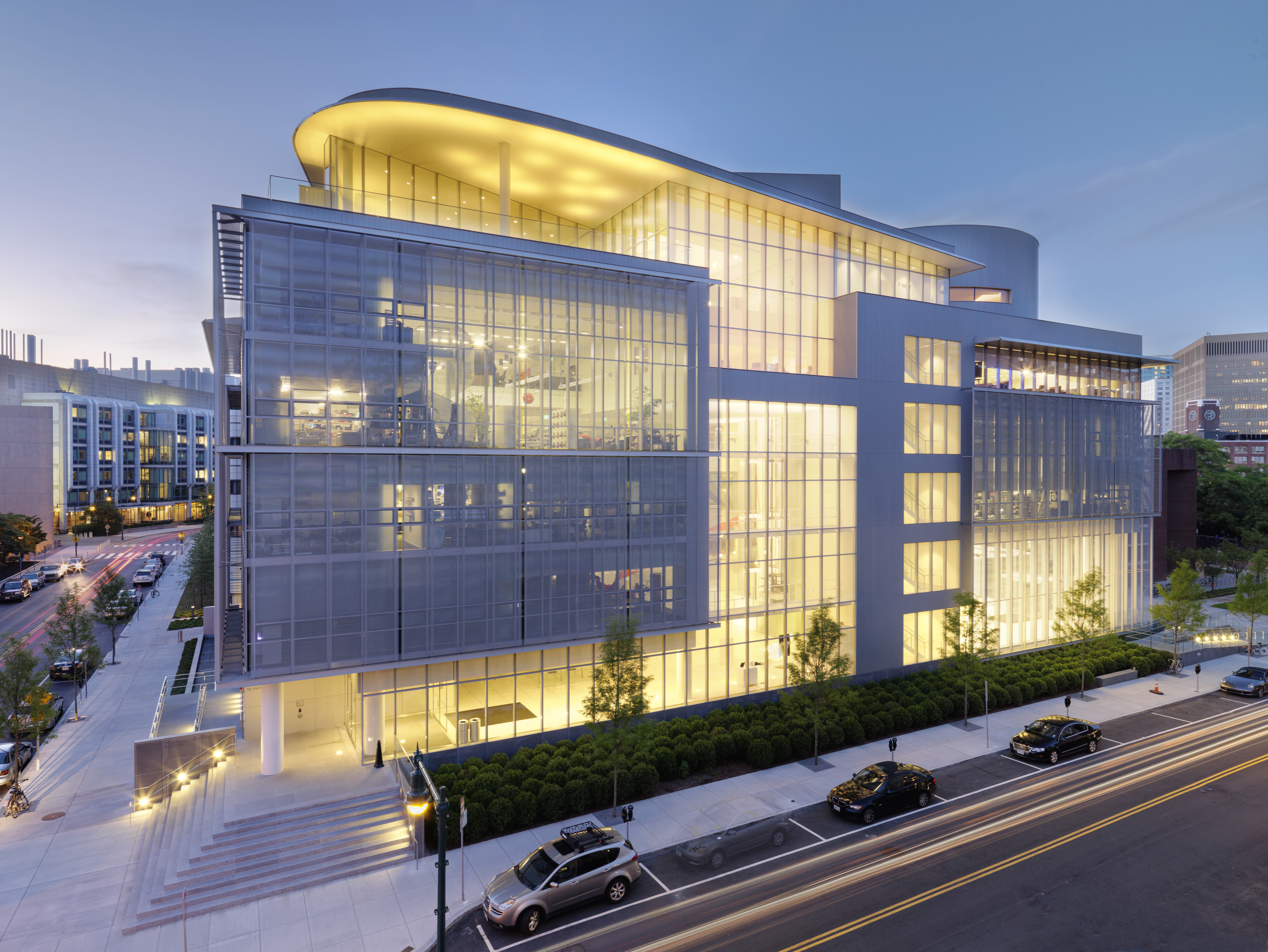 Ian examines the role of technological innovation and the intelligence community.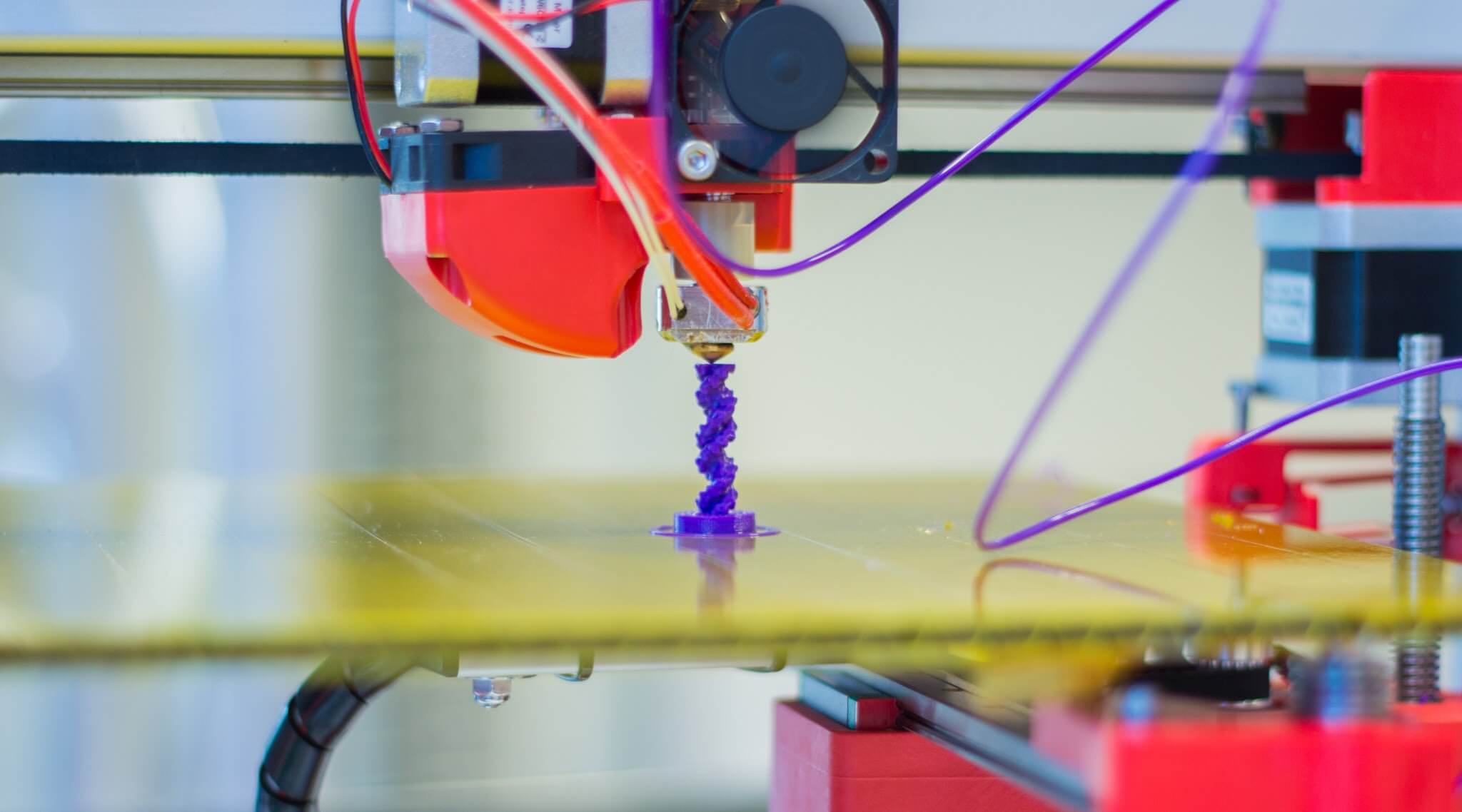 Ian is arguing that 3D printing introduces a wide array of complex challenges to international security.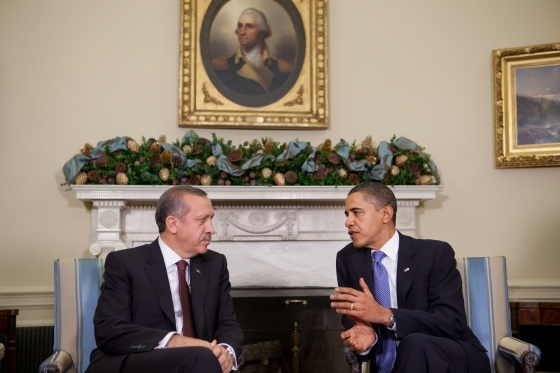 Umaima examines Turkey's policy shift in Iraq and Syria, and why it's confusing NATO. Is this a positive, or negative development in the fight against ISIS?