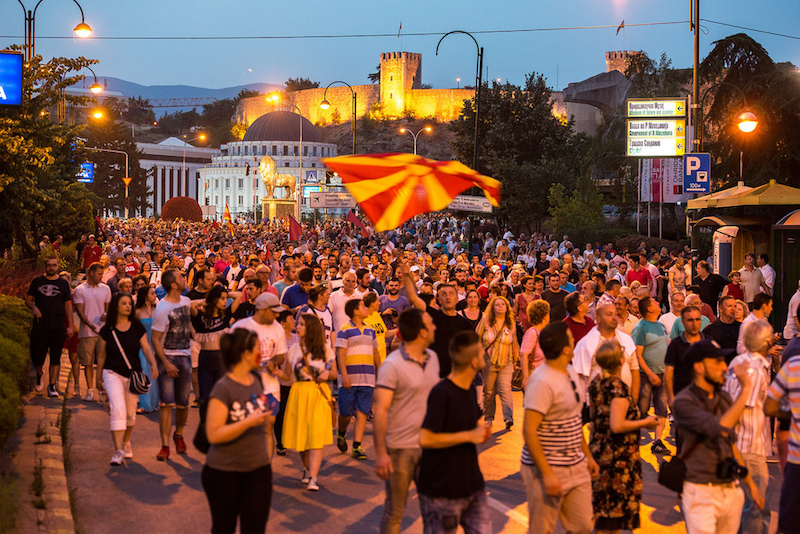 Aidan Simardone explores the ongoing political crisis in Macedonia, its ramifications, and how countries in the Euro-Atlantic should respond.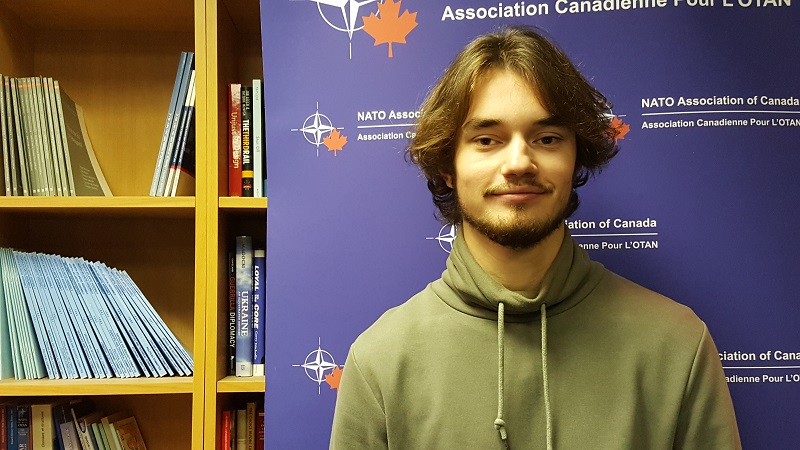 How did Russia learn to use the Internet to strengthen authoritarianism? Benson Cheung interviews Ilya Maslyanskyy about how Russia learned to use threats, trolls, and Twitter bots to control the Internet since 2011.
In Part II of this exclusive interview, Dr. Kuzio talks about alternatives to the Minsk agreement, Canada's involvement, Russia's disinformation campaign, and the state of Russian nationalism in Ukraine.