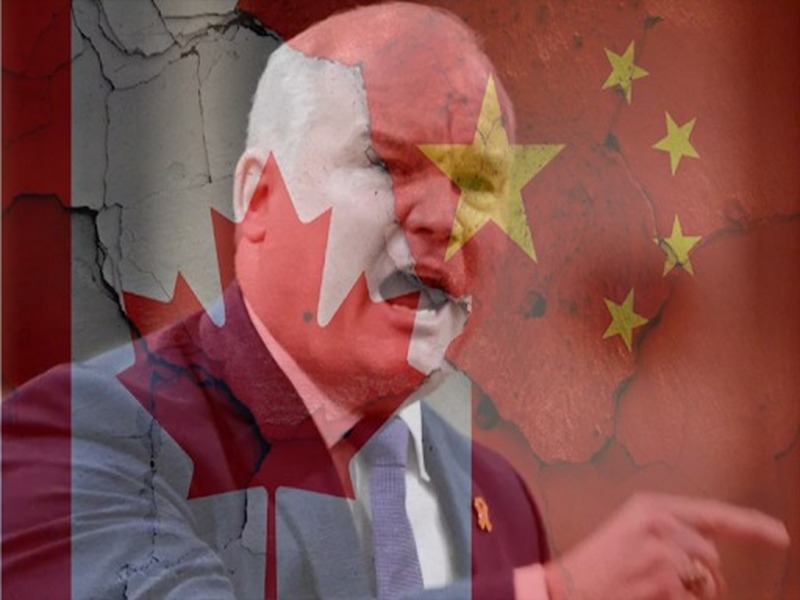 Upon Erin O'Toole's election to lead Canada's Conservatives, Arjun Singh examines the party's foreign policy platform.
The slump in Canada's mining market may finally be coming to an end.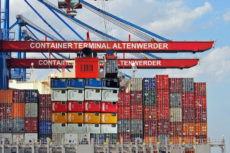 Why does Canada continue to have internal provincial protectionism? At a time when protectionism internationally is more prevalent than ever, such laws need to be urgently reformed.
Christopher Scarvelis explores the threats and consequences of increasing corporate taxation in Canada.