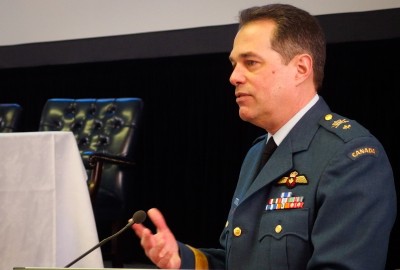 Securing Canada's Energy Future: Brigadier-General Guy Hamel
NATO Association of Canada
The NATO Association of Canada (NAOC) strives to educate and engage Canadians about NATO and its goals of peace, prosperity and security. The NAOC ensures Canada has an informed citizenry able to participate in discussions about its role on the world stage.
Related Articles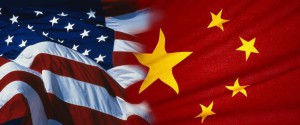 In the second of of a seven-part series, Michael Lumbers examines America's future strategic options toward China.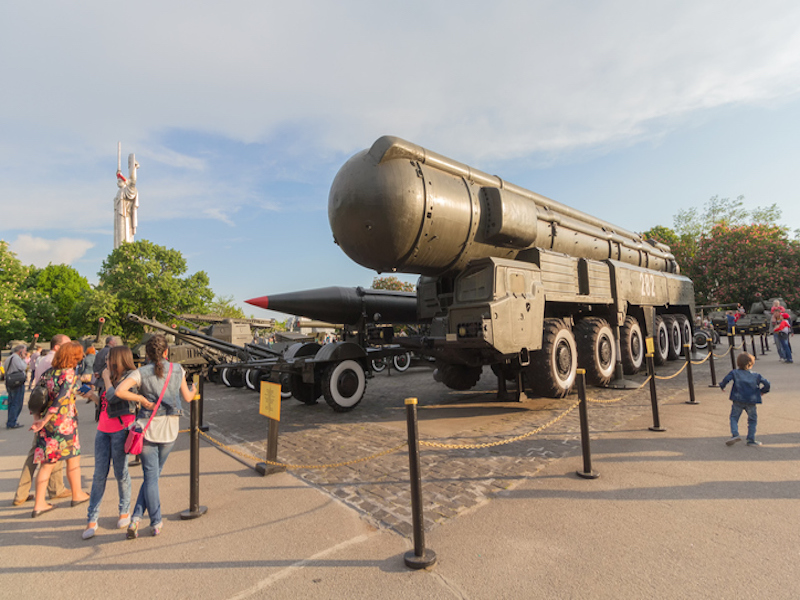 This is the second of a two-part series analyzing the impact of the changing theatre missile landscape and the INF Treaty. The first part considered the future of the INF Treaty on transatlantic relations. Part II looks at Russian perspectives on the treaty.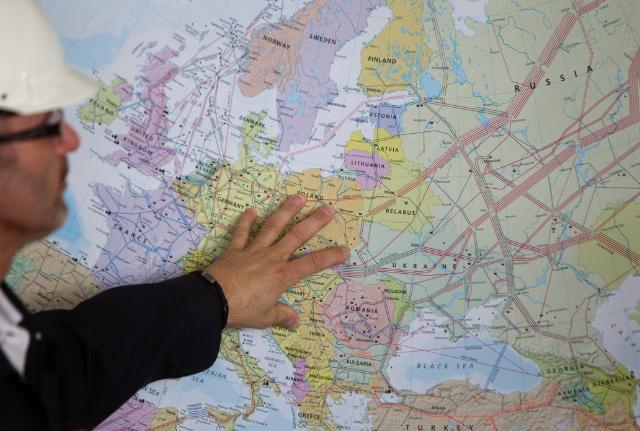 Looking into the fundamentals of the EU's energy security strategy, a steadfast resoluteness is evident on the promotion of gas-on-gas competition, supported by benchmark hubs, although the costly field development outside of the Union has always been combined with the guarantee of long-term contracts.