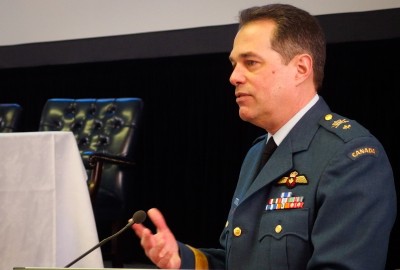 Securing Canada's Energy Future: Brigadier-General Guy Hamel
NATO Association of Canada
The NATO Association of Canada (NAOC) strives to educate and engage Canadians about NATO and its goals of peace, prosperity and security. The NAOC ensures Canada has an informed citizenry able to participate in discussions about its role on the world stage.
Related Articles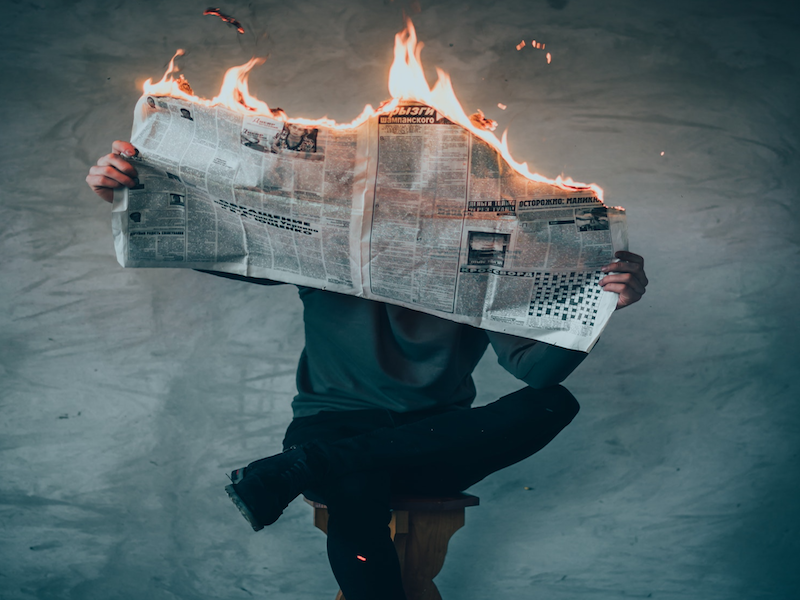 Ryan Atkinson discusses the dangerous implications of future political influence operations, arguing that research must work to understand how current operations will incorporate advancing technologies.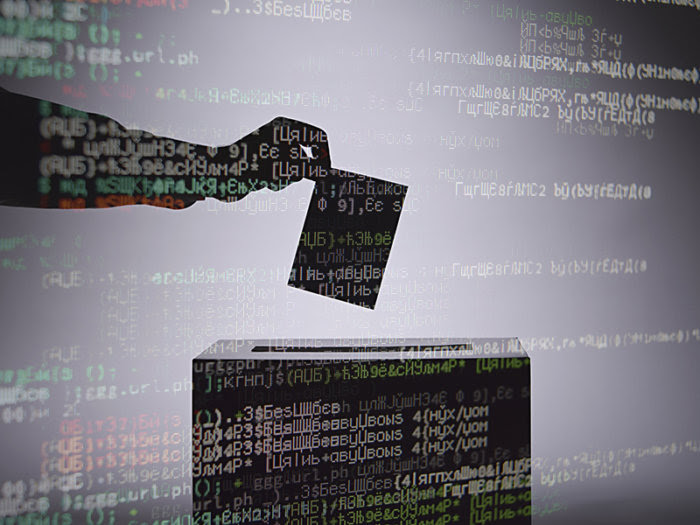 Cyber attackers present a real threat to the integrity of democracy's most important element: the electoral process. Avneet explores how Canada confronted cyber threats during the election.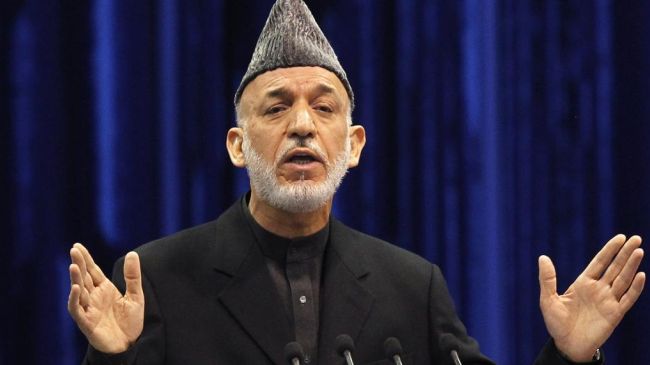 Will Afghanistan sign a bilateral security agreement with the United States? Trevor Schenk looks at the implications for Afghanistan's security and its sovereignty from all sides.