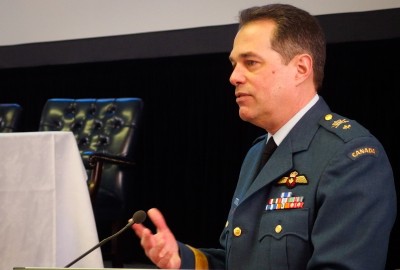 Securing Canada's Energy Future: Brigadier-General Guy Hamel
NATO Association of Canada
The NATO Association of Canada (NAOC) strives to educate and engage Canadians about NATO and its goals of peace, prosperity and security. The NAOC ensures Canada has an informed citizenry able to participate in discussions about its role on the world stage.
Related Articles
Samantha Hossack on the possibilities and problems of intervention in Syria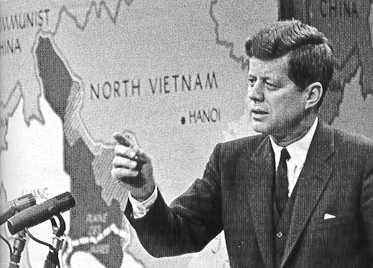 Counterinsurgency strategy has been pivotal in American military culture since its development during the Vietnam War.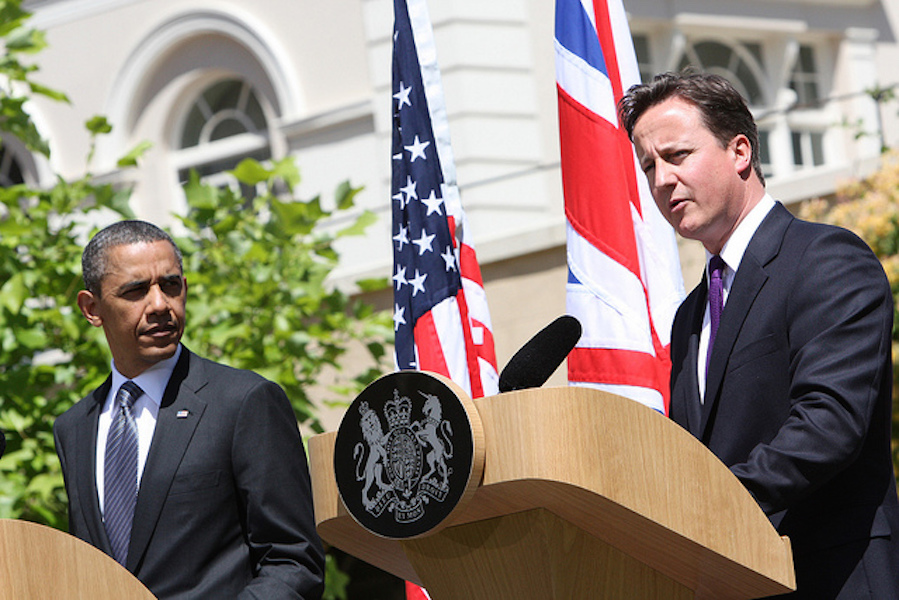 Brexit is not just a big deal for the EU. Juliette Bronchtein analyzes the consequences of Britain's departure on security arrangements and the integrity of the Western-led security order.