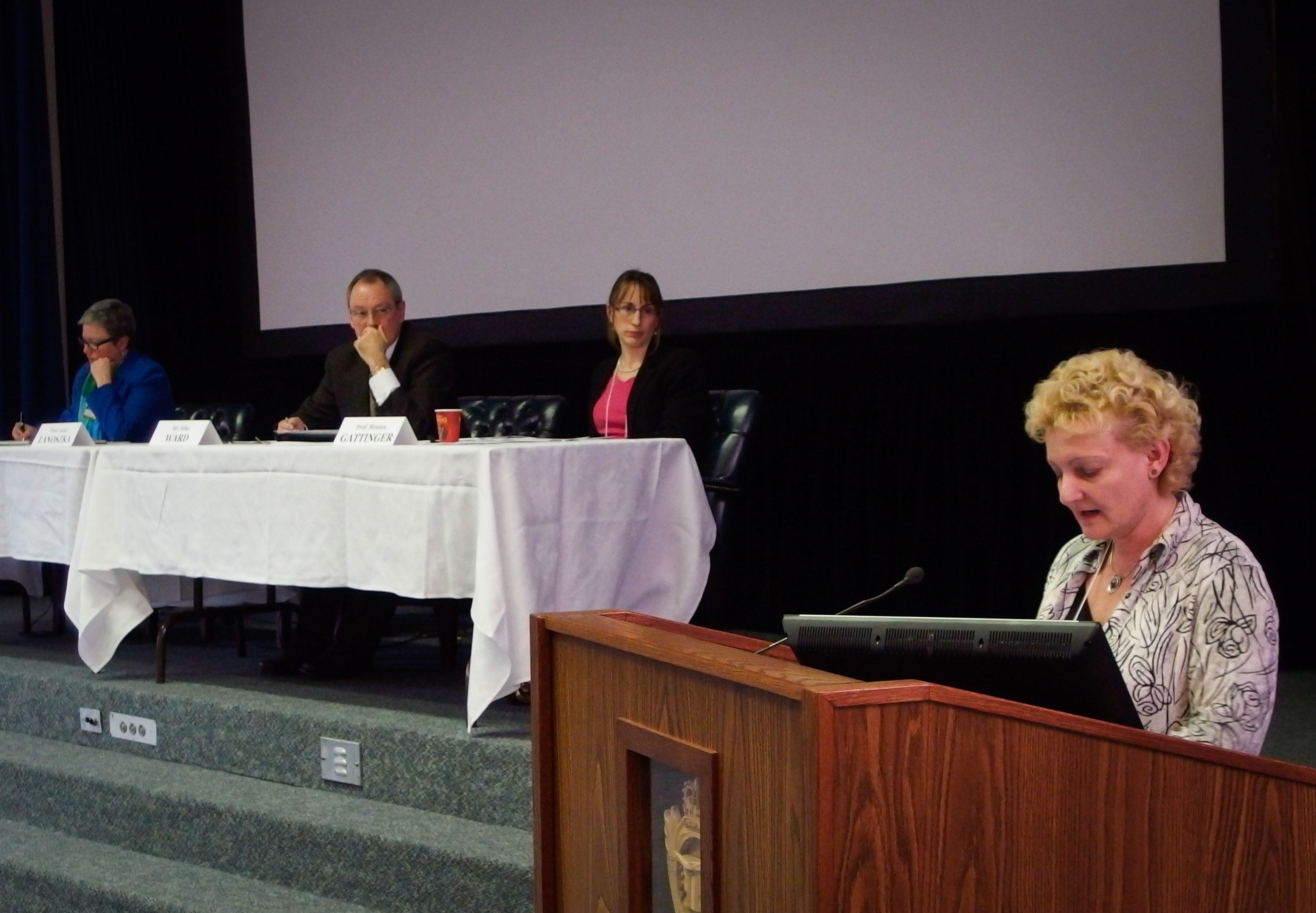 Securing Canada's Energy Future: Prof. Anna Lanoszka
NATO Association of Canada
The NATO Association of Canada (NAOC) strives to educate and engage Canadians about NATO and its goals of peace, prosperity and security. The NAOC ensures Canada has an informed citizenry able to participate in discussions about its role on the world stage.
Related Articles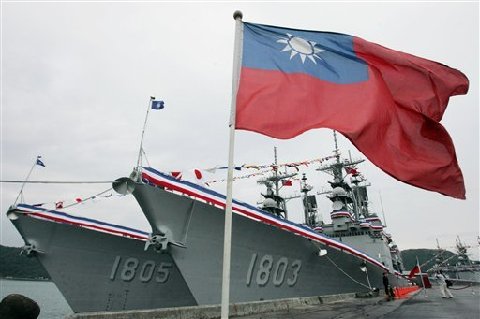 Daniel Bodirsky on Taiwan's attempts to stay relevant among regional players in the Asia-Pacific, and the complications it creates.
The Sukwali Gap is described as point of vulnerability that would risk isolating Estonia, Latvia and Lithuania from its NATO allies if seized by Russia. Recent exercises by NATO forces along this border underscore the need to expand defence operations beyond physical geography.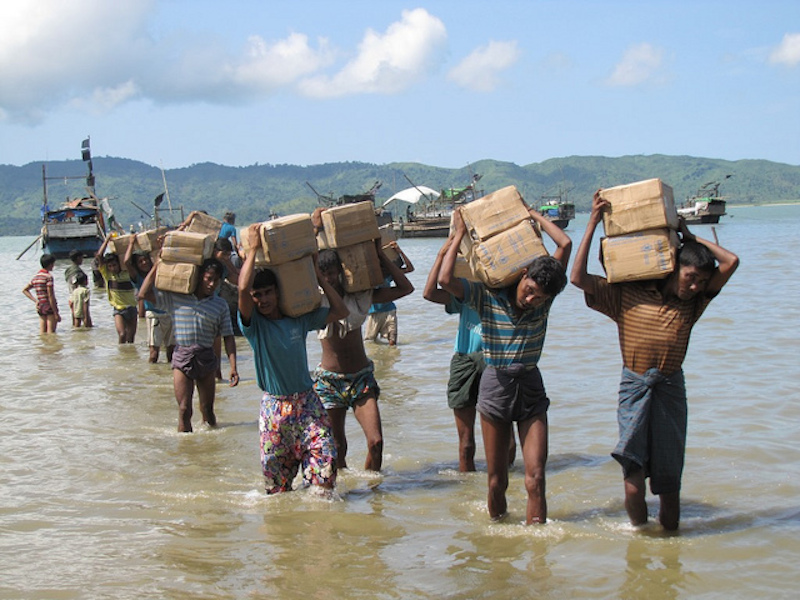 Following the 2015 Federal Election in Myanmar, Marissa Young and Layla Wahbi provide an infographic on the persecution of the state's Rohingya minority.