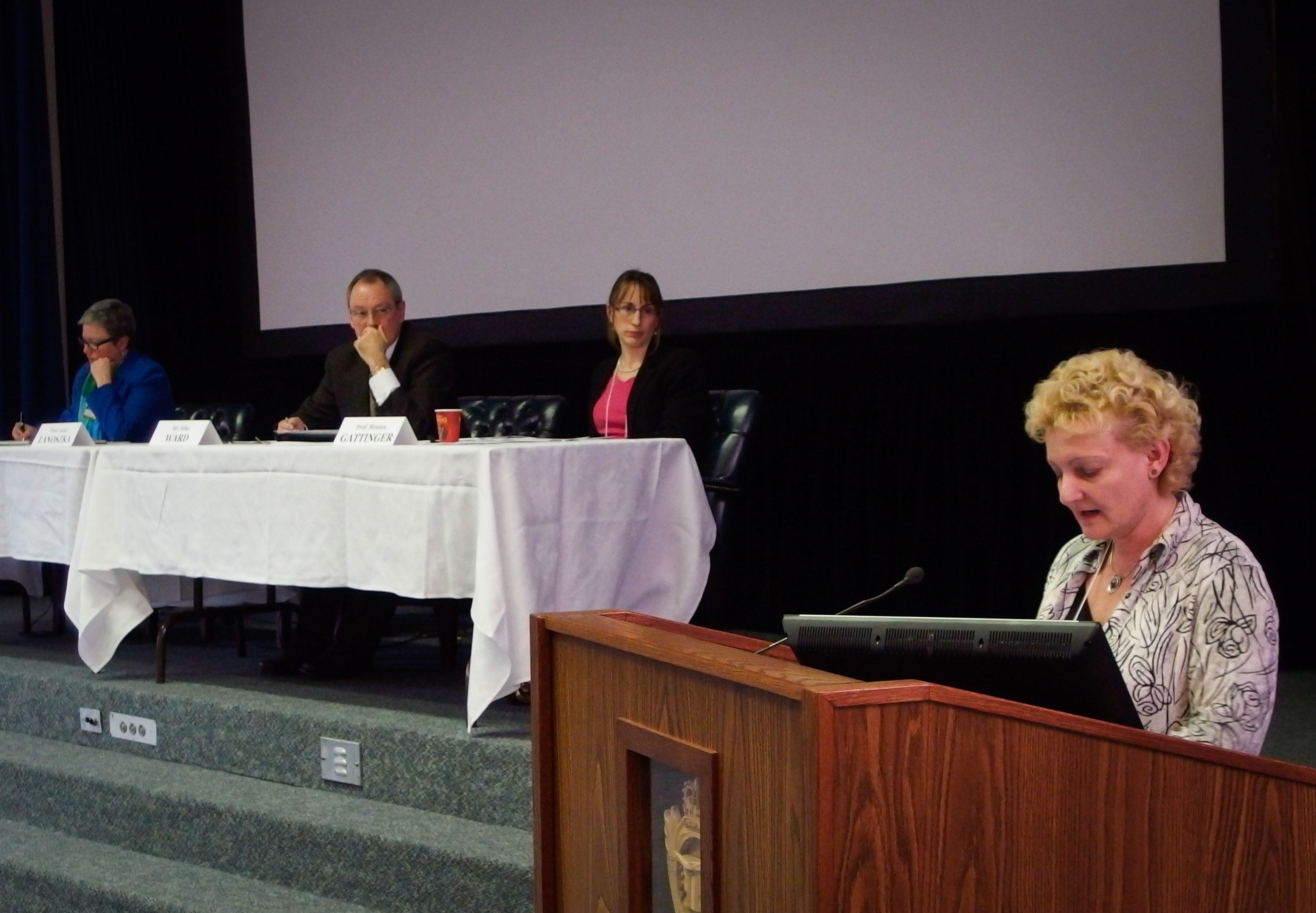 Securing Canada's Energy Future: Prof. Anna Lanoszka
NATO Association of Canada
The NATO Association of Canada (NAOC) strives to educate and engage Canadians about NATO and its goals of peace, prosperity and security. The NAOC ensures Canada has an informed citizenry able to participate in discussions about its role on the world stage.
Related Articles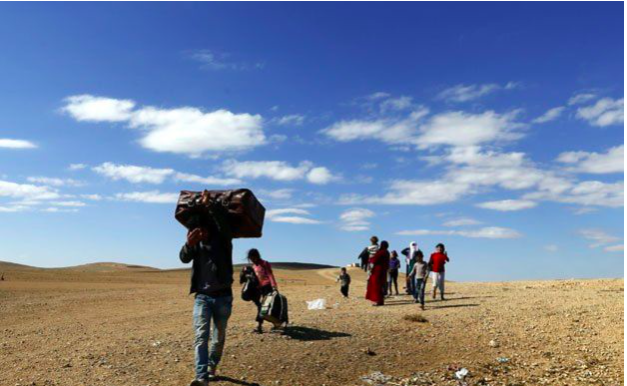 In her latest article, Corinne Stancescu examines the plight of Afghan refugees despite Western involvement in Afghanistan coming to an end.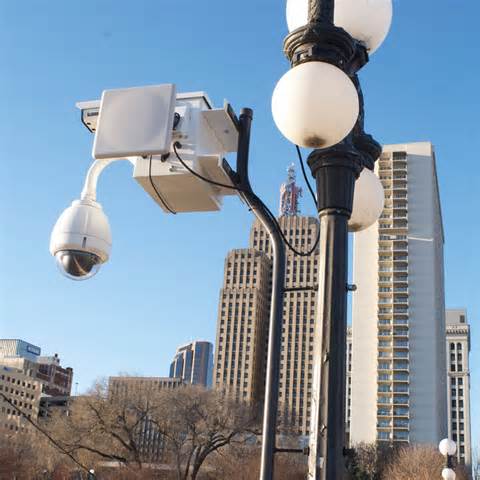 Milosz Zak looks at the ever growing significance of closed-circuit television in "surveillance societies" and how it has factored into some recent cases of terrorism.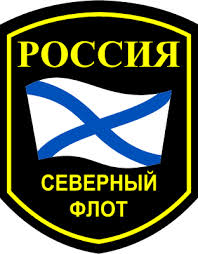 As Russia's military modernization continues to improve the Northern Fleet, Ian Litschko examines the nuclear additions to its arsenal in light of the information released through the New START Treaty.