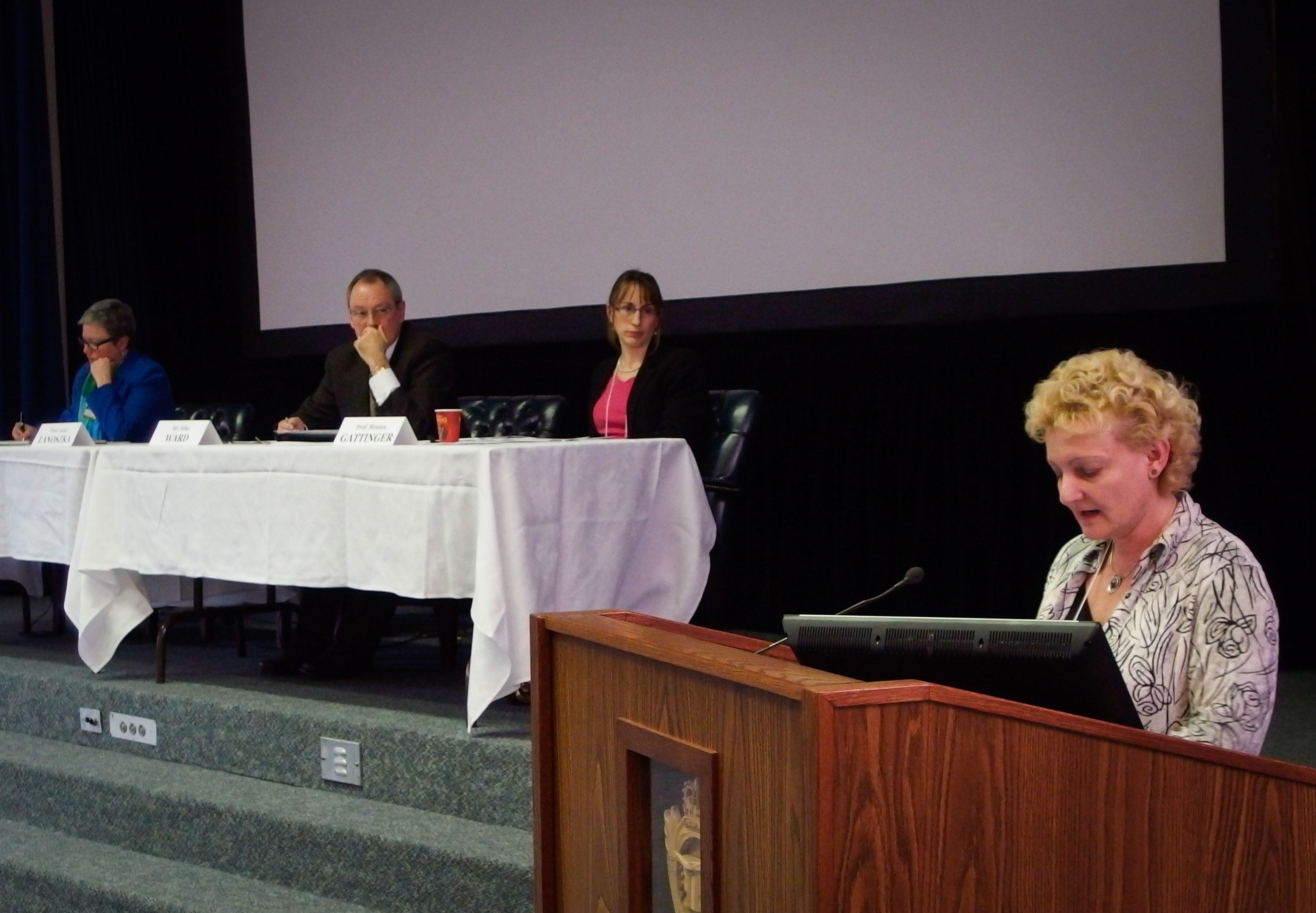 Securing Canada's Energy Future: Prof. Anna Lanoszka
NATO Association of Canada
The NATO Association of Canada (NAOC) strives to educate and engage Canadians about NATO and its goals of peace, prosperity and security. The NAOC ensures Canada has an informed citizenry able to participate in discussions about its role on the world stage.
Related Articles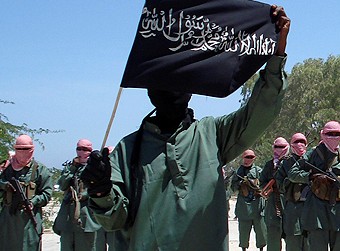 Oluwaseun Onasanya discusses NATO's role in combatting terrorism in sub-Saharan Africa.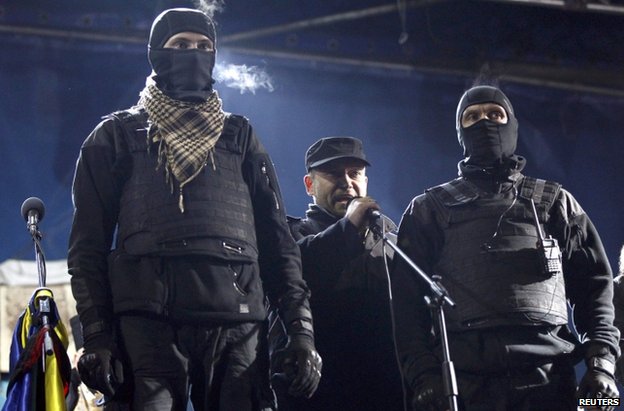 Daniel Troup argues that allegations of fascism in the Ukrainian government are misleading, but contain a troubling element of truth.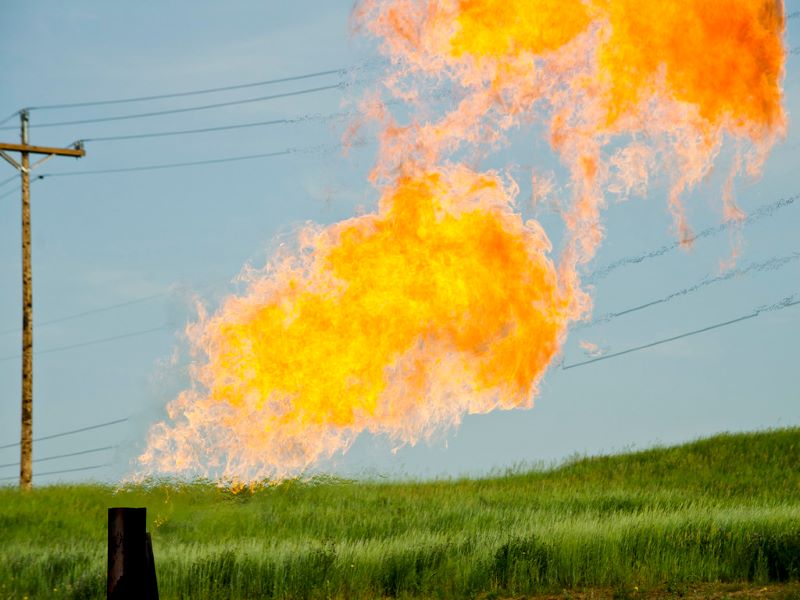 Guest contributor Ethan Schwartz examines the impact of climate change and corruption in Mozambique following its agreement with French oil supermajor, Total, in 2020.