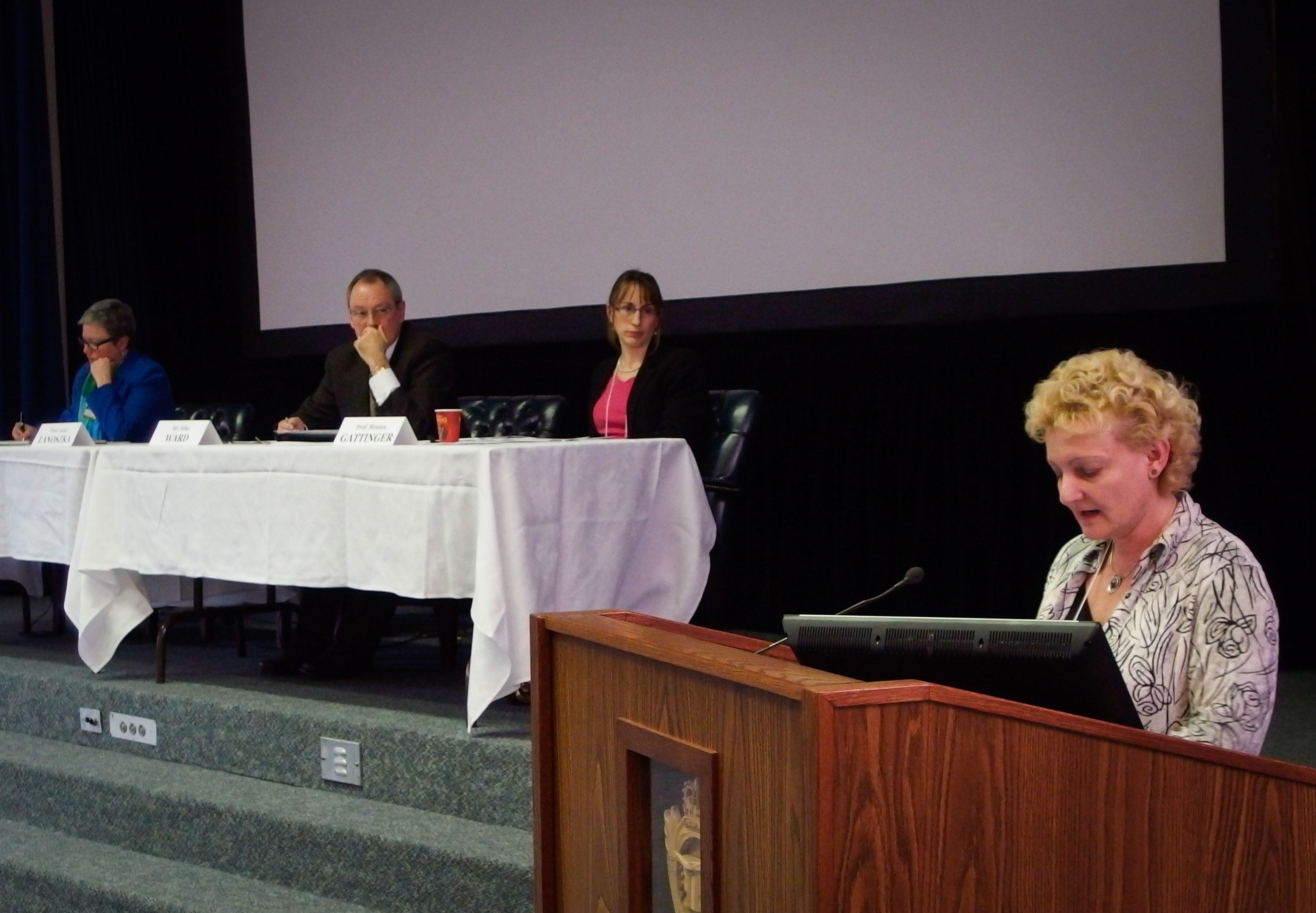 Securing Canada's Energy Future: Prof. Anna Lanoszka
NATO Association of Canada
The NATO Association of Canada (NAOC) strives to educate and engage Canadians about NATO and its goals of peace, prosperity and security. The NAOC ensures Canada has an informed citizenry able to participate in discussions about its role on the world stage.
Related Articles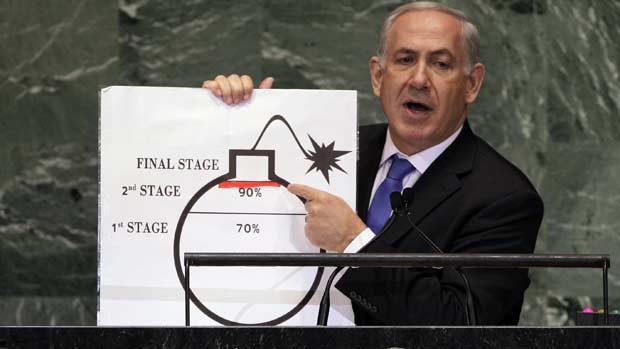 With the deadline for the Outline Agreement on Iranian nuclear energy quickly approaching, it is necessary to outline the Iranian, Israeli, and American stances in order to separate the pragmatic from the hypocritical.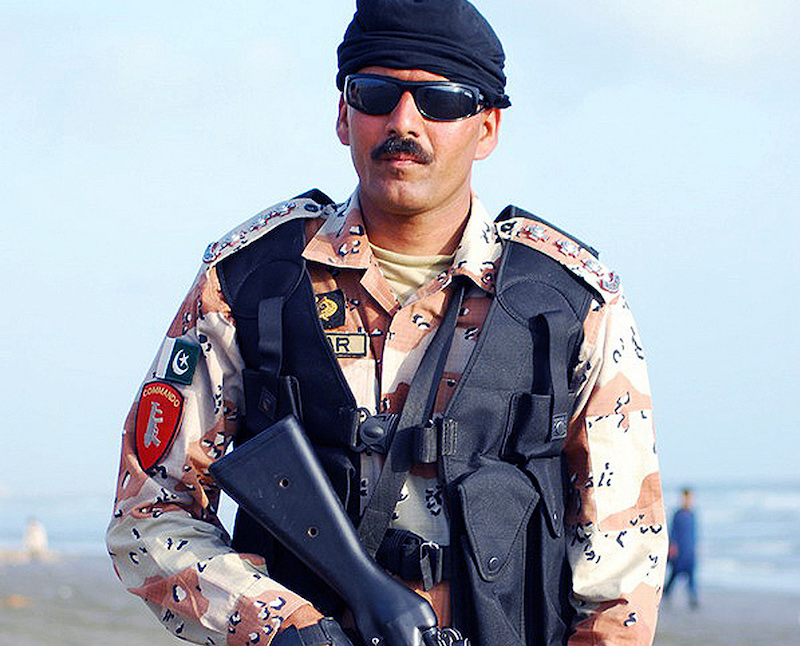 In response to a months-long string of terrorist attacks, the Pakistani government recently announced its new counter-terrorism strategy, Operation Radd-ul-Fasaad. Nabil Bhatia analyzes the operation, highlights its successes as well as possible areas of improvement.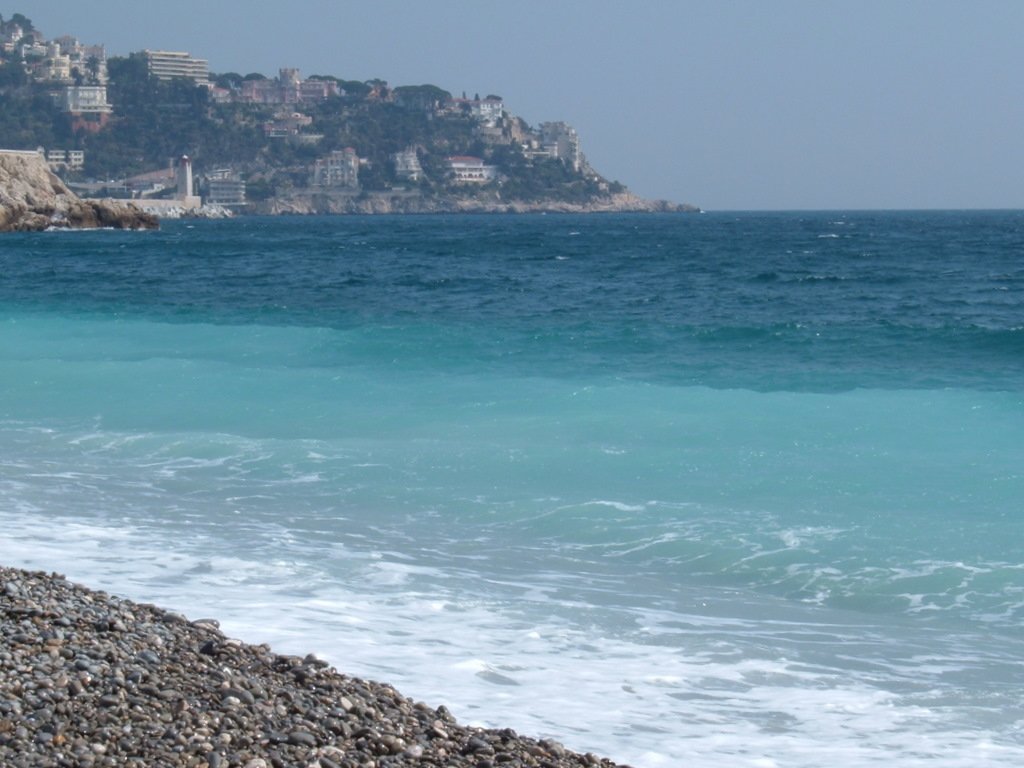 The discovery of substantial natural gas deposits in the Eastern Mediterranean Sea may bring prosperity but it also may destabilize the region's politics and increase regional tensions.