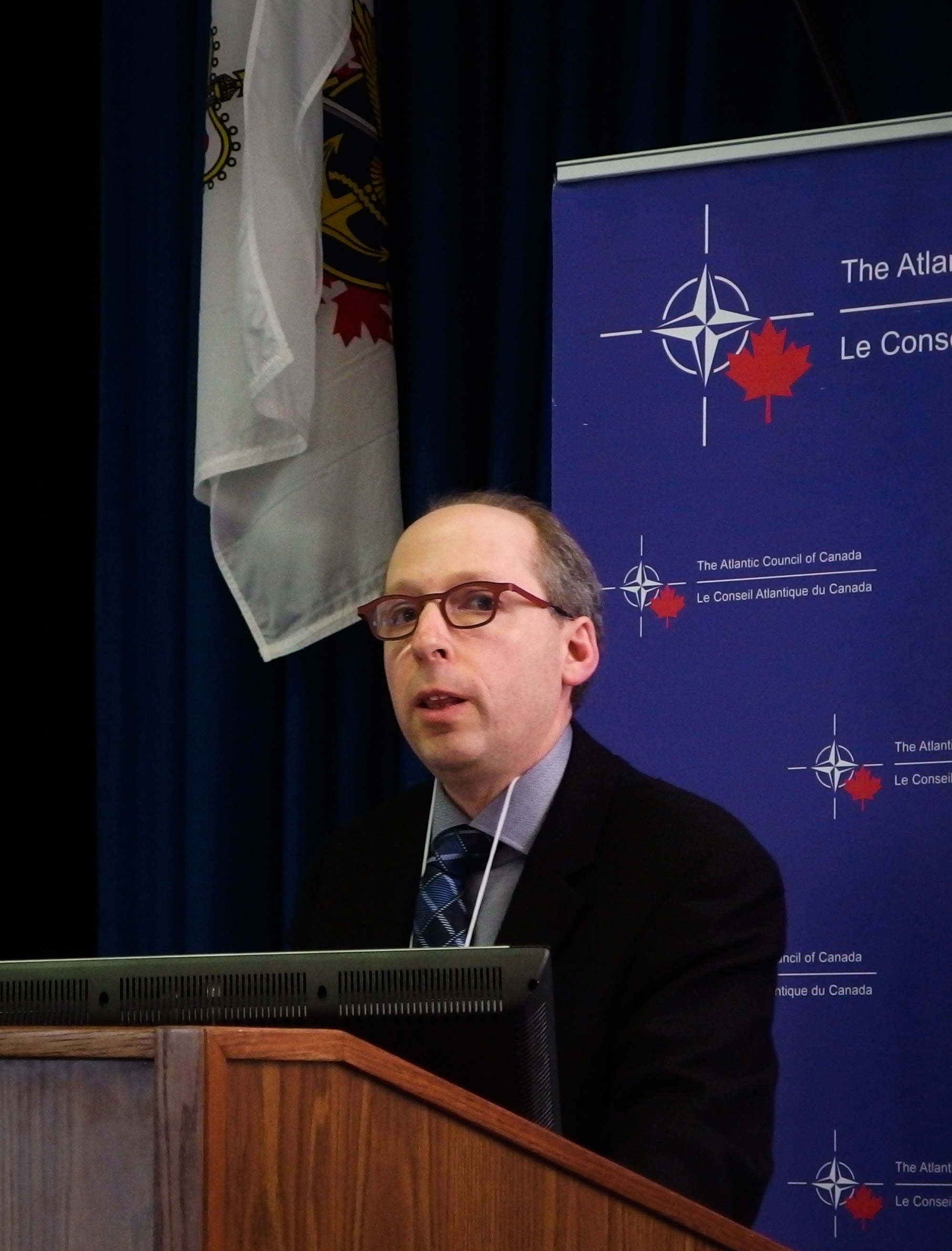 Securing Canada's Energy Future: Prof. Steven Bernstein
NATO Association of Canada
The NATO Association of Canada (NAOC) strives to educate and engage Canadians about NATO and its goals of peace, prosperity and security. The NAOC ensures Canada has an informed citizenry able to participate in discussions about its role on the world stage.
Related Articles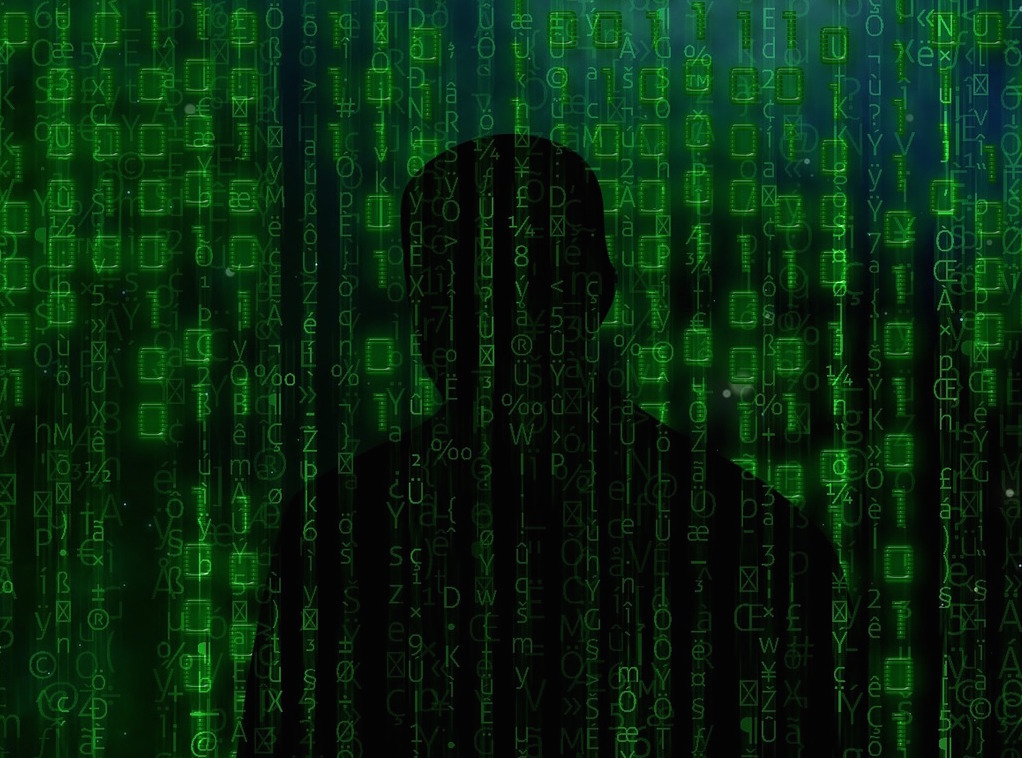 As the global security landscape is going beyond physical space, Ian Goertz examines how cyberspace is becoming a new domain for security threats and cyber crimes.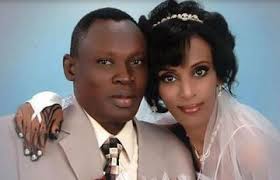 World leaders are outraged by a death sentence handed down in a Sudanese court for the "crime" of apostasy. Will that be enough to secure a release?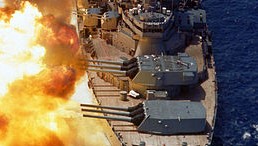 Samer Khurshid examines that can being a friend of the environment be consistent with ramping NATO defence expenditure up to 2% of GDP.