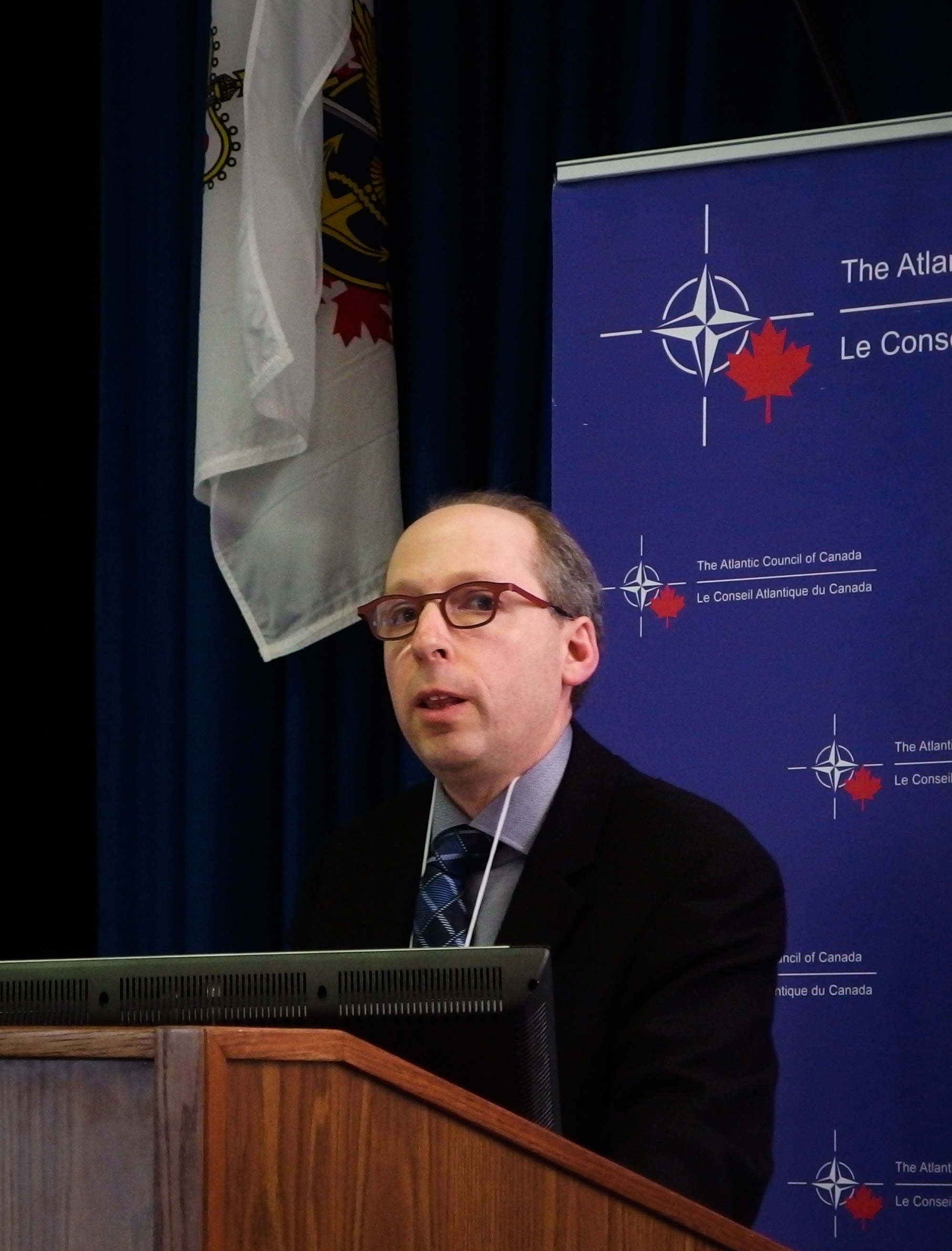 Securing Canada's Energy Future: Prof. Steven Bernstein
NATO Association of Canada
The NATO Association of Canada strives to educate and engage Canadians about NATO and NATO's goal of peace, prosperity, and security. The NATO Association of Canada ensures that we have an informed citizenry able to contribute to discussions about Canada's role on the world stage.
Related Articles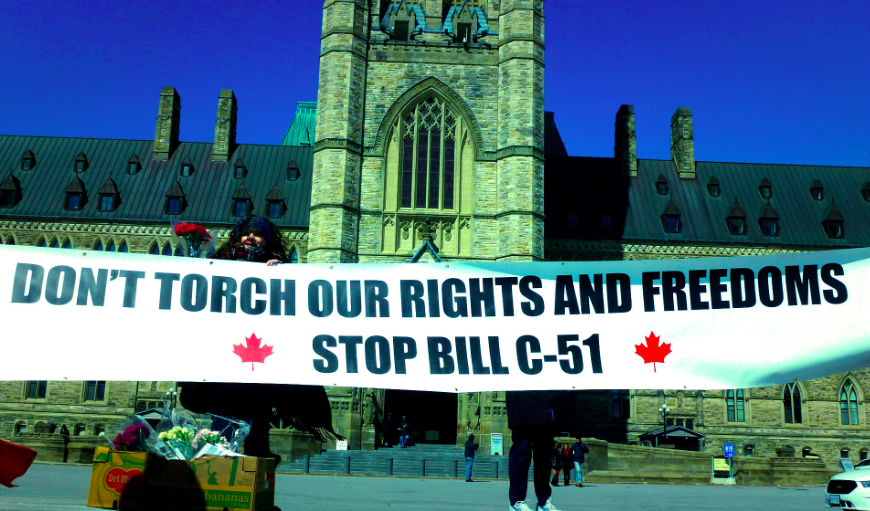 Samara Zaifman cuts through the rhetoric put forward by both the government and protestors and explores the legal implications of Bill C-51.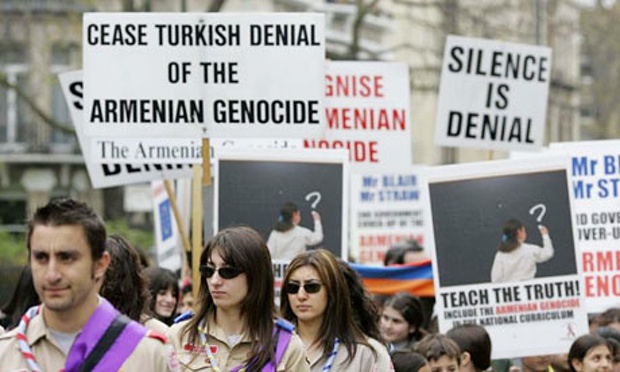 Evan Blackwell explores how the contested legacy of the Armenian genocide has been downplayed by the U.S. as it attempts to recruit Turkey in the campaign against ISIS.
In 2008, Daniel Craig made his second on screen appearance as James Bond in Quantum of Solace. In the 22nd instalment of the franchise, Craig is pursuing a group of shadowy and nefarious billionaires who are hell-bent on securing a barren tract of Bolivian desert in exchange for facilitating a military coup d'état. So what Read More…