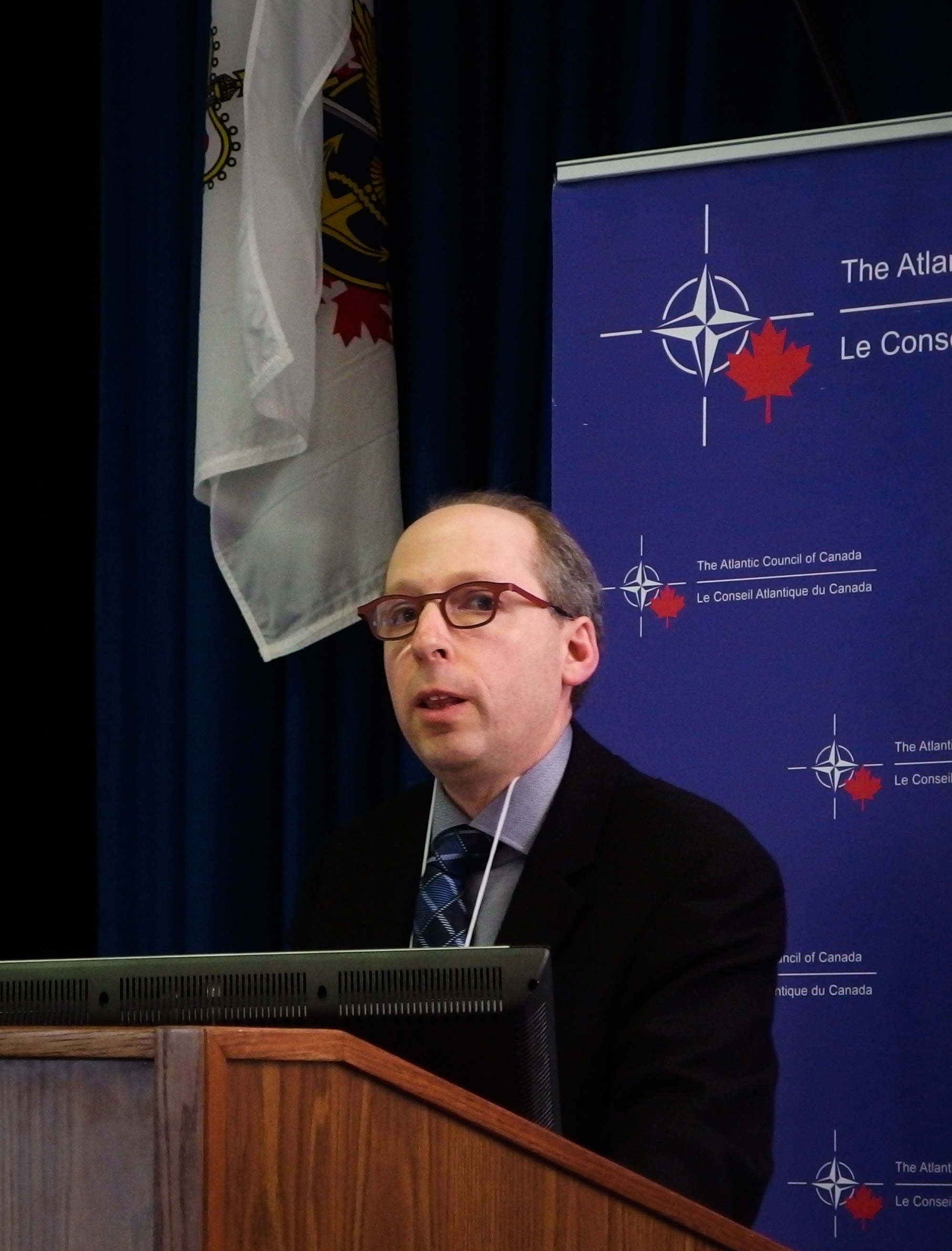 Securing Canada's Energy Future: Prof. Steven Bernstein
NATO Association of Canada
The NATO Association of Canada (NAOC) strives to educate and engage Canadians about NATO and its goals of peace, prosperity and security. The NAOC ensures Canada has an informed citizenry able to participate in discussions about its role on the world stage.
Related Articles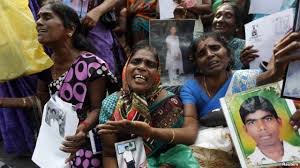 Five years after the end of the civil war in Sri Lanka the UN approved a resolution to investigate atrocities committed during the war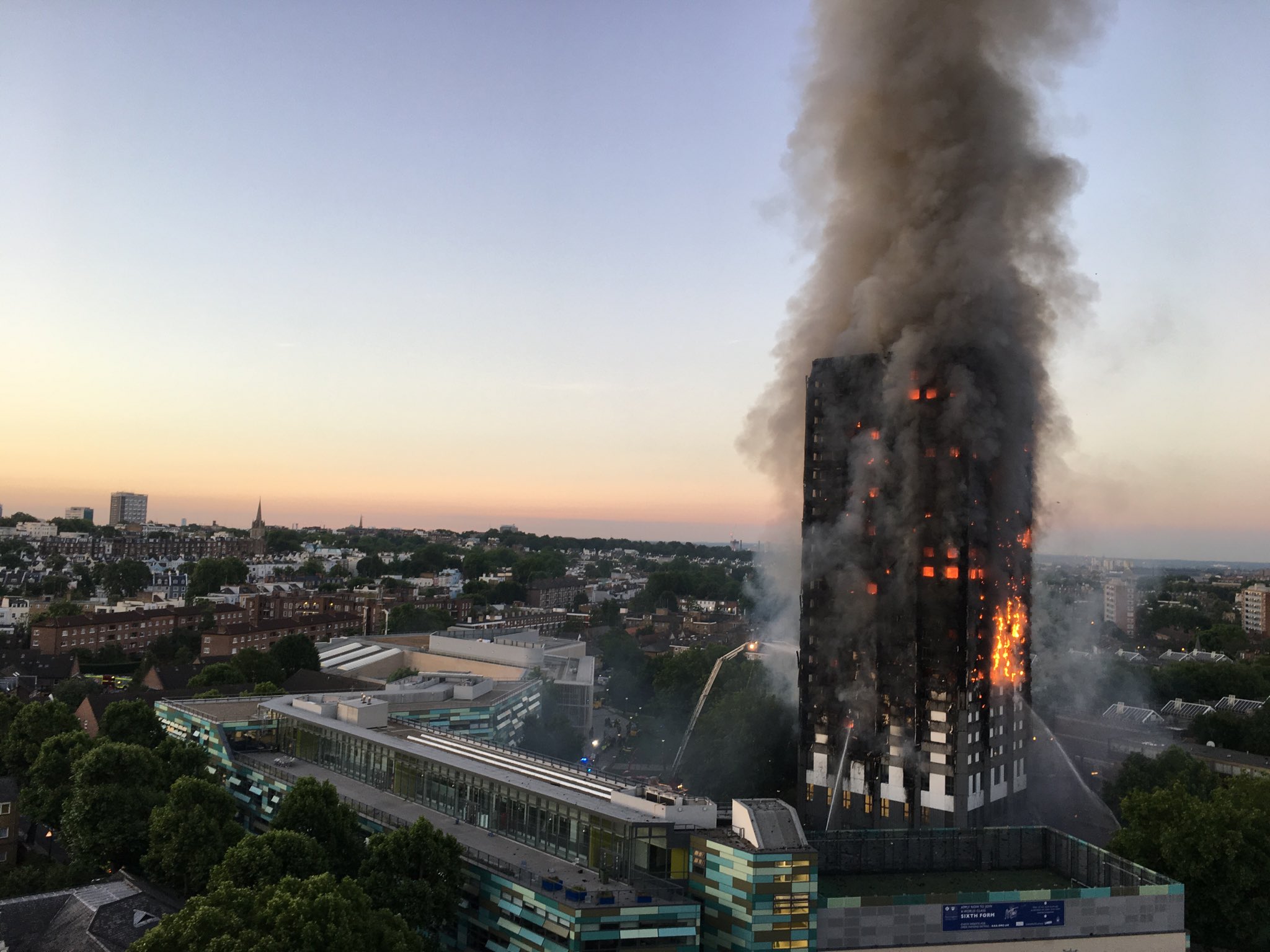 June 14, 2019 marks two years since the shocking Grenfell Tower fire of 2017. A key function of all governments is to protect their citizens, including both international and domestic protection, something which is being tested and tried on a large scale. The Grenfell fire has shown that for several decades, there has been a Read More…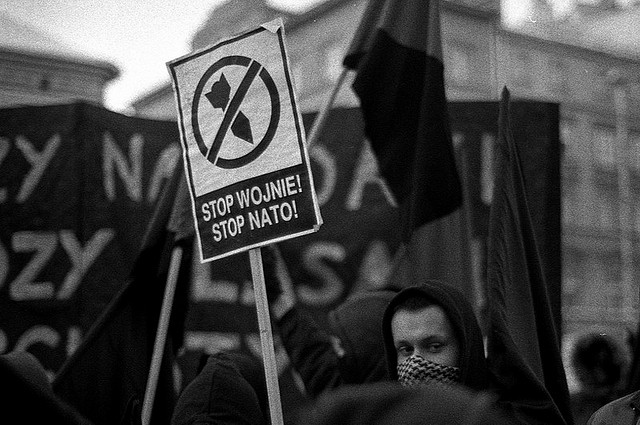 Anti-NATOism is widespread in European politics on both the Left and the Right. In part one of a two-part article, Justin Fantauzzo looks at the fusion of domestic and foreign policy in Europe and the emergence of anti-NATOism on the European Left.