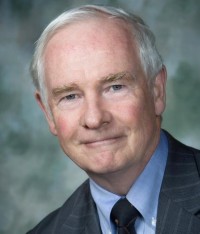 Media Advisory: Governor General to Invest 50 Recipients into the Order of Military Merit
NATO Association of Canada
The NATO Association of Canada (NAOC) strives to educate and engage Canadians about NATO and its goals of peace, prosperity and security. The NAOC ensures Canada has an informed citizenry able to participate in discussions about its role on the world stage.
Related Articles
Newcomer Tomasz Trembowski discusses the role played by the Royal Canadian Navy in NATO maritime security operations across the globe.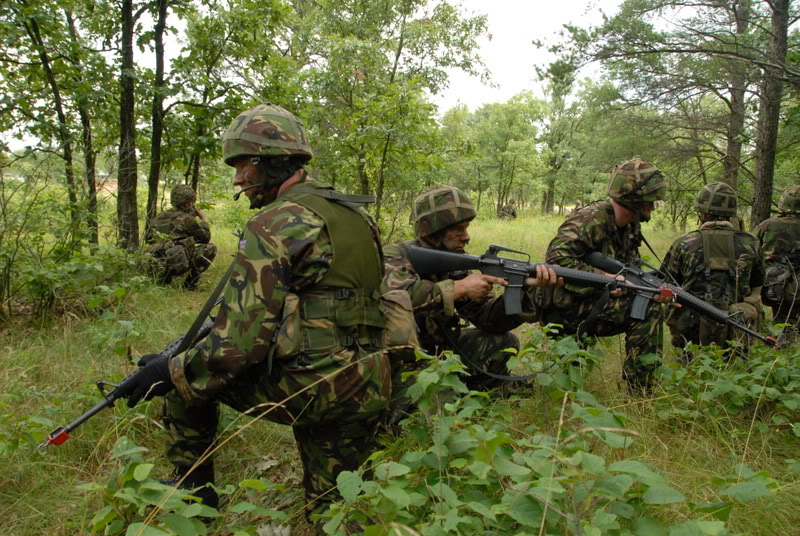 The Canadian Forces Liaison Council (CFLC) recognized fifteen civilian employers and educators for their support to Canada's Reserve Force at a ceremony at Nova Scotia's Government House on March 7, 2013.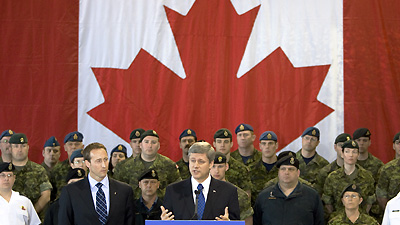 Misha Boutilier argues that Reserves need not serve as a base for mass mobilization, they should instead continue in their role of augmenting the Regular Force, while also expanding their ability to complement Regular Force skills.