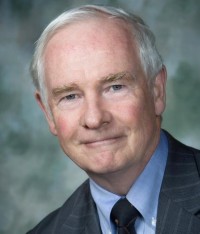 Media Advisory: Governor General to Invest 50 Recipients into the Order of Military Merit
NATO Association of Canada
The NATO Association of Canada (NAOC) strives to educate and engage Canadians about NATO and its goals of peace, prosperity and security. The NAOC ensures Canada has an informed citizenry able to participate in discussions about its role on the world stage.
Related Articles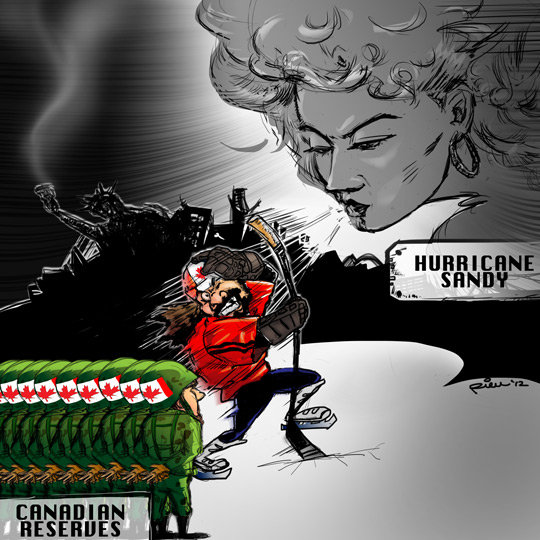 Kyle MacDonald on how the Canadian Primary Reserve can be utilized as a policy instrument for mobilization and reducing personal costs in a time of fiscal restraint.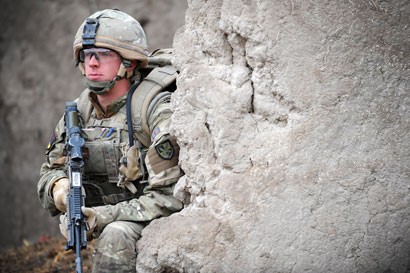 The recent green paper could give the UK's reserves a major boost.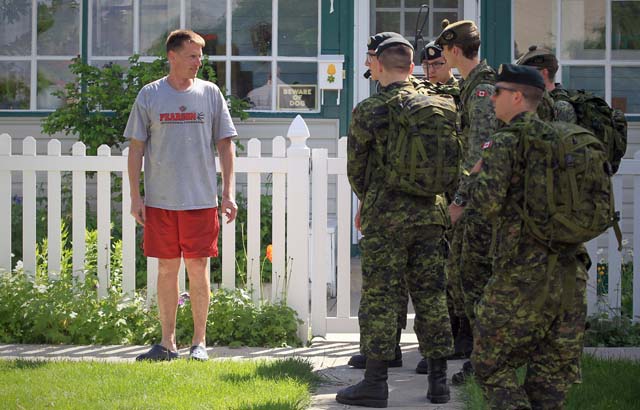 Charles Kouri examines cooperation between the military and civilians during the 2013 Alberta floods.