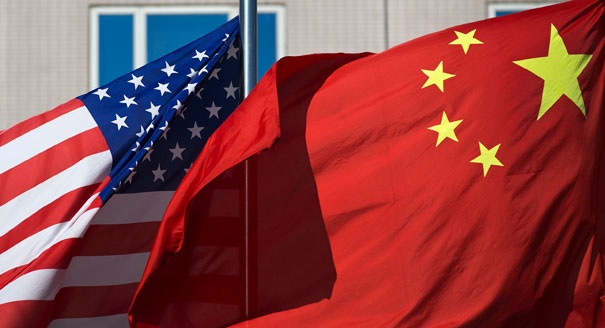 Issues and Contexts: The North Atlantic Treaty Organization and Asia
Nicholas Smith
Nicholas Smith was the primary contact in relationships with external organizations looking to advertize on the NAOC website. He manages the Facebook content, layout, and events. He is also in charge of increasing transparency and accountability in our organization. He graduated with distinction from the University of Toronto, earning an Honours Bachelor of Arts. He majored in 'Ethics, Society & Law,' and Political Science, with a minor in English. He writes on issues in modern security, and is passionate about new technology, East Asian politics, and the effects of globalization on the traditional notion of culture.
Related Articles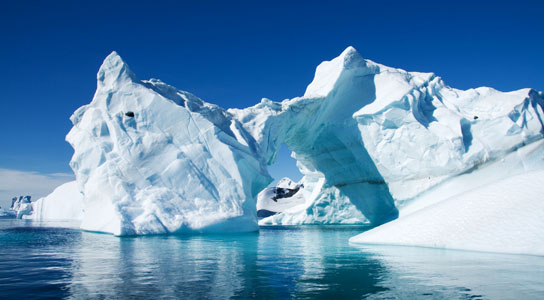 ARCTIC CONFERENCE HOME On June 24th, the NATO Council of Canada will host a conference on the Arctic, discussing matters of sovereignty and sustainability in the region. Keynote speakers will include the Hon. Bob Rae and Senator Daniel Lang. The conference will be the first event to take place at the new RCMI premises! Read More…
Watch our interns review the following movies from TIFF 2015: Winter on Fire, Full Contact and Let Them Come.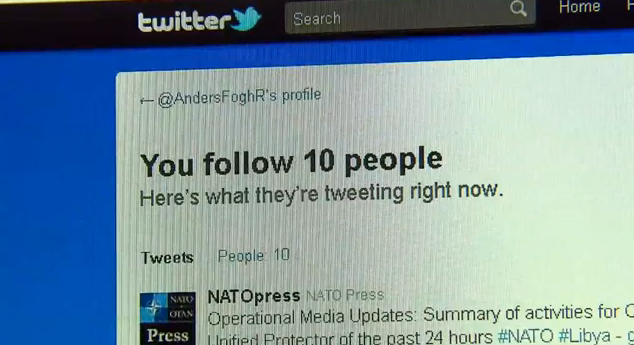 From NATO's Review Magazine– "Social Media and NATO: Its Complicated" [youtube height="360″ width="640″]http://www.youtube.com/watch?v=Z–pkBmVu2I[/youtube]