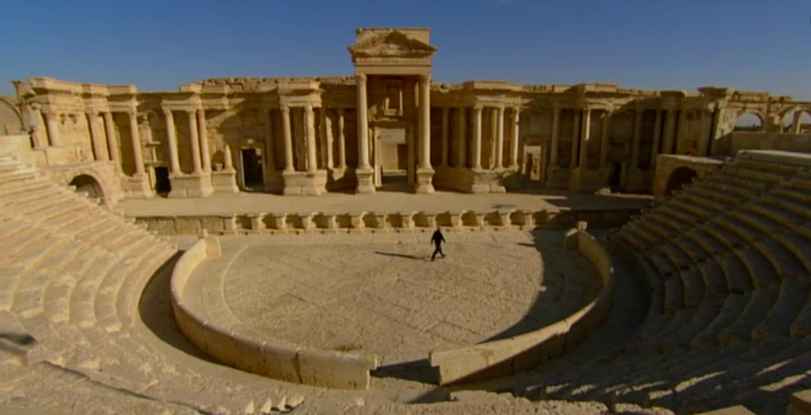 Global Heritage Under Threat: IS in Palmyra
Corinne Stancescu
Corinne Stancescu is a Research Analyst at the NATO Association of Canada. Previously, she was the Program Editor for Society, Culture, and International Relations from May to December 2015, and a Junior Research Fellow for Women and Security from May 2014 to April 2015. She graduated from the University of Toronto with an Honours B.A. in History and English. You can contact her at corinne.stancescu@gmail.com.
http://natoassociation.ca/author/corinnestancescu/
Related Articles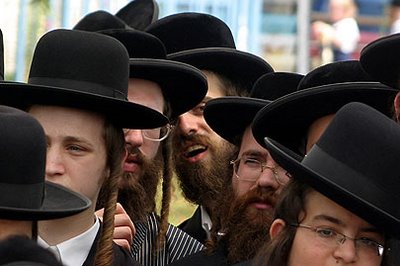 A crisis emerging in Israel centers on a decades-old question: who has the right to be exempt from service in the Israeli military?
Edward Tat interviews Ian Bradbury, founder of the 1st New Allied Expeditionary Force, on the deteriorating situation in post-Daesh Iraq and the subsequent need for peace-building and deradicalization efforts.
In this article, Sivan Ghasem explores the avenues of cooperation between NATO and Mauritania.