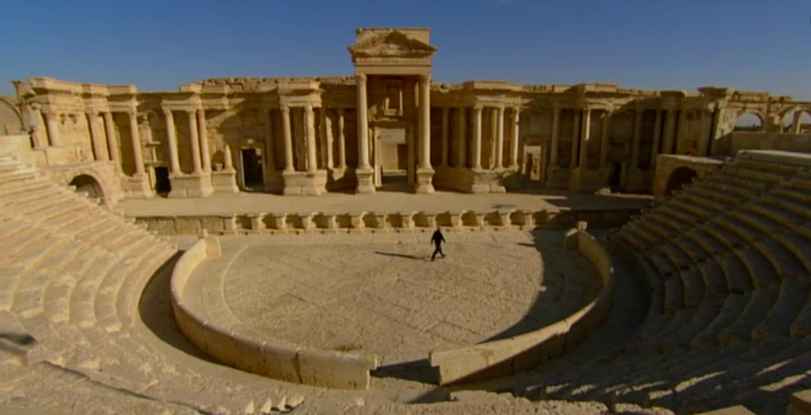 Global Heritage Under Threat: IS in Palmyra
Corinne Stancescu
Corinne Stancescu is a Research Analyst at the NATO Association of Canada. Previously, she was the Program Editor for Society, Culture, and International Relations from May to December 2015, and a Junior Research Fellow for Women and Security from May 2014 to April 2015. She graduated from the University of Toronto with an Honours B.A. in History and English. You can contact her at corinne.stancescu@gmail.com.
http://natoassociation.ca/author/corinnestancescu/
Related Articles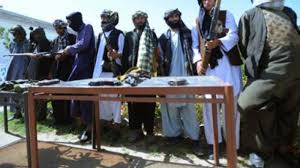 Tyler Amos comments on terrorist negotiations and the US decision to initiate talks with the Taliban in Qatar.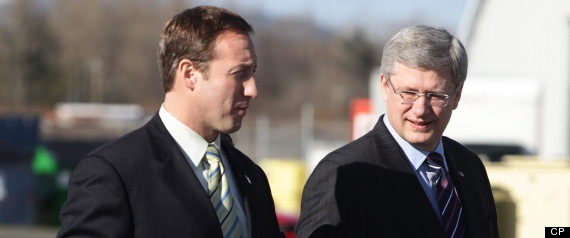 Christopher Kelly outlines Canada's decision to withdraw from NATO surveillance programs.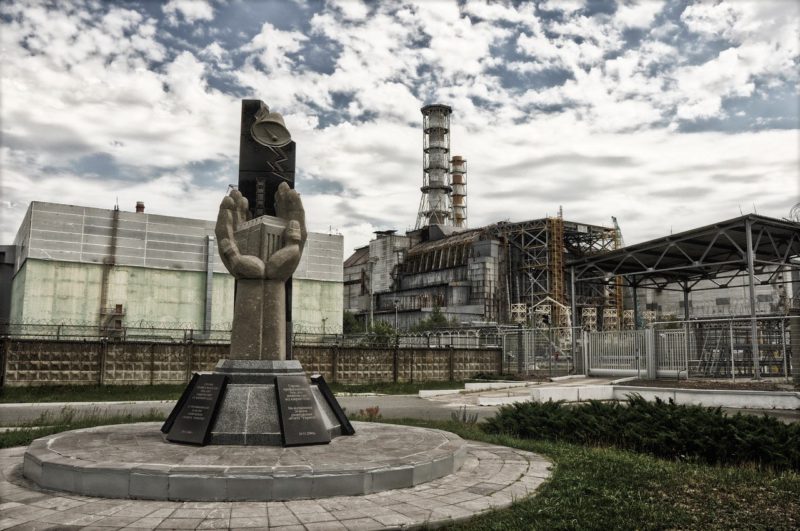 As Craig Mazin's hit new HBO miniseries "Chernobyl" comes to a close, David Lazzam reflects on the continuing implications the nuclear disaster and the stories behind it hold for our modern political system.