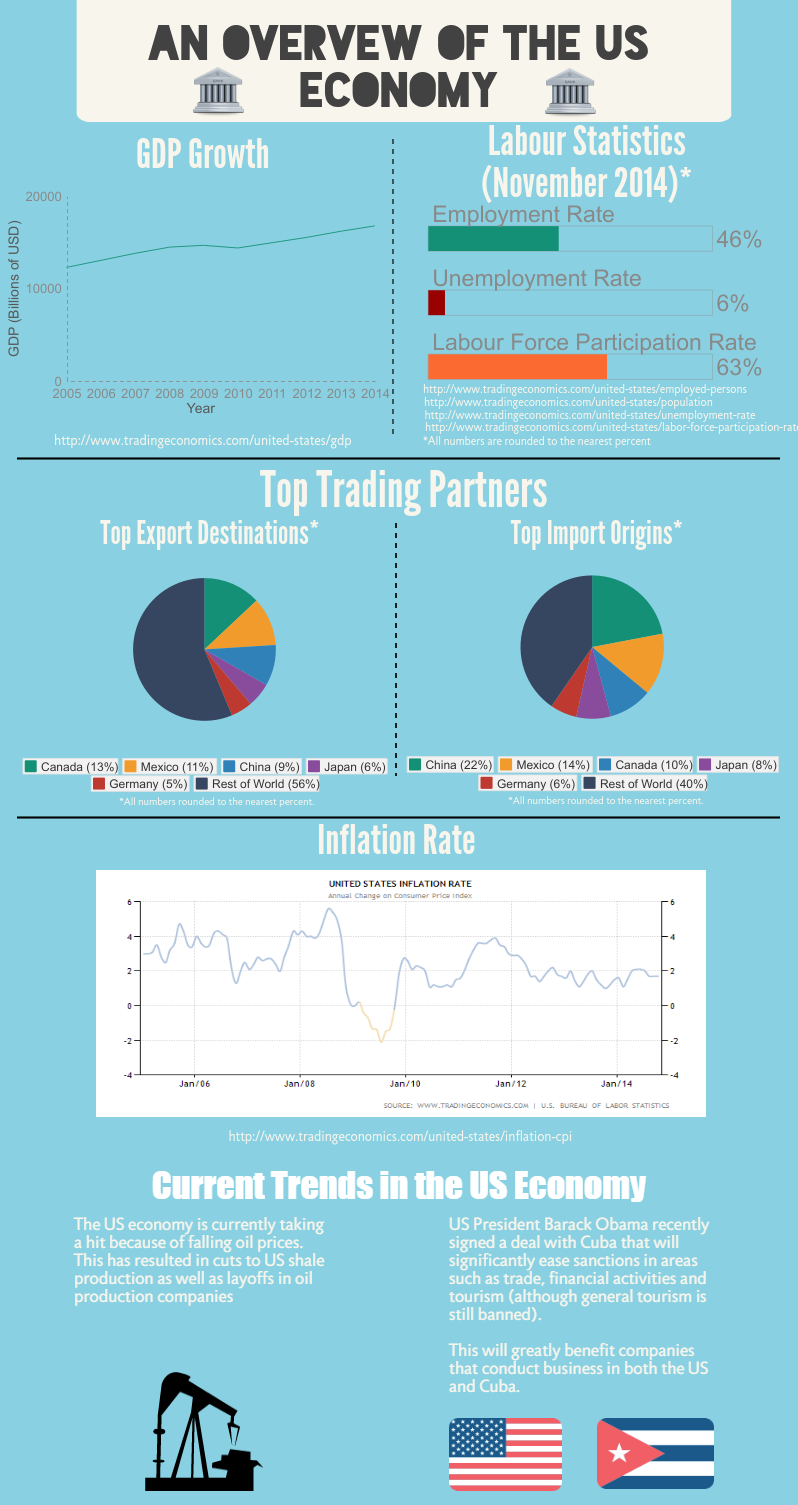 Infographic: An Overview of the US Economy
Kazutaka Miyuzumi
Kazutaka Mayuzumi is currently a 4th year undergraduate student pursuing a double major in Economics and Human Resources/Industrial Relations at the University of Toronto. His main research interests include: economic policy and macroeconomics, financial economics, and financial market structure. His other interests include the causes, impacts and results of financial crises, in particular the 2008 Financial Crisis. After completing his undergraduate degree, he hopes to pursue his Masters degree in Economics and to work at a central bank or other type of financial institution. During his leisure time, he enjoys browsing the web and catching up on events occurring around the world.
Related Articles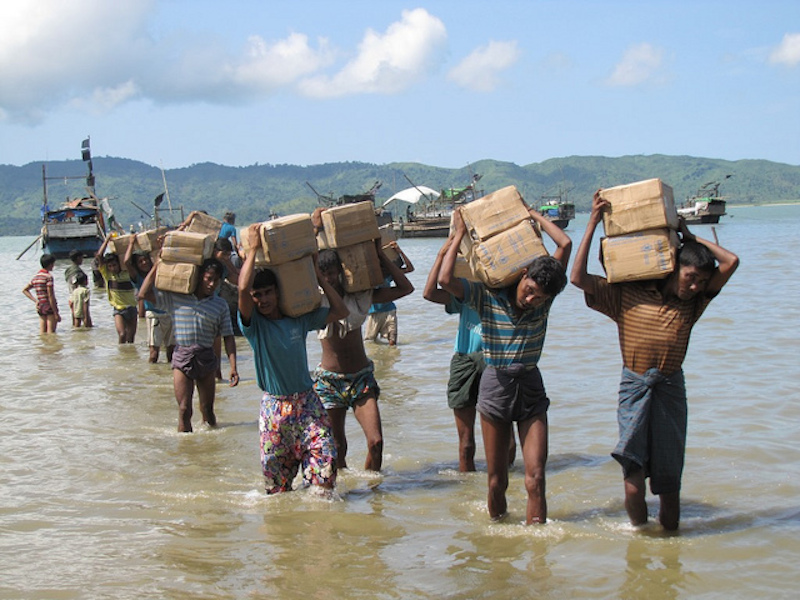 Following the 2015 Federal Election in Myanmar, Marissa Young and Layla Wahbi provide an infographic on the persecution of the state's Rohingya minority.
In his latest article, James Keeling explores the history of LGBTQ rights in Canada, commenting on the social inequalities that still exist.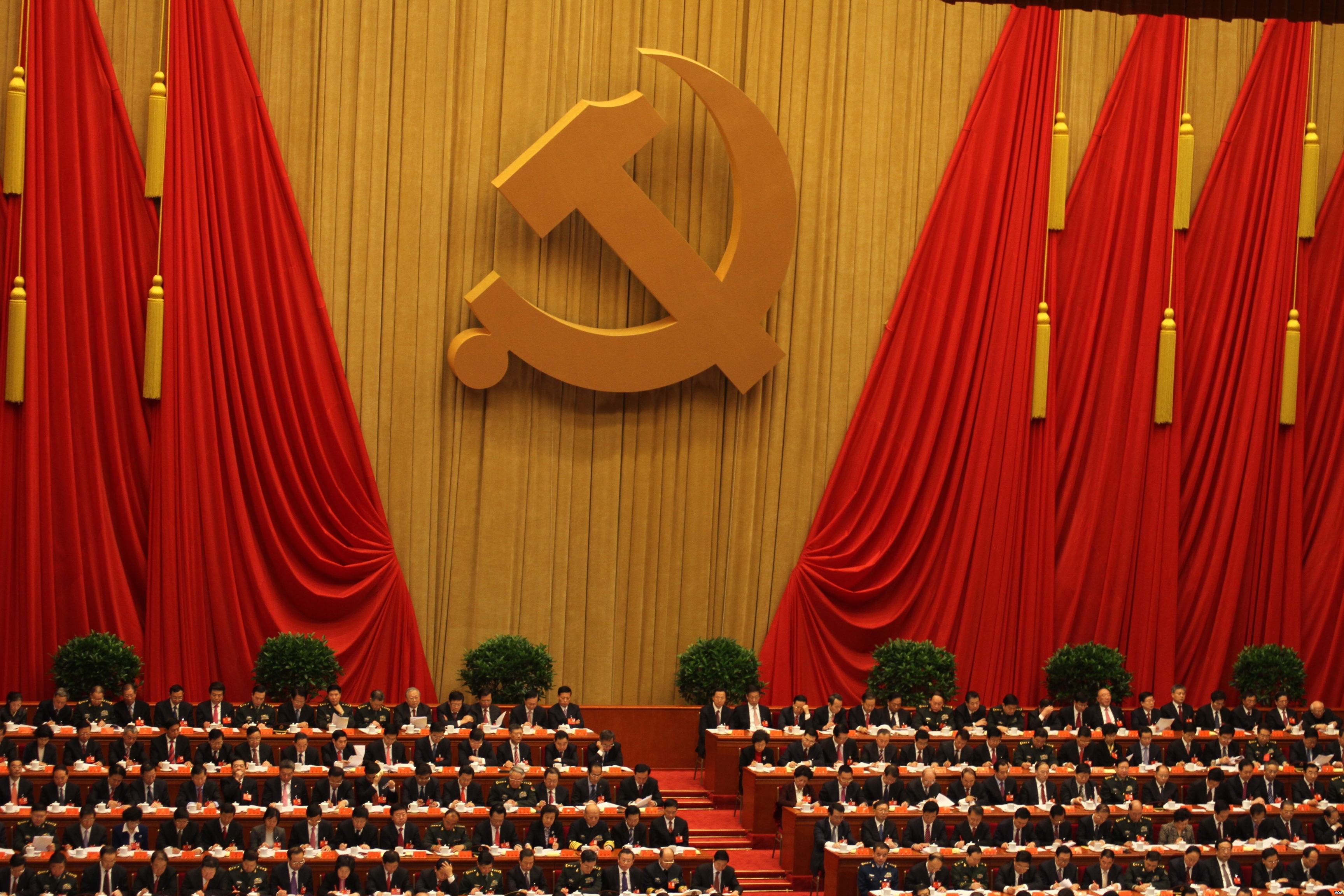 John Pollock discusses Xi Jinping's anti-corruption drive and the role it is playing in removing former President Jiang Zemin's influence within the Communist Party ahead of China's transition of power 2022.