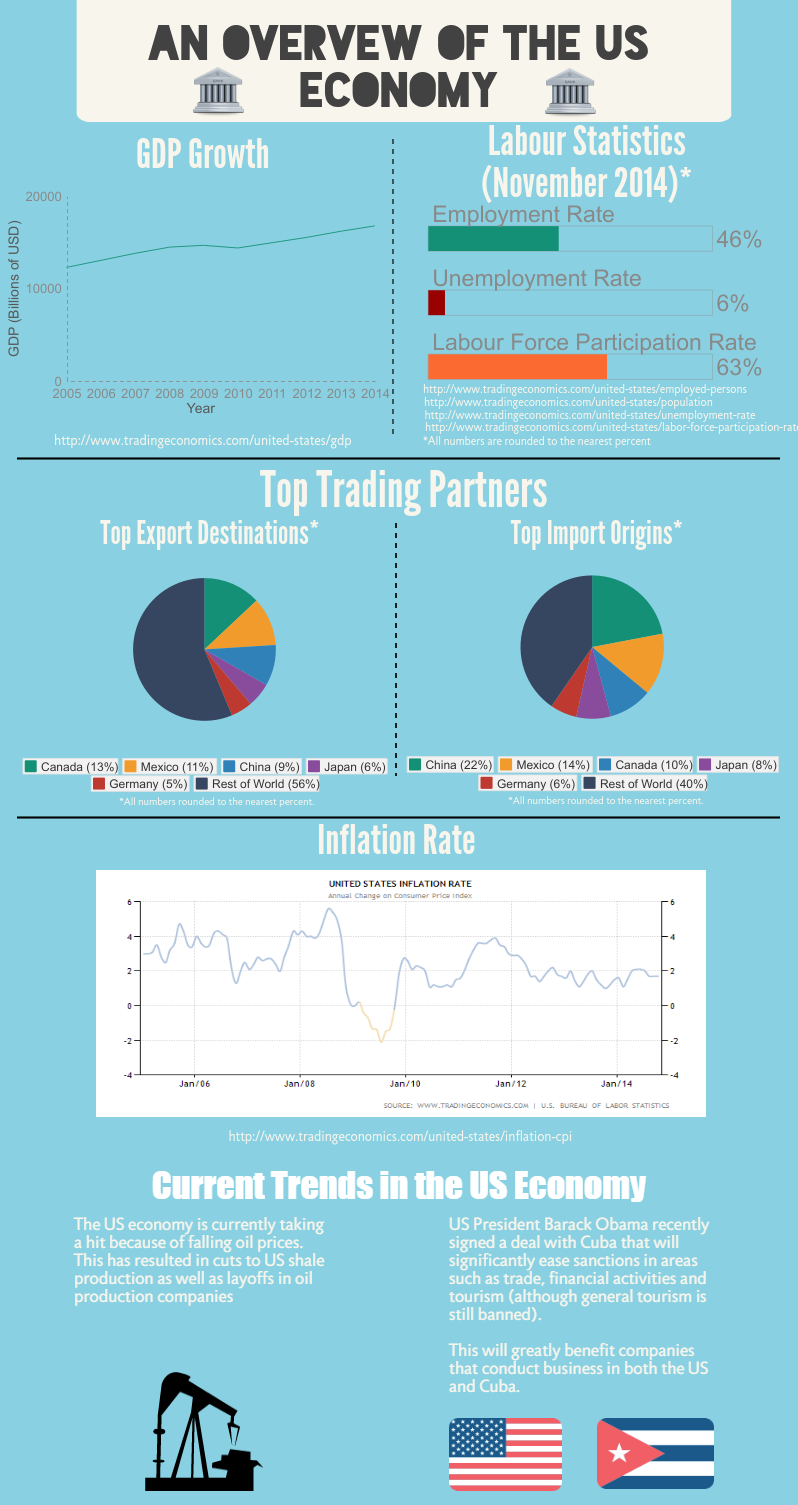 Infographic: An Overview of the US Economy
Kazutaka Miyuzumi
Kazutaka Mayuzumi is currently a 4th year undergraduate student pursuing a double major in Economics and Human Resources/Industrial Relations at the University of Toronto. His main research interests include: economic policy and macroeconomics, financial economics, and financial market structure. His other interests include the causes, impacts and results of financial crises, in particular the 2008 Financial Crisis. After completing his undergraduate degree, he hopes to pursue his Masters degree in Economics and to work at a central bank or other type of financial institution. During his leisure time, he enjoys browsing the web and catching up on events occurring around the world.
Related Articles

In this infographic, Scott Falls outlines the global use of anti-personnel landmines and the international community's efforts to eradicate them.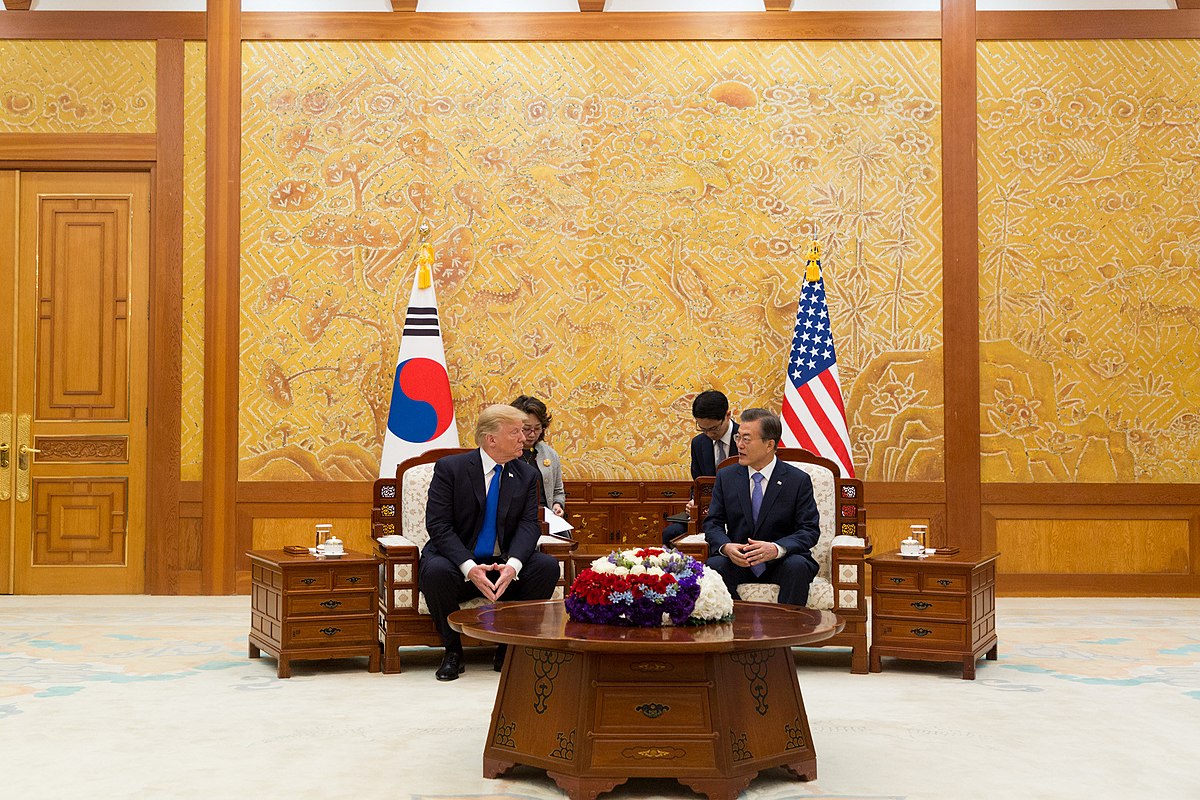 President Donald J. Trump may be irrational and unconventional, Yun Sik (James) Hwang argues that President Trump might have a solution to the North Korean problem.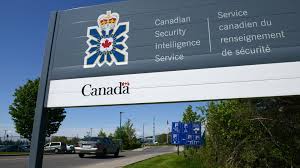 In a digital age that increasingly opposes individuals to institutions, the Canadian government must approach the threat of terrorism responsibly, but also protect the privacy of its citizens.