NATO Economy Forum 2015 Pictures
NATO Association of Canada
The NATO Association of Canada (NAOC) strives to educate and engage Canadians about NATO and its goals of peace, prosperity and security. The NAOC ensures Canada has an informed citizenry able to participate in discussions about its role on the world stage.
Related Articles
This week, Thomas Turmel examines why the viral video of the construction of Wuhan's Huoshenshan Hospital is an example of biased content spread by China and what made the timelapse so popular.
Check out the NAOC's recap of our Reserves 2000 event!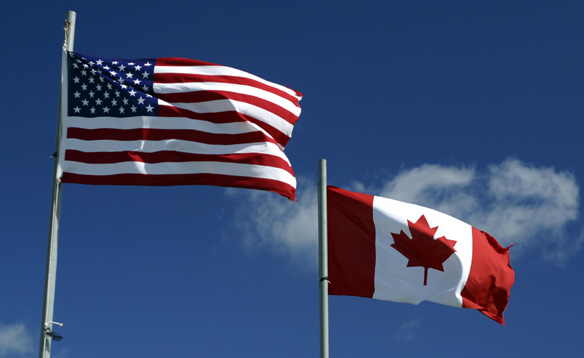 Chris Edwards on the development of the Canada-US border since 9/11, and the challenges that it poses