NATO Economy Forum 2015 Pictures
NATO Association of Canada
The NATO Association of Canada strives to educate and engage Canadians about NATO and NATO's goal of peace, prosperity, and security. The NATO Association of Canada ensures that we have an informed citizenry able to contribute to discussions about Canada's role on the world stage.
Related Articles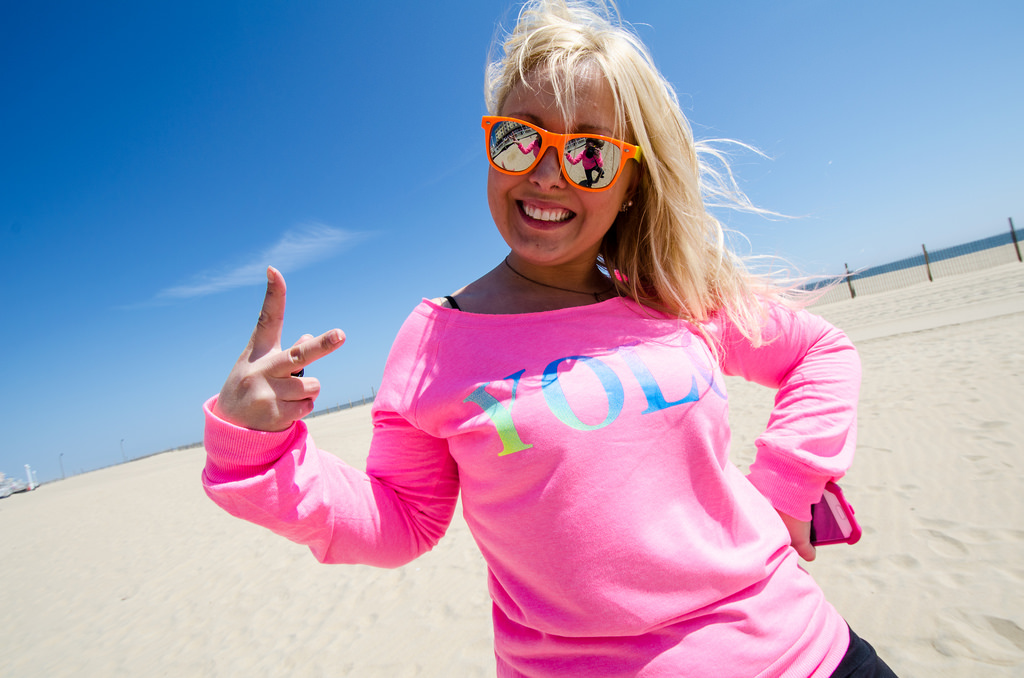 The world is your high school and its leaders, your classmates. It's time to choose your Class Superlatives with this fun quiz. Judge away!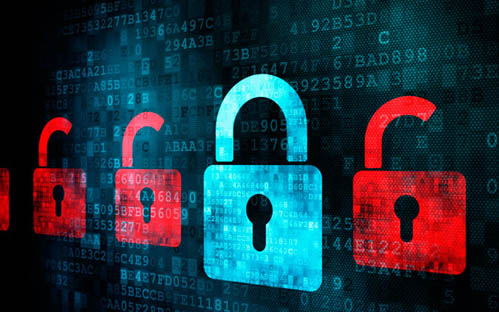 If you are in the Vancouver area, be sure to attend the NATO Council of Canada's first roundtable discussion on the West Coast.
On Thursday, April 29th, the NATO Council of Canada hosted a presentation with Commodore H.W. Jung, OMM CD, Surgeon General of the Canadian Forces (CF). Commodore Jung spoke about the Health Services of the Canadian Forces and how they operate across Canada and overseas.