NATO Economy Forum 2015 Pictures
NATO Association of Canada
The NATO Association of Canada (NAOC) strives to educate and engage Canadians about NATO and its goals of peace, prosperity and security. The NAOC ensures Canada has an informed citizenry able to participate in discussions about its role on the world stage.
Related Articles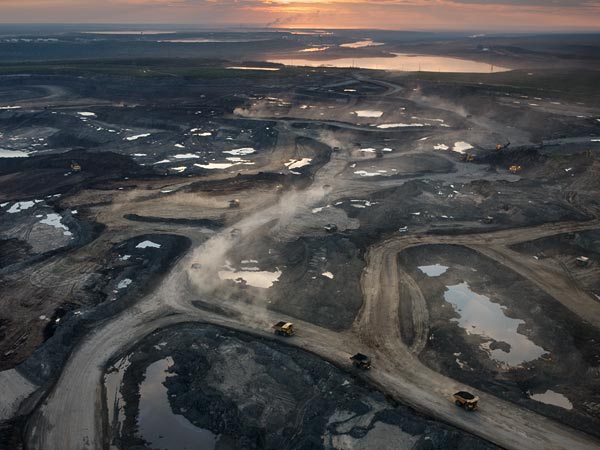 Registration Member Registration $20.00 CADNon-Member Registration $25.00 CAD The NATO Council of Canada cordially invites you to a round table discussion on Oil and Natural Gas featuring… Don Thompson – Canadian Oil Sands Ltd. Presentation Topic: Canadian Oil Sands: Canada – An Emerging Energy Superpower Don Thompson is the Executive Advisor, Sustainability and Oil Read More…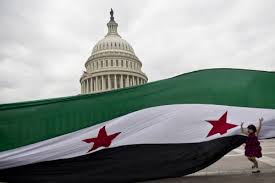 Daniel Troup argues that western populations are right to be sceptical of an intervention in Syria.
Evan Blackwell explains how ISIS has capitalized on widespread grievances among Iraq's Sunnis.