Author:
Jeff Tian
Jeff Tian is the current editor for the International Business and Economy program at the NATO Association of Canada. His experience with global culture and passion for travel and communication has led him to pursue an Honors B.A. in International Relations and Political Science at the University of Toronto. Prior to his work at the Atlantic Council of Canada, Jeff has completed internships at industry-leading Tianyin Telecommunications in China as well as Hotsauce, a tech startup. Having experienced work at organizations at both ends of the size spectrum, Jeff has developed an interest in examining business infrastructure and relations on a micro level. As a senior, Jeff hopes to pursue an M.M.A in the future to further his understanding of business and economics.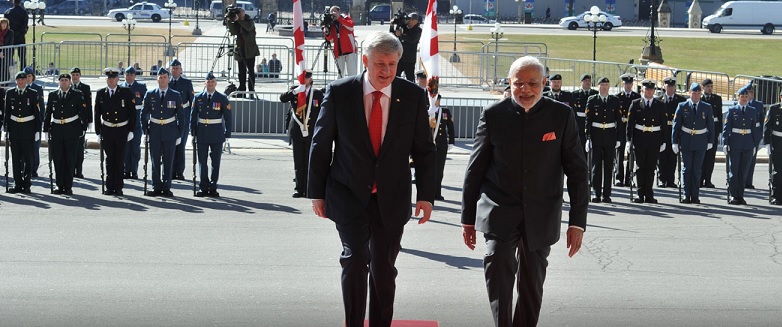 India represents a vast and severely underdeveloped trade market for Canada.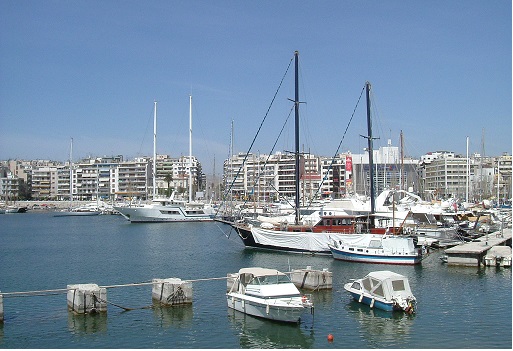 In the midst of extenuating circumstances, can Greece turn to China for help?
China has been copying foreign technology to boost its economic growth for decades. But now that it's on the verge of screeching to a halt, it's time to start being original.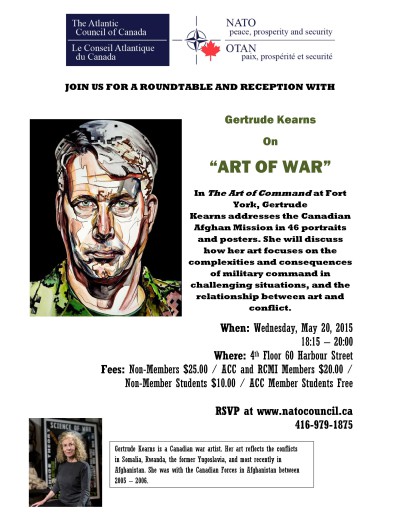 Registration ACC Member Registration $20.00 CADNon-Member Registration $25.00 CADStudent Registration $10.00 CADACC Student Member Registration $0.00 CAD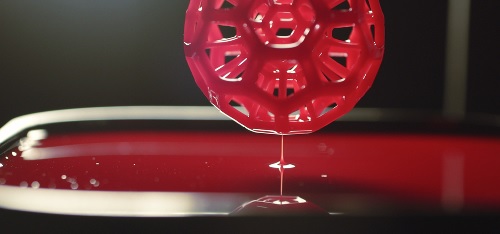 3D printing isn't just a fad. It's something that can change the way Western industry works. Jeff Tian explains,
Jeff Tian discusses how a rapidly ageing population will affect China's economy and diplomacy.