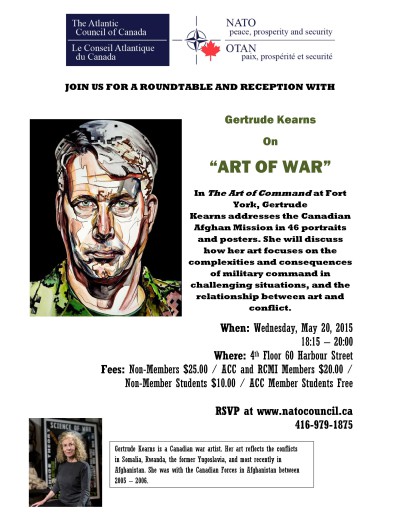 Jeff Tian
Jeff Tian is the current editor for the International Business and Economy program at the NATO Association of Canada. His experience with global culture and passion for travel and communication has led him to pursue an Honors B.A. in International Relations and Political Science at the University of Toronto. Prior to his work at the Atlantic Council of Canada, Jeff has completed internships at industry-leading Tianyin Telecommunications in China as well as Hotsauce, a tech startup. Having experienced work at organizations at both ends of the size spectrum, Jeff has developed an interest in examining business infrastructure and relations on a micro level. As a senior, Jeff hopes to pursue an M.M.A in the future to further his understanding of business and economics.
http://natoassociation.ca/about-us/contributors/jeff-tian/
Related Articles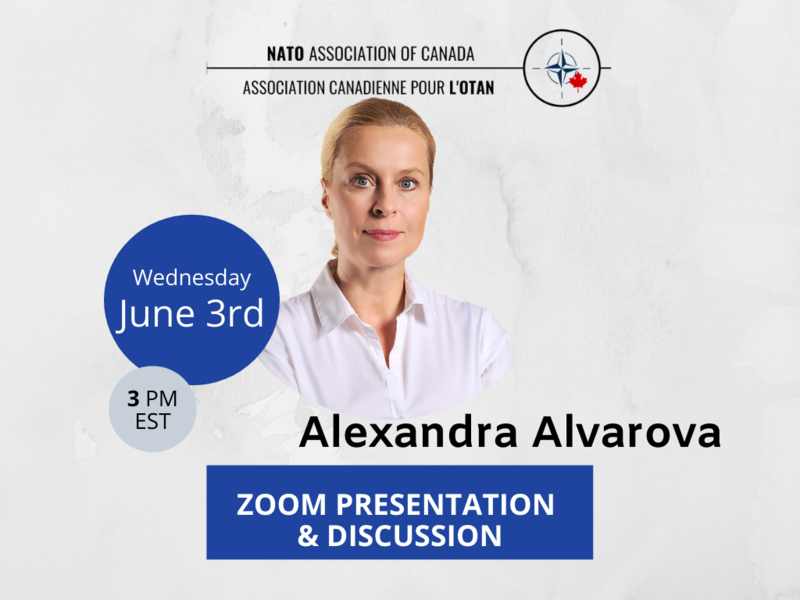 ON June 3rd, 2020, the NAOC hosed Alexandra Alvarova and Dr. Joseph McQuade for a discussion focused on propaganda, hybrid-warfare, data-weapons, artificial intelligence and disinformation.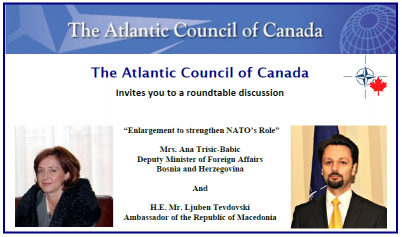 April 18th, 2012 – 18:15-20:30  10th Floor, 165 University Ave. Toronto About the Speakers:  A graduate in Law, Mrs. Trisic-Babic also has a background in journalism, and studied at Harvard's Kennedy School Program in the field of national and international security, Boston, Massachusetts.  After serving in successively senior positions in the government of Bosnia and Read More…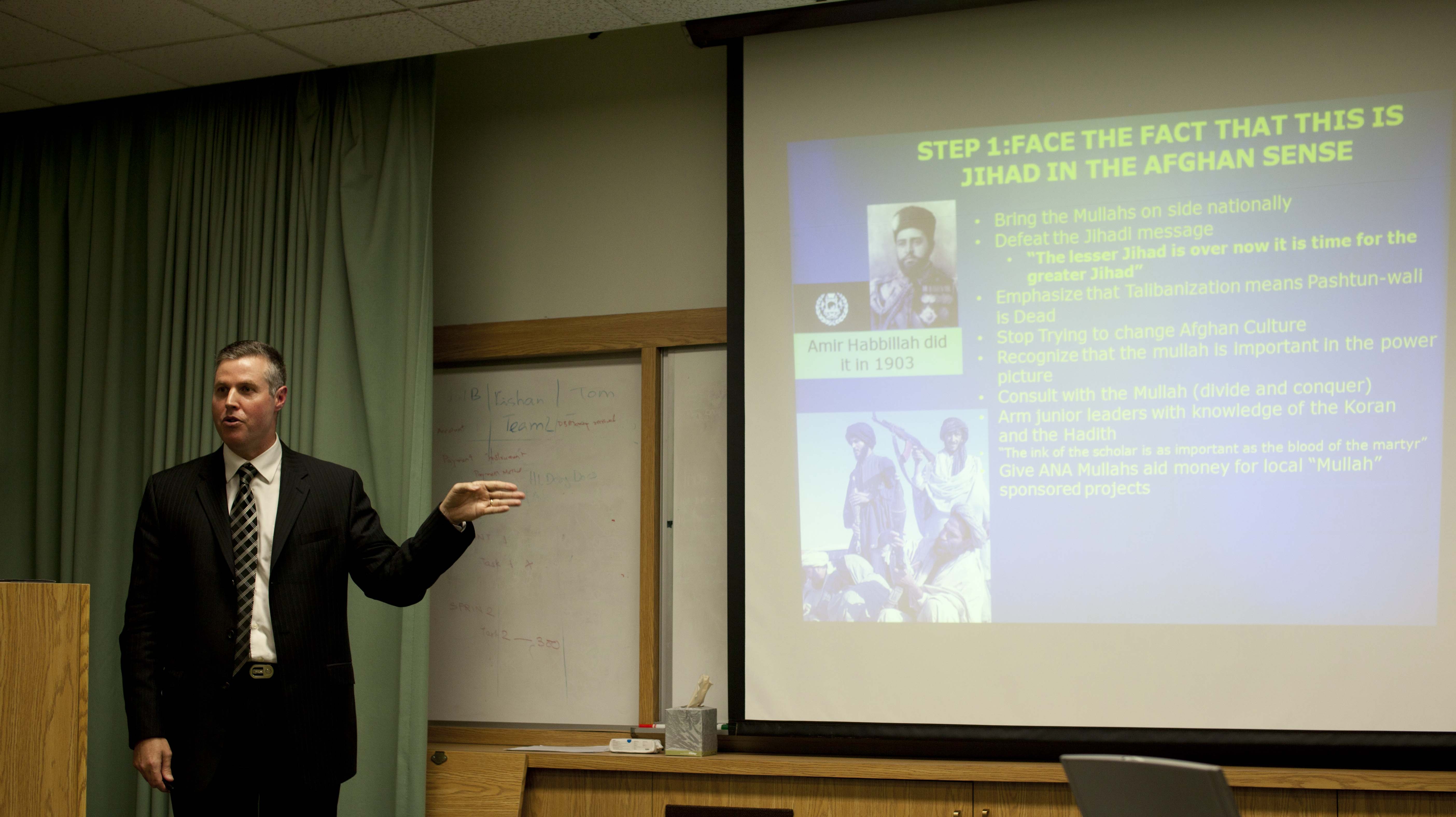 The NATO Council of Canada  Invites you to a roundtable discussion "Re-evaluating the Afghan Balance of Power and Culture of Jihad"  Major John J. Malevich  Program Director, Counter-Insurgency & Counter-Terrorism, Canadian Forces College Thursday March 15th at 6:15pm Generously sponsored by: Equity Financial Holdings Inc.  About the Speaker: Major John Malevich is an Armoured Officer of Lord Strathcona's Read More…