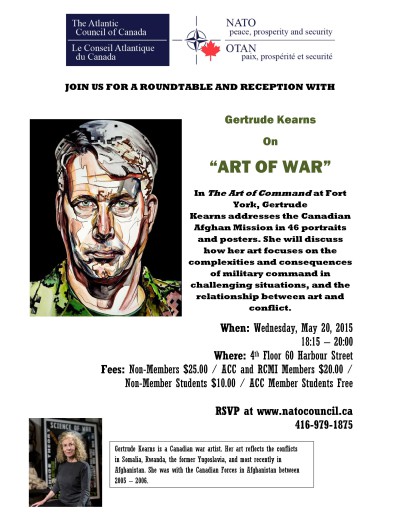 Jeff Tian
Jeff Tian is the current editor for the International Business and Economy program at the NATO Association of Canada. His experience with global culture and passion for travel and communication has led him to pursue an Honors B.A. in International Relations and Political Science at the University of Toronto. Prior to his work at the Atlantic Council of Canada, Jeff has completed internships at industry-leading Tianyin Telecommunications in China as well as Hotsauce, a tech startup. Having experienced work at organizations at both ends of the size spectrum, Jeff has developed an interest in examining business infrastructure and relations on a micro level. As a senior, Jeff hopes to pursue an M.M.A in the future to further his understanding of business and economics.
http://natoassociation.ca/about-us/contributors/jeff-tian/
Related Articles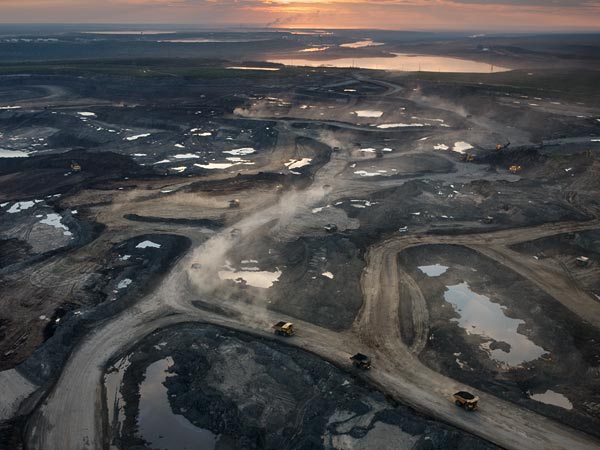 Registration Member Registration $20.00 CADNon-Member Registration $25.00 CAD The NATO Council of Canada cordially invites you to a round table discussion on Oil and Natural Gas featuring… Don Thompson – Canadian Oil Sands Ltd. Presentation Topic: Canadian Oil Sands: Canada – An Emerging Energy Superpower Don Thompson is the Executive Advisor, Sustainability and Oil Read More…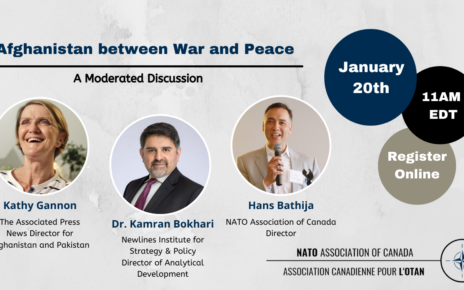 On January 20th, 2022, the NATO Association of Canada is proud to host a panel discussion to reflect on the fall of the Afghan government following the U.S. withdrawal in the summer of 2021. Our experts Kathy Gannon and Kamran Bokhari will reflect on the events that led to the fall of the Afghan government and discuss the current state of affairs in Afghanistan. Two veteran observers of the region, Kathy and Kamran will help us understand the complex, multi-faceted conflict that has ravaged the country for over a decade.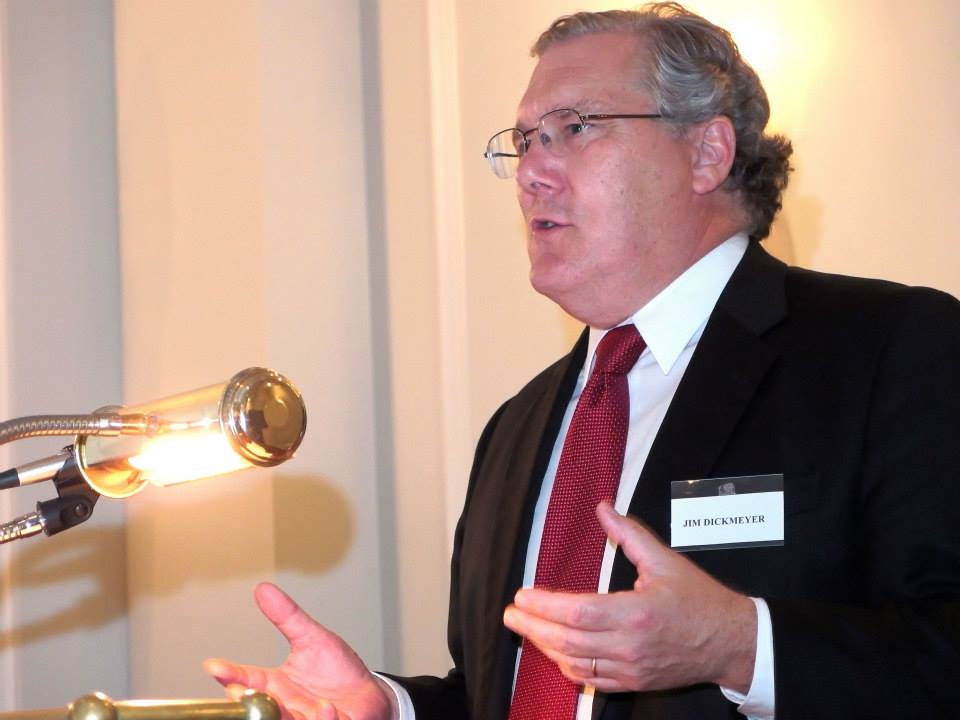 On Thursday, September 12th, the NATO Council was honoured to host United States Consul General Jim Dickmeyer for a Round Table at the National Club. In what proved to be an exciting and enlightening evening for all involved. The stated topic was the Future of North American Security, of which Mr Dickmeyer spoke of at Read More…