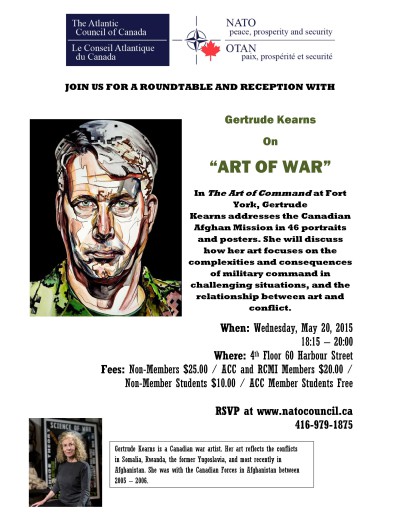 Jeff Tian
Jeff Tian is the current editor for the International Business and Economy program at the NATO Association of Canada. His experience with global culture and passion for travel and communication has led him to pursue an Honors B.A. in International Relations and Political Science at the University of Toronto. Prior to his work at the Atlantic Council of Canada, Jeff has completed internships at industry-leading Tianyin Telecommunications in China as well as Hotsauce, a tech startup. Having experienced work at organizations at both ends of the size spectrum, Jeff has developed an interest in examining business infrastructure and relations on a micro level. As a senior, Jeff hopes to pursue an M.M.A in the future to further his understanding of business and economics.
http://natoassociation.ca/about-us/contributors/jeff-tian/
Related Articles
NATO Council of Canada Annual General Meeting The Council will hold its Annual General Meeting on June 8th in the 4th floor conference room of 165 University Ave. When: Wednesday, June 8th, 2011 Where: The Dominion of Canada Insurance Building, 165 University Ave. 4th Floor Conference Room. Fees: Free to members To register, call (416) Read More…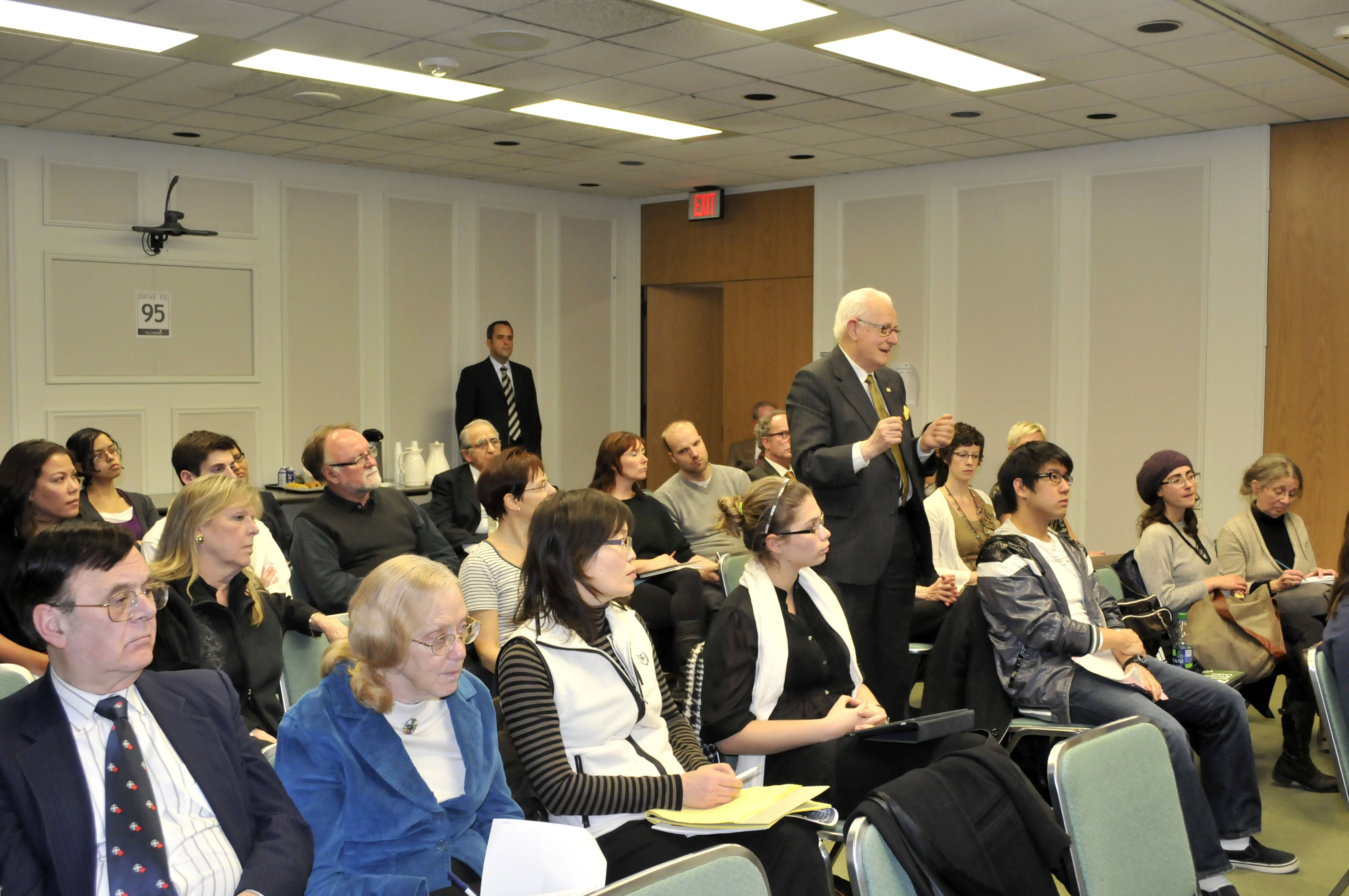 On January 10, 2012, the NATO Council of Canada will host a roundtable discussion that explores these pressing issues. Professor Mustafa Koç from the Department of Sociology and the Centre for Studies in Food Security at Ryerson University will examine how conflict – including the Arab Spring – has shaped and been shaped by food Read More…
WHAT NEXT FOR THE NORDSTREAM 2 PIPELINE?
A panel of world-class experts on the relevant geopolitical, economic and legal issues.