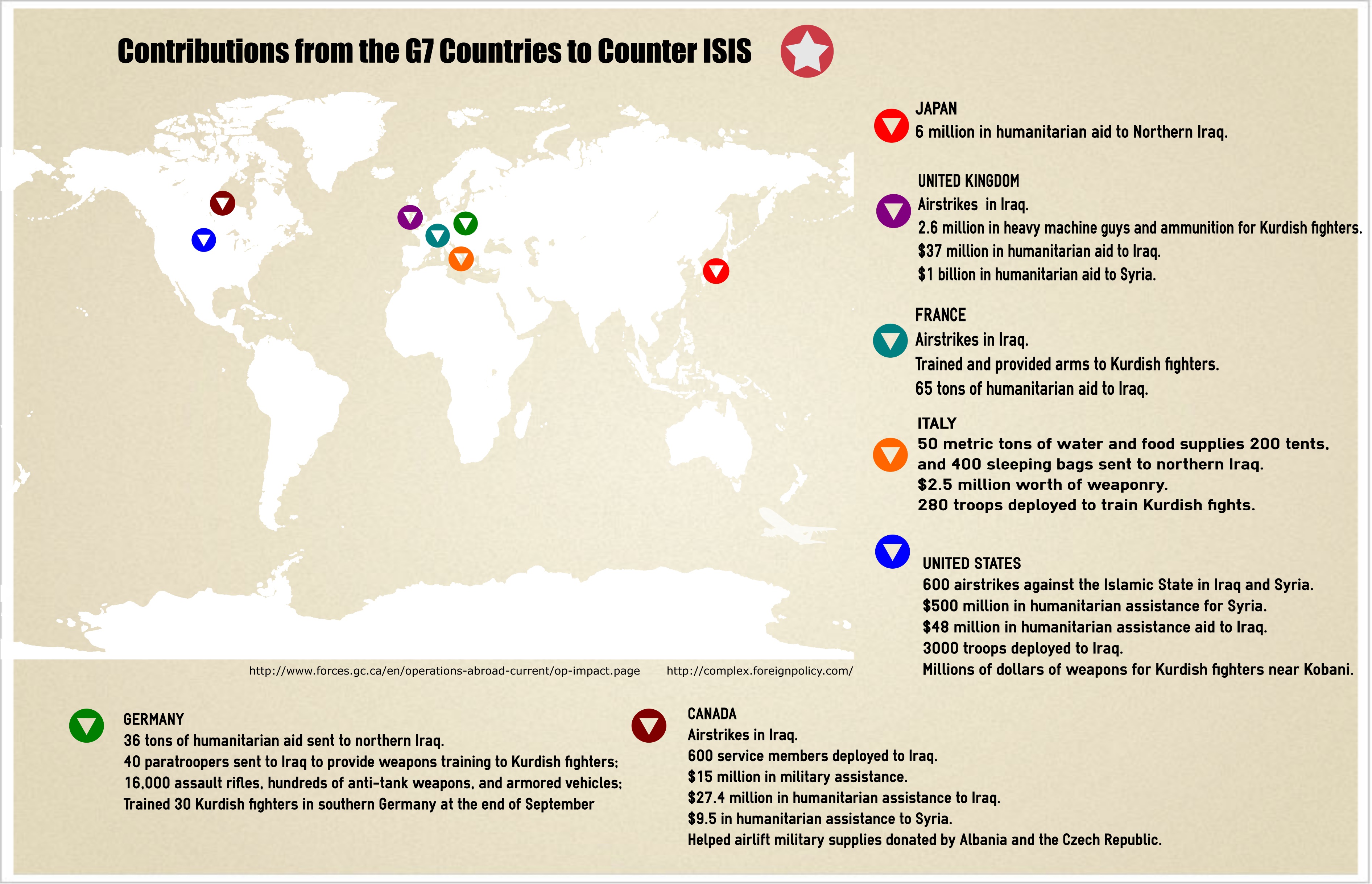 Infograph: G7 Contributions to Counter the Islamic State
Christine Martel-Fleming
Christine Martel-Fleming is a bilingual graduate of the University of Ottawa with a Bachelors of Social Science in International Development and Globalization. During her university career, Christine served as the Volunteer Coordinator for the University of Ottawa's International Development Week 2013. She has worked for a number of different federal government branches including Statistics Canada, Aboriginal Affairs and Elections Canada. She is interested in Sino-Canadian relations and recently spent four months in Chengdu, China to enhance her knowledge of Chinese politics and Mandarin. Twitter: @cmflem
Related Articles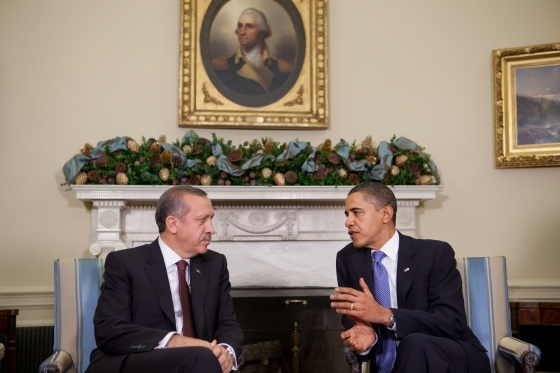 Umaima examines Turkey's policy shift in Iraq and Syria, and why it's confusing NATO. Is this a positive, or negative development in the fight against ISIS?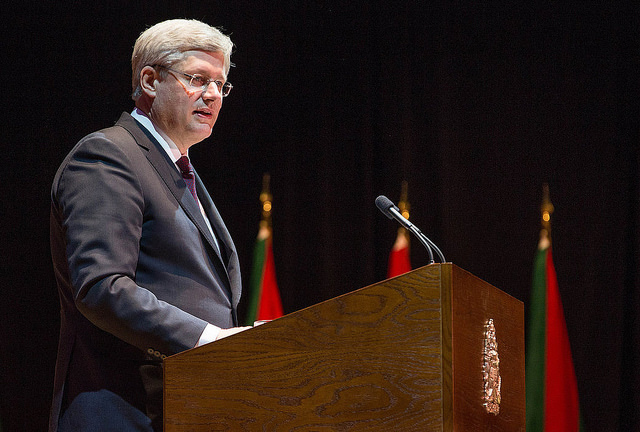 If Canadians want to consider themselves leaders in global development, they'll have to reexamine their aid policies. Steven Rai explains.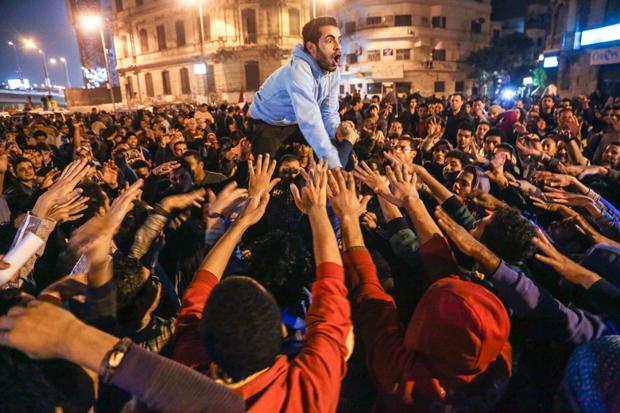 Egyptian court drops murder charges against Hosni Mubarak sparking mass protests.