Finland and NATO: Friends Without Benefits?
NATO Association of Canada
The NATO Association of Canada (NAOC) strives to educate and engage Canadians about NATO and its goals of peace, prosperity and security. The NAOC ensures Canada has an informed citizenry able to participate in discussions about its role on the world stage.
Related Articles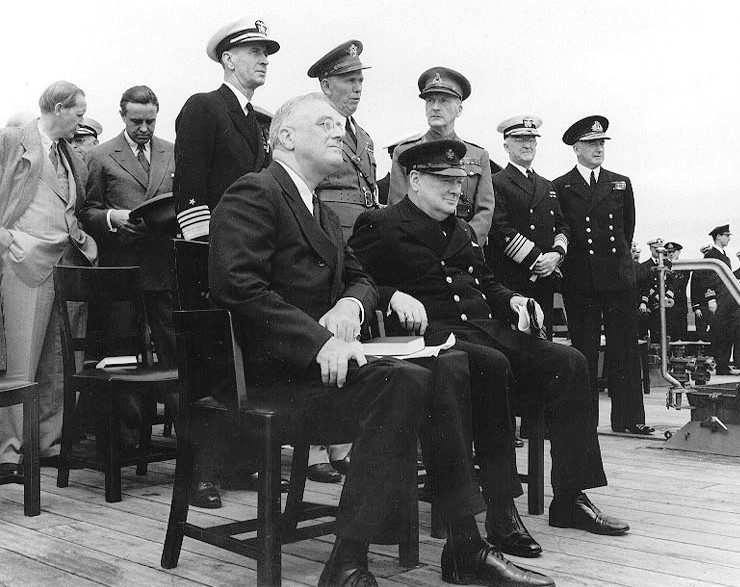 €Join us in St. Johns's, Placentia Bay and Ship Harbour
August 11-14, 2016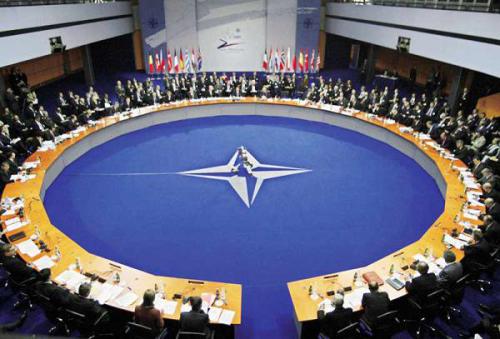 Jenny Yang discusses increased arms cooperation and the facilitation of procurement among NATO members.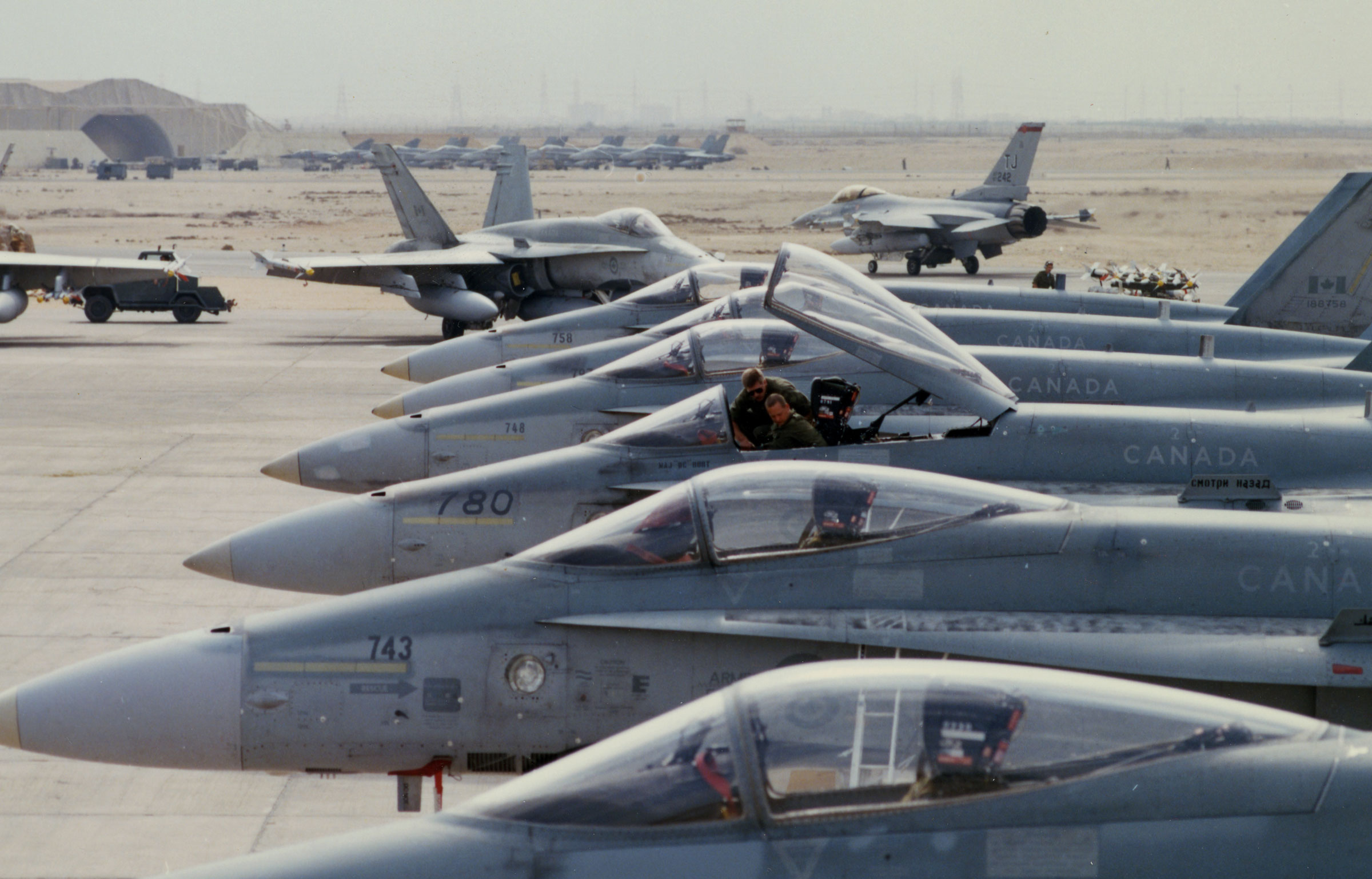 Emily Robinson addresses the long term consequences of Canada's aging fleets.