1469909_719914154686526_1356334666_n
NATO Association of Canada
The NATO Association of Canada (NAOC) strives to educate and engage Canadians about NATO and its goals of peace, prosperity and security. The NAOC ensures Canada has an informed citizenry able to participate in discussions about its role on the world stage.
Related Articles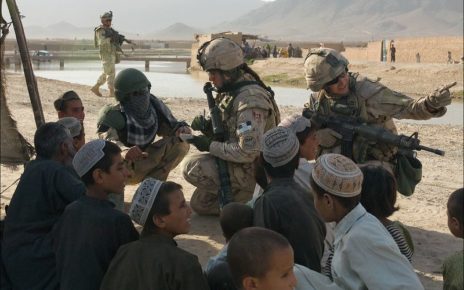 During operations in Afghanistan, mustering enough qualified linguists proved a constant challenge for the Canadian Armed Forces (CAF). These difficulties point to larger problems with how the CAF—and Canada—approach strategic languages.
This article is the second part of a two-part article focusing on the impacts of online and offline surveillance of women's behaviour, and how it is influenced by technology. Gender in public and private spheres The dichotomy between public and private highlights the blatant inequalities that women face. It is worth considering how these two Read More…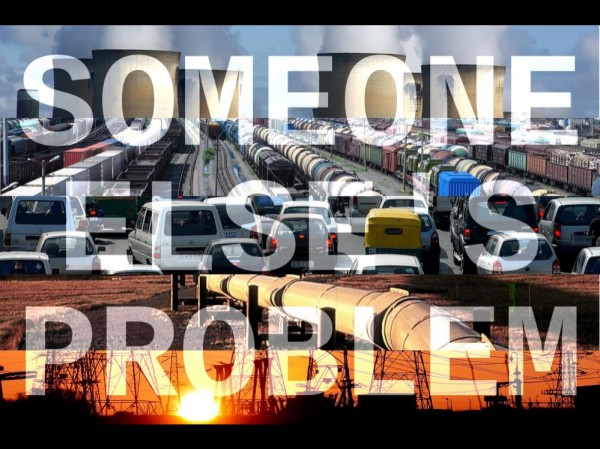 Do high school students care about NATO? Do they even know what it does? Colin McEwen finds out.