Learn more about Canada's legal and human security relationships with indigenous peoples in this infographic by Willow Hillman!
In this article, Willow Hillman, considers the utility that developing a military covenant similar to the United Kingdom's would have for the Canadian Armed Forces' ability to maintain effectiveness as well as professionally contribute to mending the shoddy defence procurement process.
In this article, Willow Hillman provides a comprehensive look at the Québec Bill 9 controversy and outlines the discourse regarding the legality of its changes to the Québec Skilled Worker Program.
In this article, Bracebridge native Willow Hillman employs the example of the Muskoka River Watershed Area in the wake of Flood 2019 to consider the national implications of local resource management for the Canadian Armed Forces and Operation LENTUS deployments.
In this article, Willow Hillman explores Canadian participation in ballistic missile defence and muses over whether or not Canada should develop this capability.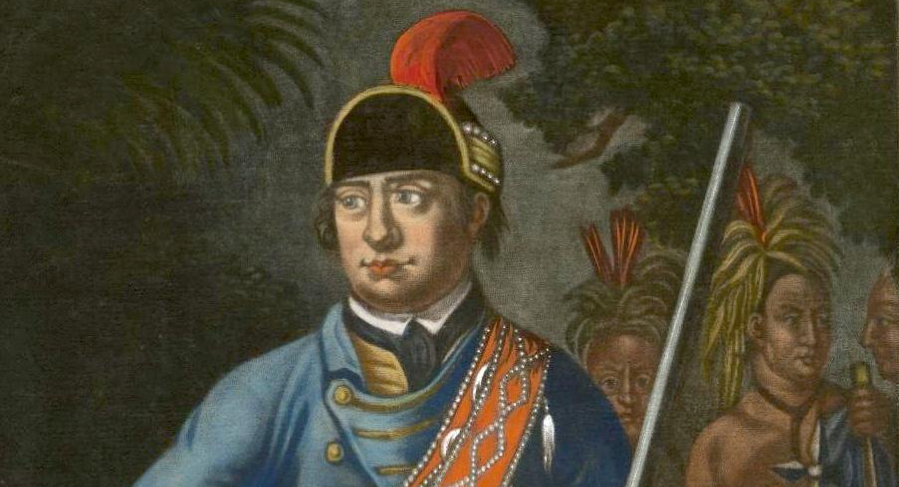 Willow Hillman sits down with Anita Rogers to discuss some of the long military history of the Rogers family, the modern context of some of the stories and the importance of keeping military histories alive.
In this article, Willow Hillman outlines the controversy surrounding Huawei and the US' extradition request for Meng Wanzhou, and explains some of the main reasons why this situation matters to Canadians.
In view of a potential renewal, Willow Hillman situates Canada Border Services Agency's participation in the Border Security: Canada's Front Line television show in the broader context of balancing national security with individual rights.