1454708_719913894686552_1202261470_n
NATO Association of Canada
The NATO Association of Canada (NAOC) strives to educate and engage Canadians about NATO and its goals of peace, prosperity and security. The NAOC ensures Canada has an informed citizenry able to participate in discussions about its role on the world stage.
Related Articles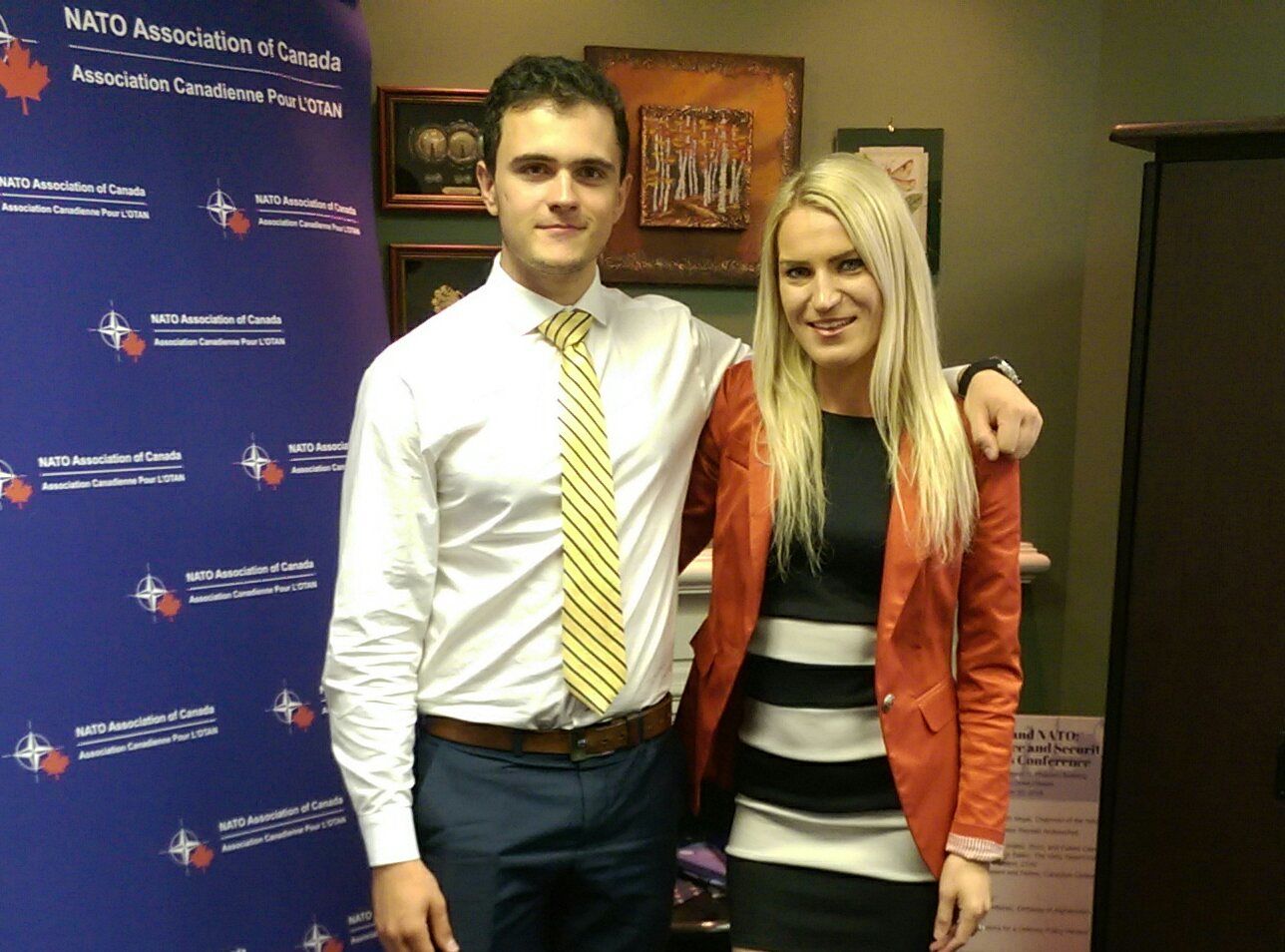 Listen as Magdalena Surma interviews Marko Gombac. He is the Program Editor of the International Business and Economy Program at the NATO Association of Canada.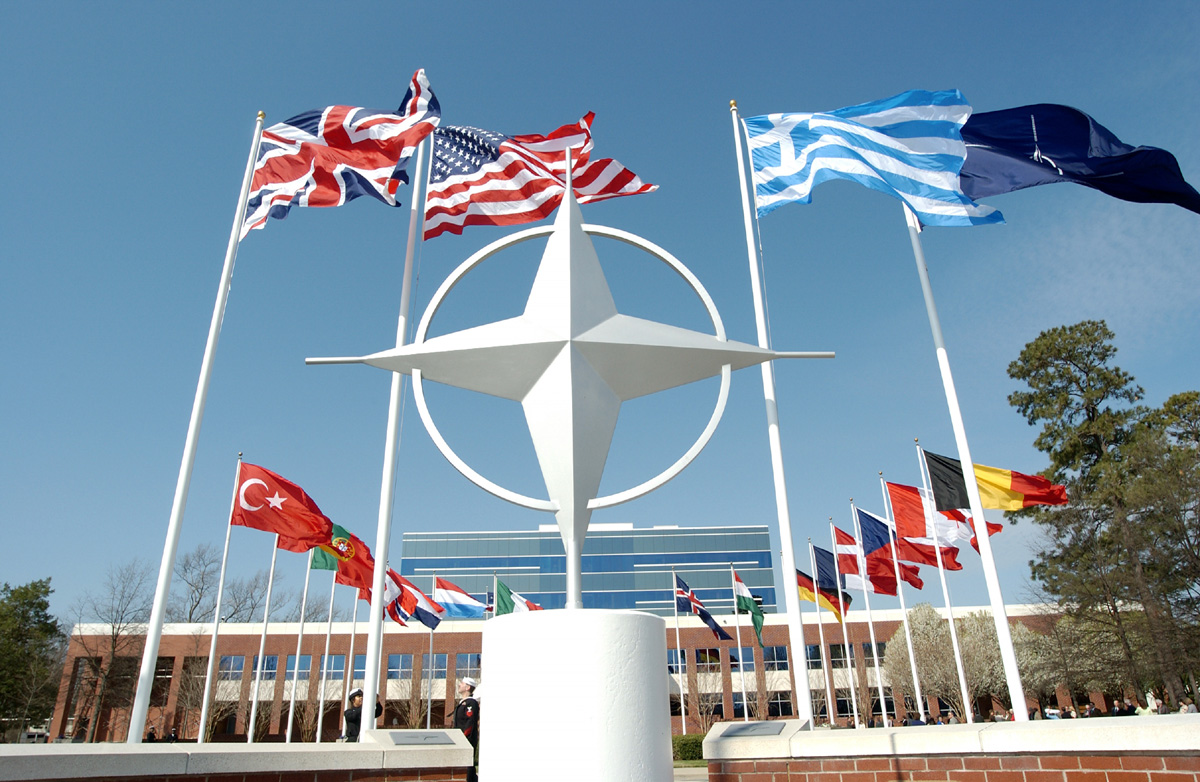 In his latest article, David Hunter discusses NATO's member states' different understanding of the intended role of the organisation.
By: Nabila F. Qureshi After 33 years of autocratic rule, Yemen's President Ali Abdullah Saleh signed an agreement on Wednesday to step down. The deal, brokered by the Gulf Co-operation Council and the United Nations, will allow for the Yemeni vice-president to negotiate a power transfer to the opposition, making Saleh the fourth leader to Read More…