Emerson Murray
Emerson Murray is entering his fourth year of a B.A. (Honours) in Political Studies at Queen's University, and currently Program Editor for the Society, Culture, and International Relations division at the NATO Association of Canada. A member of the Queen's International Affairs Association since his first year, he served as Editor-in-Chief of the Queen's International Observer, the organization's international relations quarterly, for two consecutive terms. Last summer, he was an Undergraduate Research Fellow at the Bader International Study Centre (Queen's University) in Hailsham, United Kingdom, where he studied reproductive rights and abortion access in Canada. As an extension of his fellowship, he is conducting a qualitative content analysis of contemporary anti-LGBT discourse across Canada's 'pro-family' social conservative movement. After graduation, Emerson hopes to pursue doctoral studies in comparative politics, with a particular interest in immigration policy, prison privatization, state formation, and nationalism. For any inquiries, Emerson may be contacted at emerson.murray@queensu.ca.
http://natoassociation.ca/?s=Emerson+Murray
Related Articles
Melanne Verveer, who served as U.S. Ambassador for Global Women's Issues, remarked that clashes had occurred in 31 of the world's 39 active conflicts after peace settlements. None of the 31 cases had women involved in the peace process.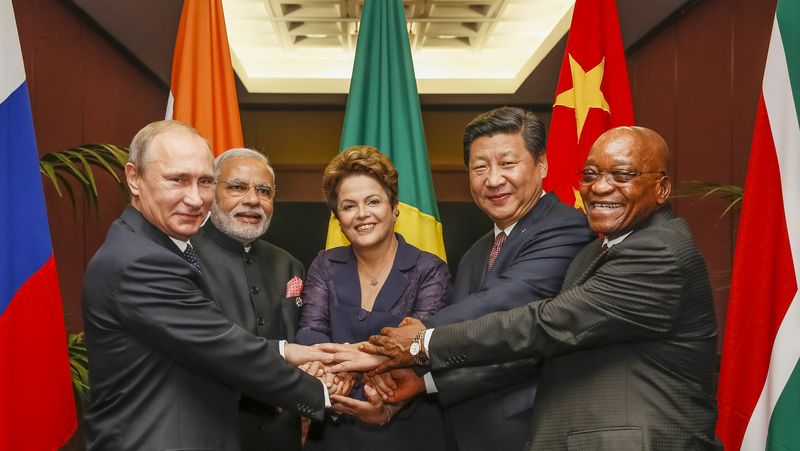 This week we discuss the BRICs and their role in the world economy.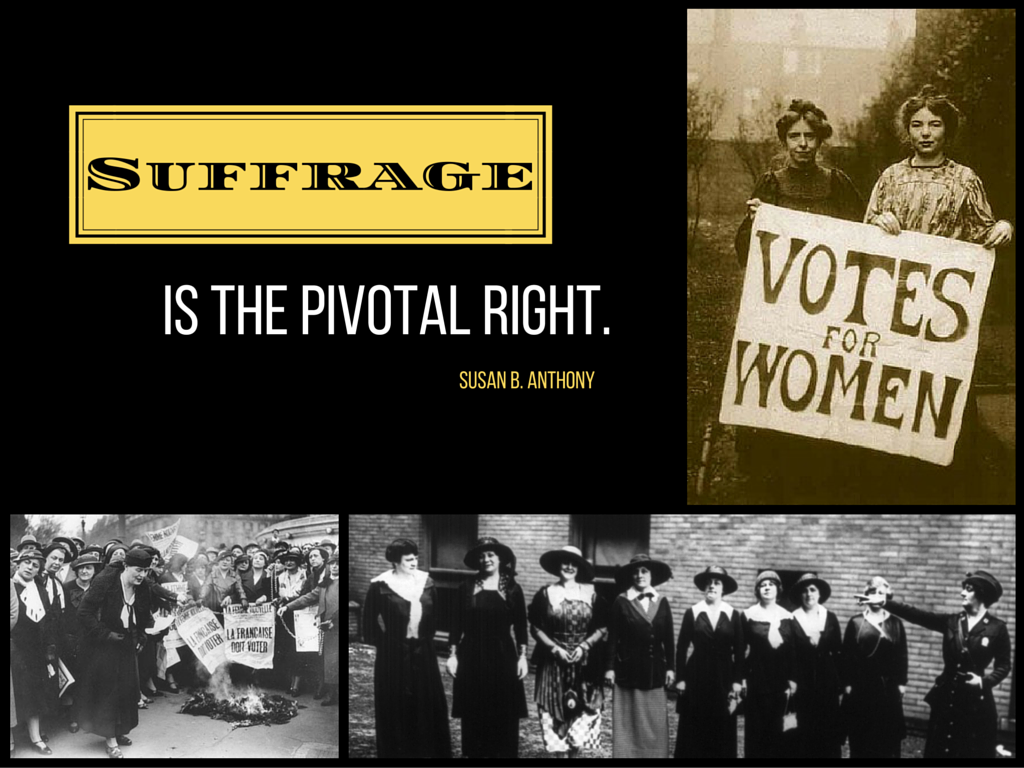 Bonnie Butlin, winner of Professional Magazine's – 2015 Women in Security Award, challenges a male-dominated field, akin to Suffragettes before her.