Emerson Murray
Emerson Murray is entering his fourth year of a B.A. (Honours) in Political Studies at Queen's University, and currently Program Editor for the Society, Culture, and International Relations division at the NATO Association of Canada. A member of the Queen's International Affairs Association since his first year, he served as Editor-in-Chief of the Queen's International Observer, the organization's international relations quarterly, for two consecutive terms. Last summer, he was an Undergraduate Research Fellow at the Bader International Study Centre (Queen's University) in Hailsham, United Kingdom, where he studied reproductive rights and abortion access in Canada. As an extension of his fellowship, he is conducting a qualitative content analysis of contemporary anti-LGBT discourse across Canada's 'pro-family' social conservative movement. After graduation, Emerson hopes to pursue doctoral studies in comparative politics, with a particular interest in immigration policy, prison privatization, state formation, and nationalism. For any inquiries, Emerson may be contacted at emerson.murray@queensu.ca.
http://natoassociation.ca/?s=Emerson+Murray
Related Articles
Watch our interns review the following movies from TIFF 2015: Winter on Fire, Full Contact and Let Them Come.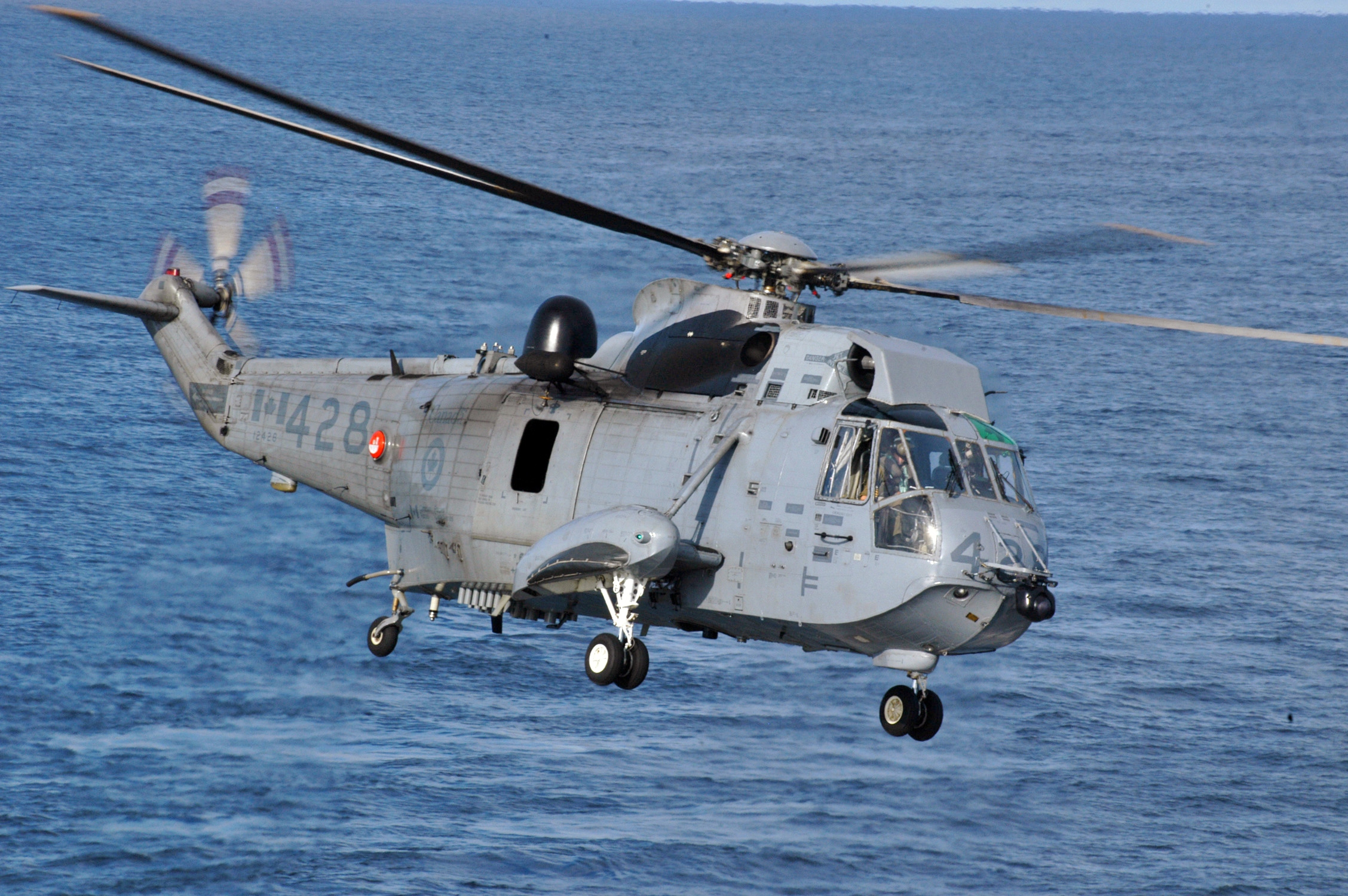 In Part II, Kelsey Berg analyzes the complications and shortcomings that were tied to the military spending of Canada's Sea King Replacement project.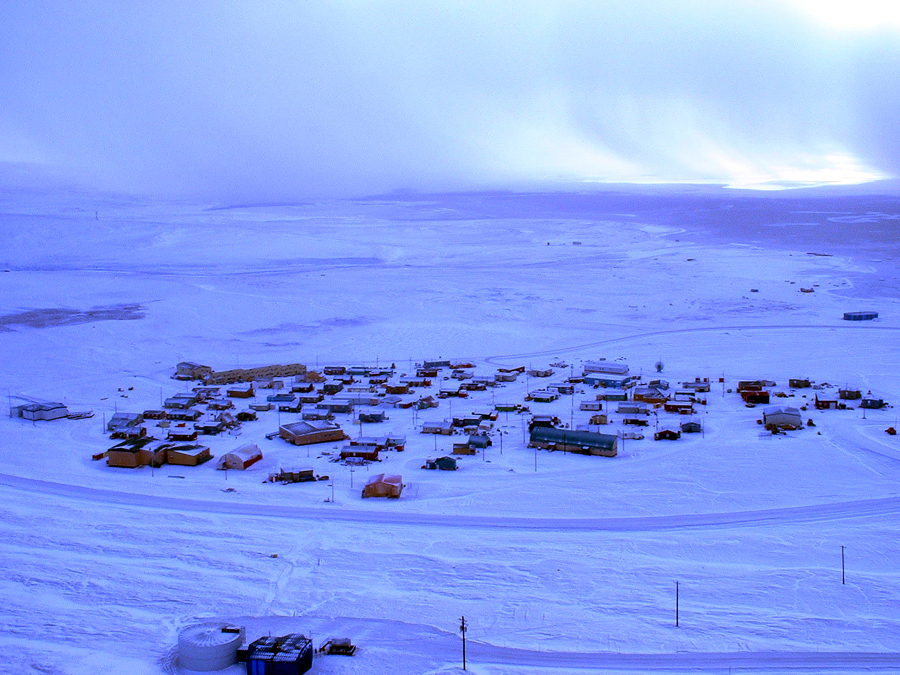 Stressing the importance of logistics to the defence of Canada's North, Paul Pryce makes the case for establishing an airbase in Resolute Bay