Watch our interns review the following movies from TIFF 2015: Winter on Fire, Full Contact and Let Them Come.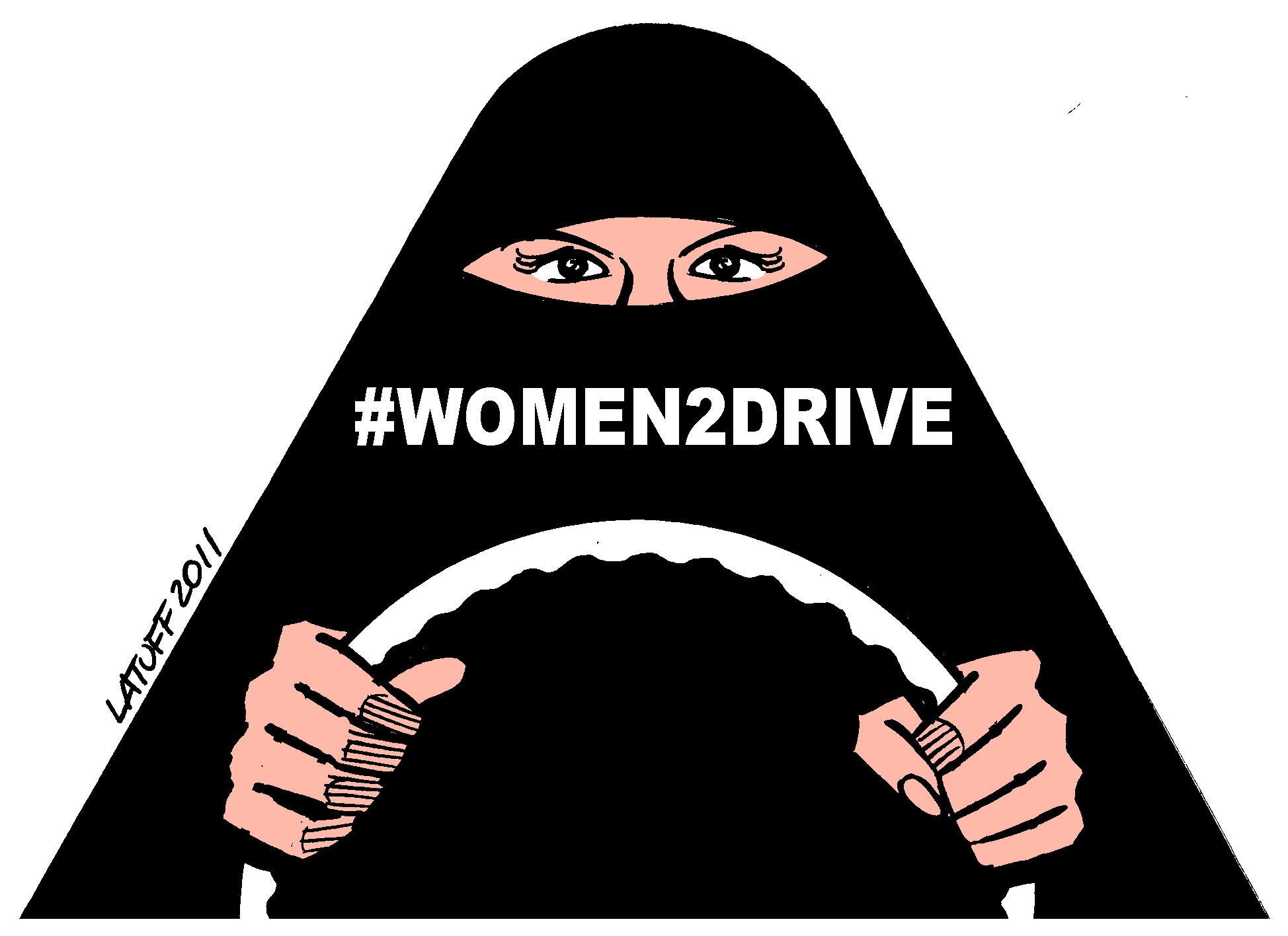 Victoria examines the new realities for the right to drive campaigns in Saudi Arabia, including the possible opportunities and roadblocks.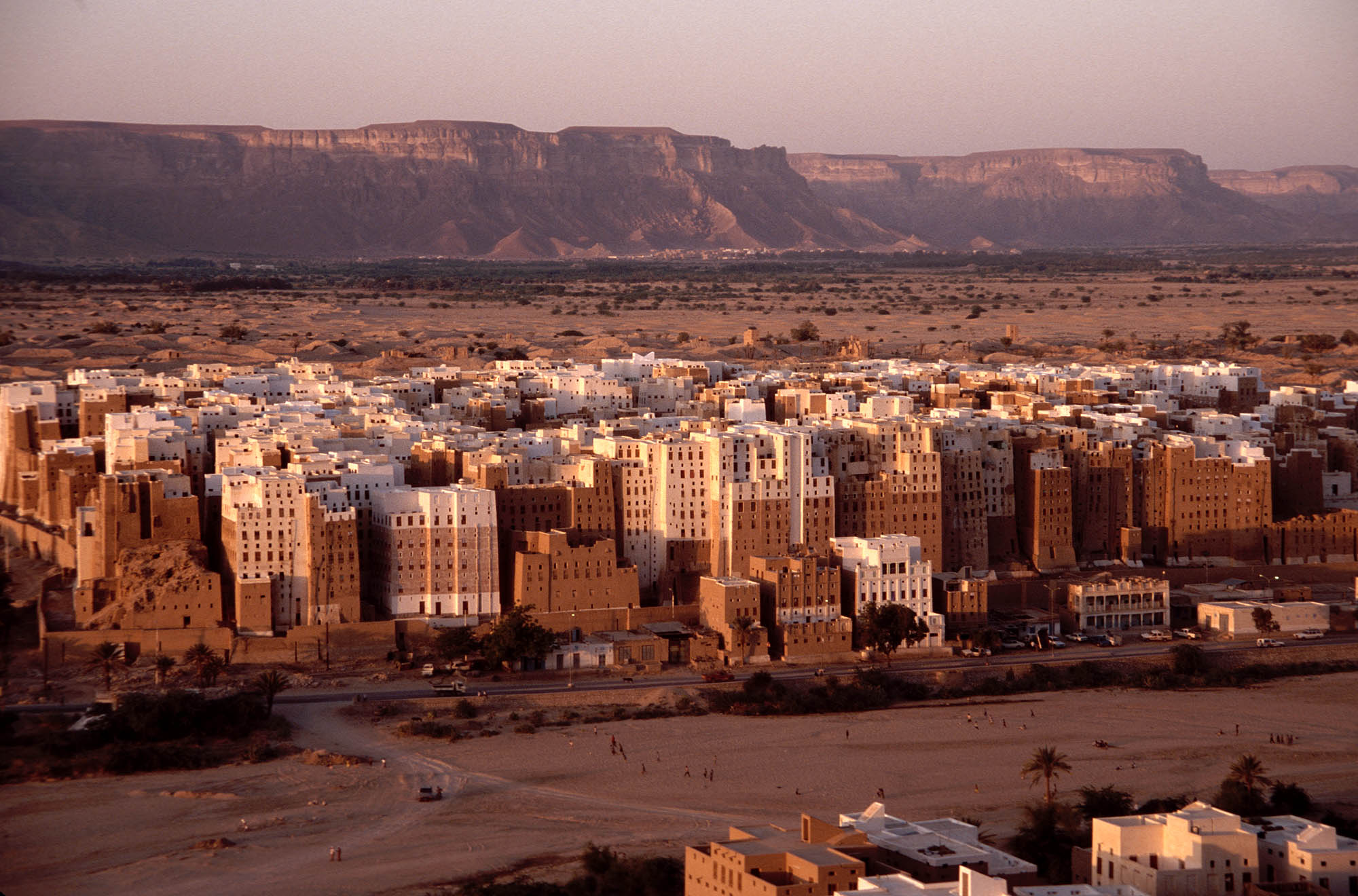 Emily discusses the geopolitical significance of Yemen to other actors in the Middle East.
Kabir Bhatia discusses how the Houthi uprisings in Yemen have offered Iran the opportunity to renew its hegemonic aspirations in the Middle East