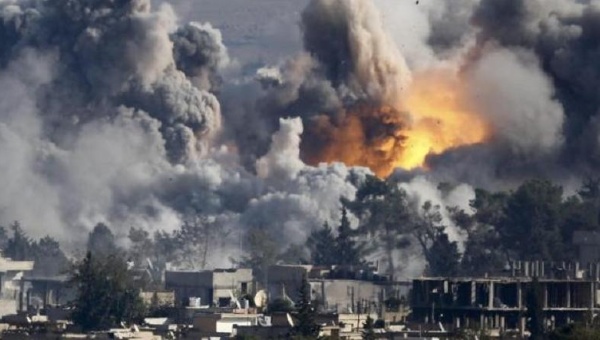 Michael Philips explains how Russia may be repeating the same mistakes in Syria that it made in Afghanistan.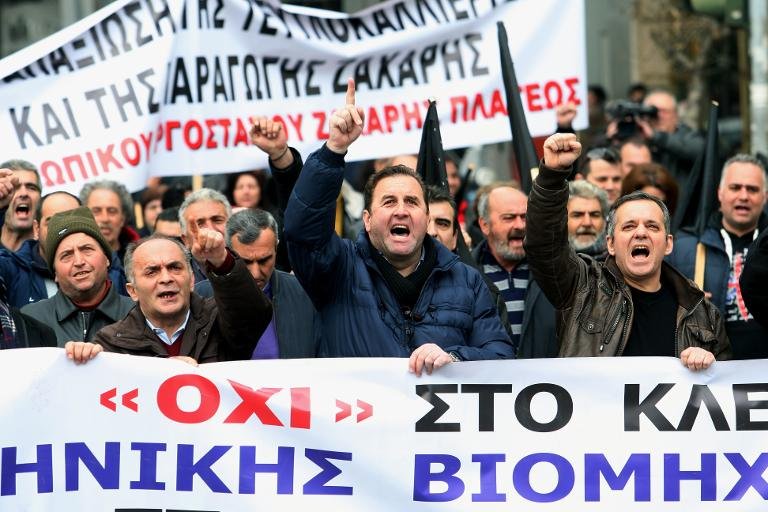 Michael Philips analyzes Sunday's Greek election, the candidates, and what it means for the Eurozone.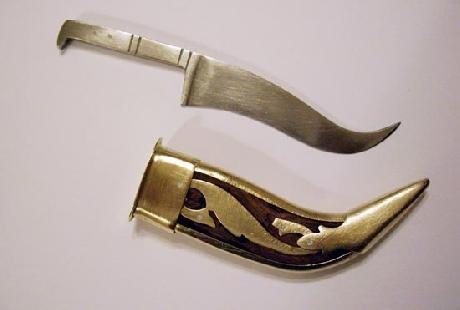 In his latest article, Michael explores Jordan's capacity to absorb refugees fleeing Syria's war and to provide adequate health care and education services.