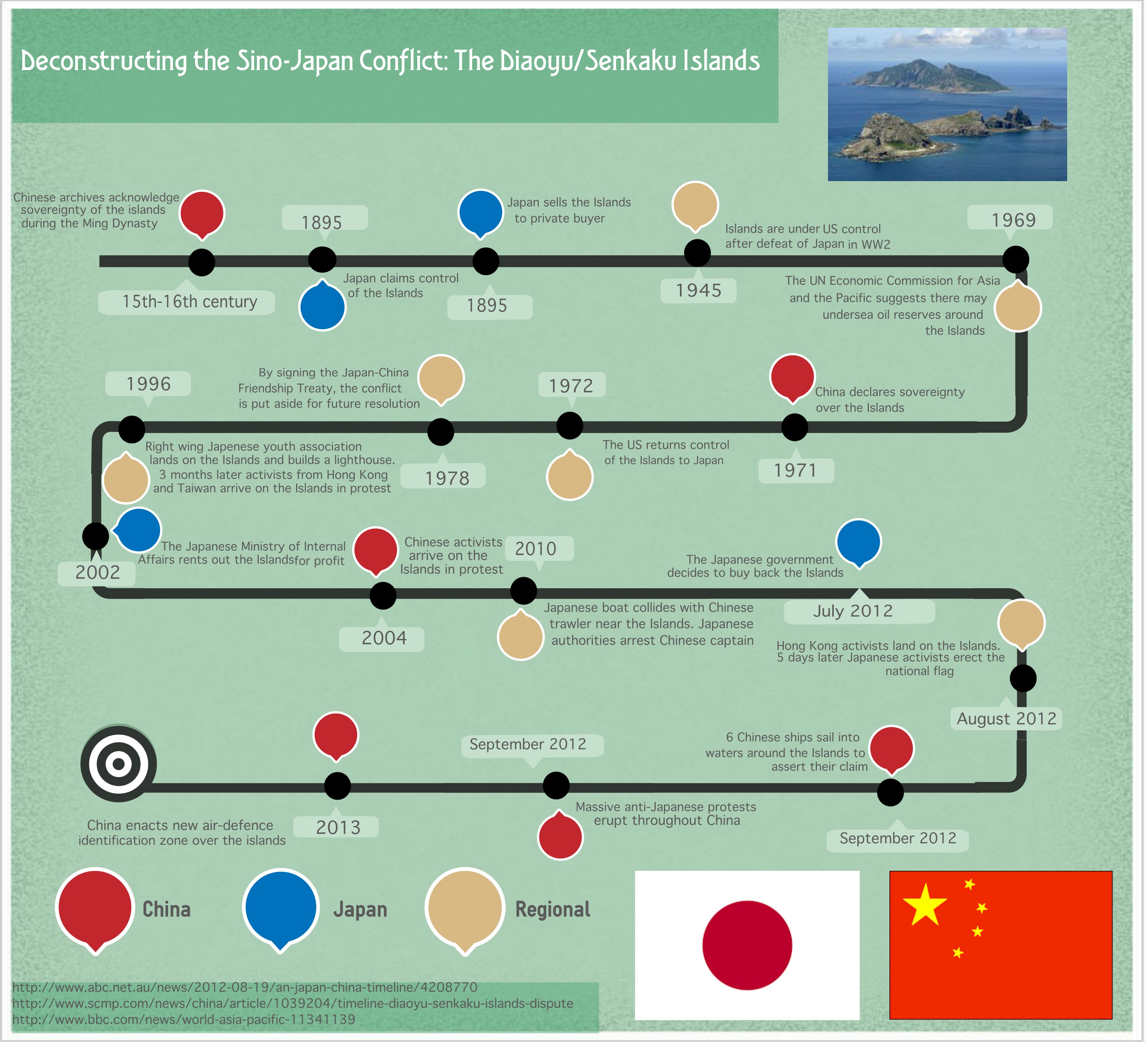 Deconstructing the Sino-Japan Conflict: The Diaoyu/Senkaku Islands
Christine Martel-Fleming
Christine Martel-Fleming is a bilingual graduate of the University of Ottawa with a Bachelors of Social Science in International Development and Globalization. During her university career, Christine served as the Volunteer Coordinator for the University of Ottawa's International Development Week 2013. She has worked for a number of different federal government branches including Statistics Canada, Aboriginal Affairs and Elections Canada. She is interested in Sino-Canadian relations and recently spent four months in Chengdu, China to enhance her knowledge of Chinese politics and Mandarin. Twitter: @cmflem
Related Articles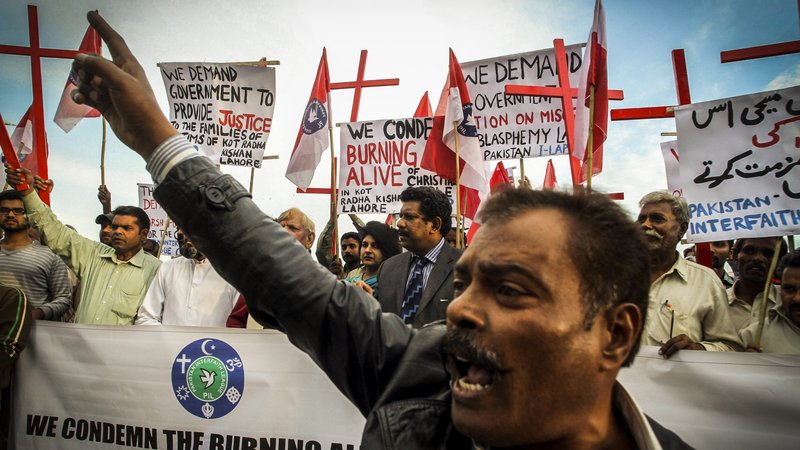 In her latest article, Rija Rasul examines Pakistan's blasphemy laws and discusses the recent murder of a Christian couple, beaten to death for allegedly desecrating the Quran.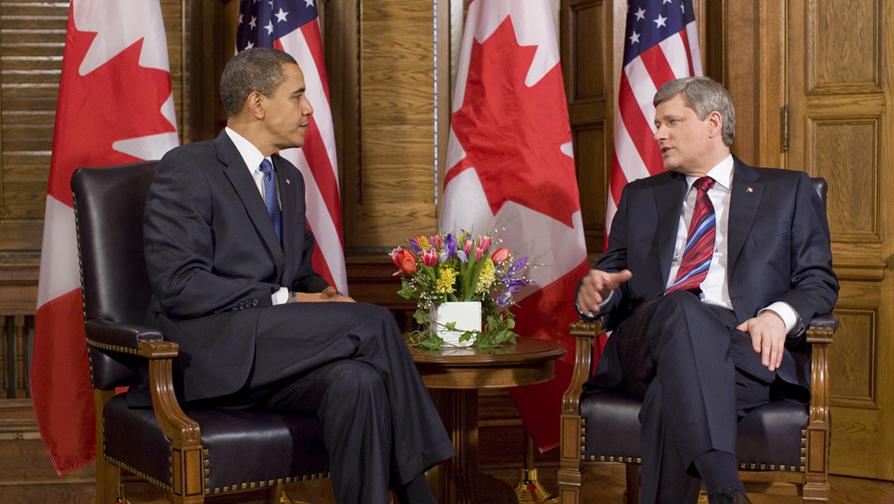 The upcoming Munk Debate on Foreign Policy, Canada's first-ever federal election debate devoted to foreign policy issues, is scheduled to take place on Monday, September 28. This is a welcome addition to the election debate schedule, according to Munk Debates Chair, Rudyard Griffiths, who issued a press release arguing "too often, foreign policy issues have Read More…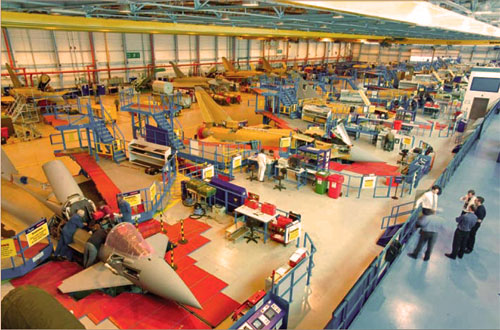 Milosz Zak attempts to determine what type of impact, if any, the global financial crisis has had on defence procurement.