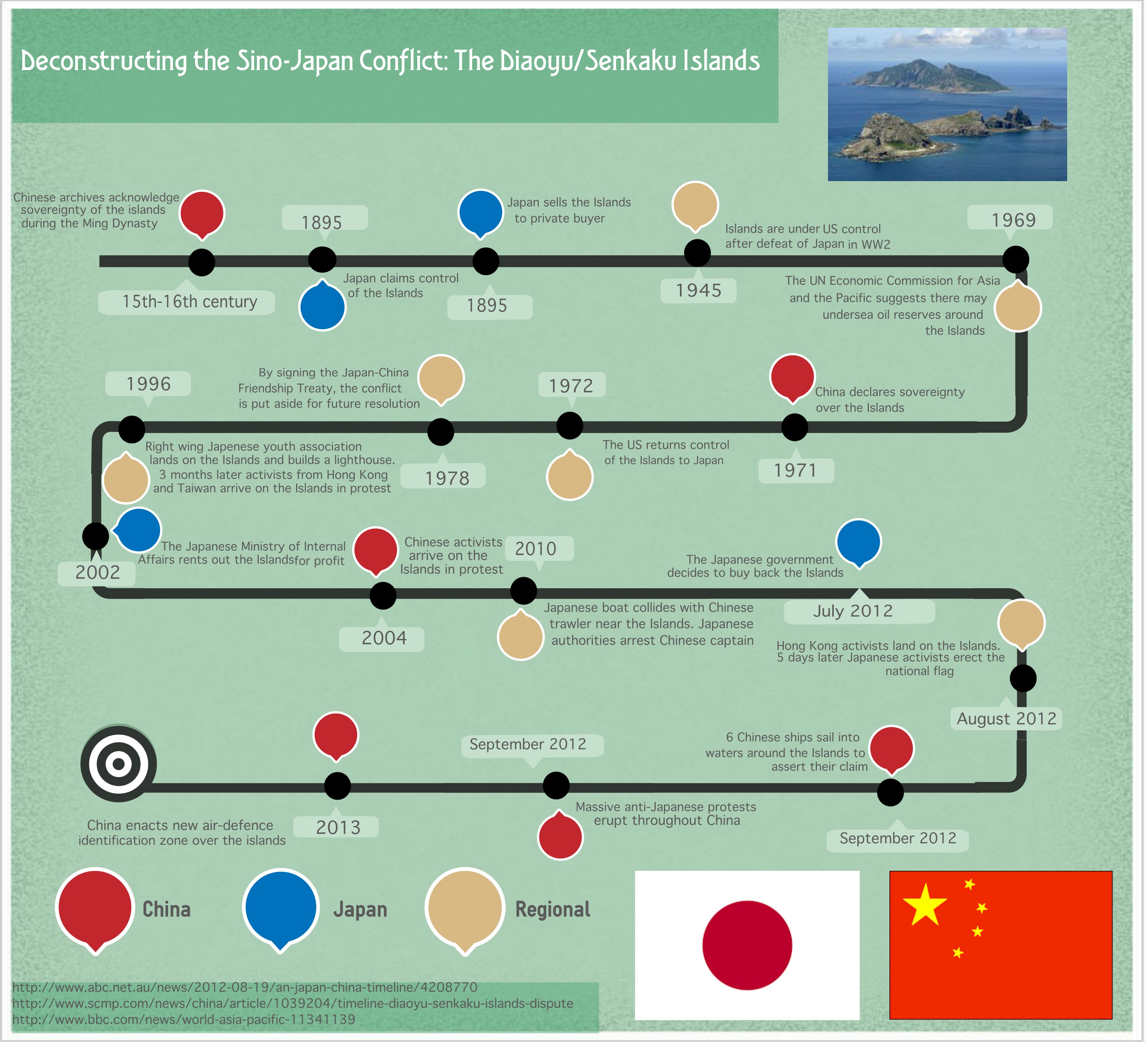 Deconstructing the Sino-Japan Conflict: The Diaoyu/Senkaku Islands
Christine Martel-Fleming
Christine Martel-Fleming is a bilingual graduate of the University of Ottawa with a Bachelors of Social Science in International Development and Globalization. During her university career, Christine served as the Volunteer Coordinator for the University of Ottawa's International Development Week 2013. She has worked for a number of different federal government branches including Statistics Canada, Aboriginal Affairs and Elections Canada. She is interested in Sino-Canadian relations and recently spent four months in Chengdu, China to enhance her knowledge of Chinese politics and Mandarin. Twitter: @cmflem
Related Articles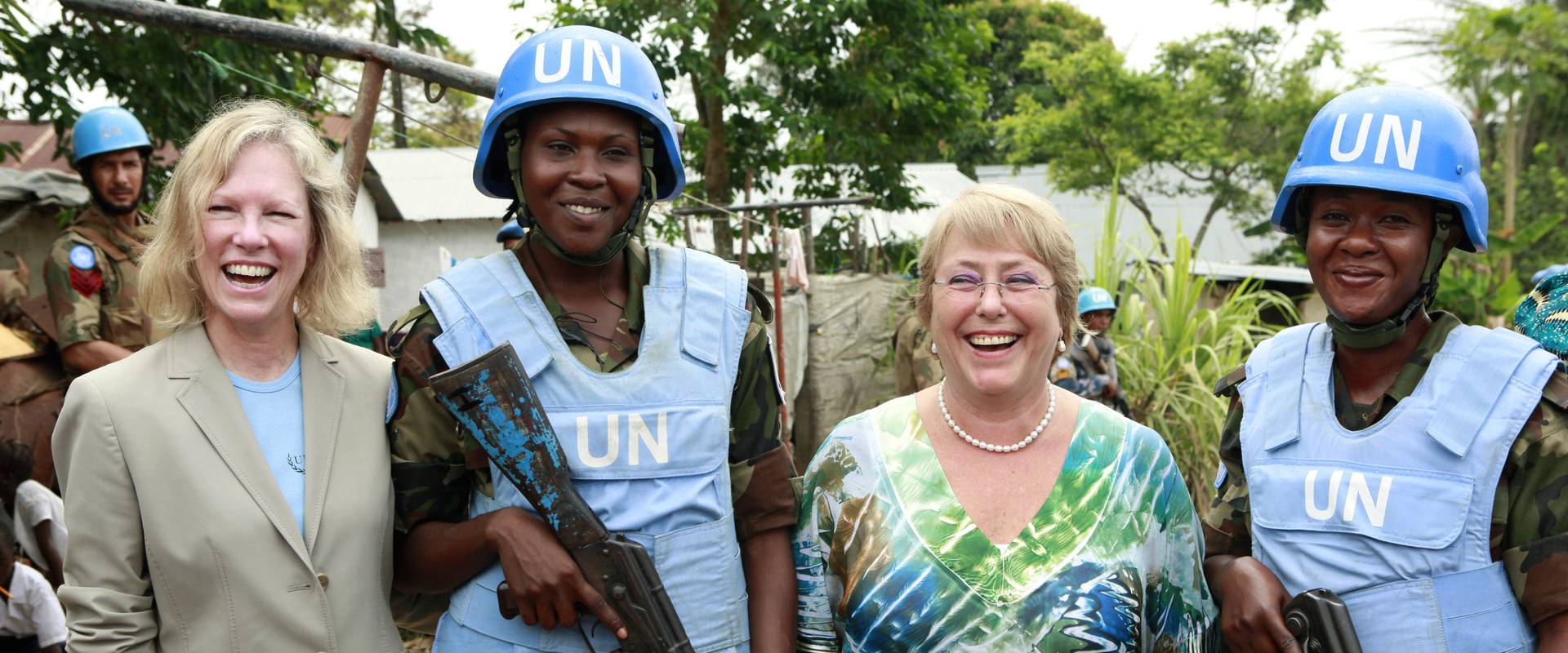 This article analyzes the link between women's rights and the notion of R2P in a conflict/ post-conflict situation. In so doing, this article suggests that recognizing WPS while implementing every phase of R2P is necessary to address atrocities against women during and after conflict.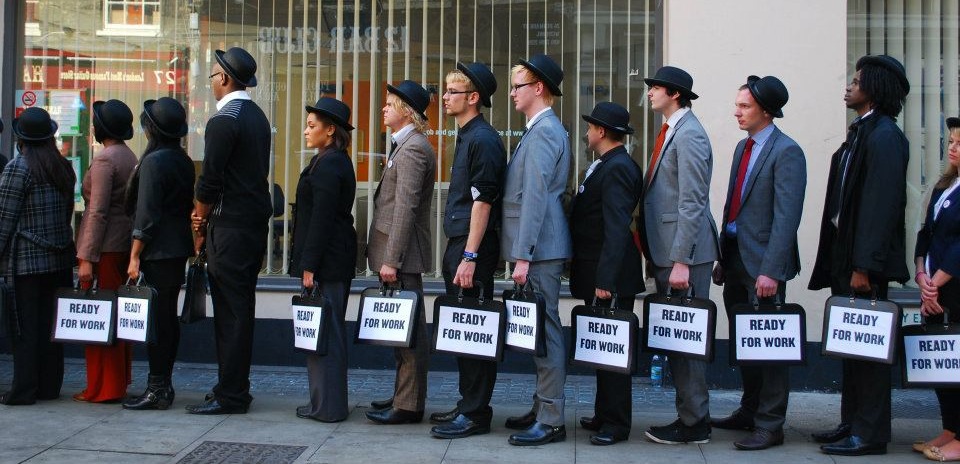 Following International Development Minister Christian Paradis' welcome announcement on youth internship funding, Kareem El-Assal explains why such initiatives are important to Canada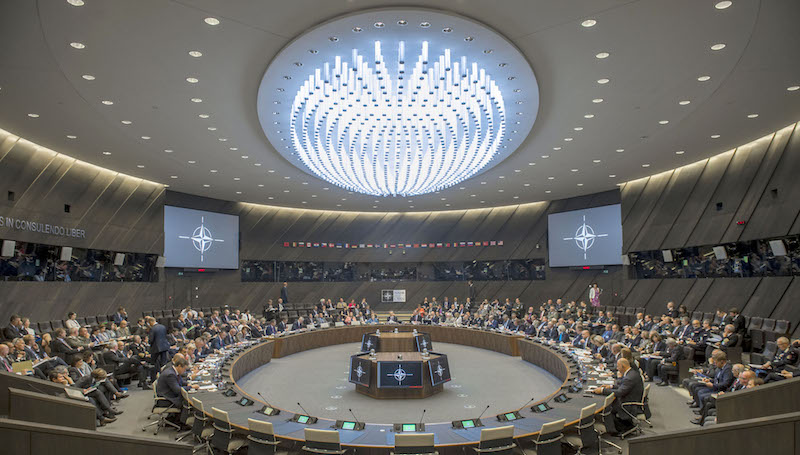 In this interesting publication, Taylor Allen forecasts the possibility of a NATO without American leadership amidst serious claims and criticisms from President Donald Trump.