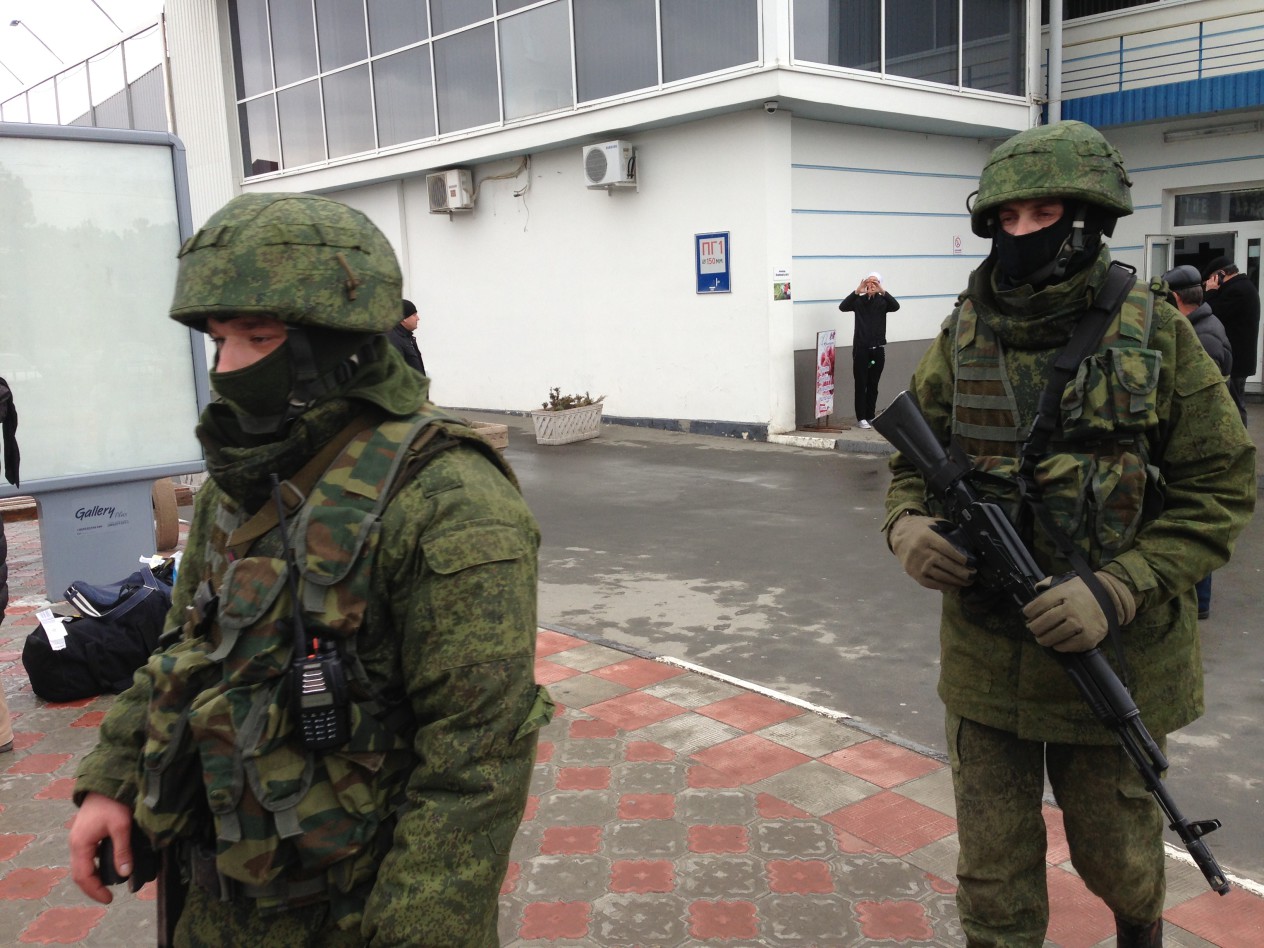 Timeline of Russian Aggression
Jeremy Voisin
Jeremy Voisin is the Membership Marketing and Communications Administrator at the NATO Association of Canada. He graduated from McMaster University in 2012 with a BA Honours Degree in Political Science. He was a contributor to the MSU newspaper The Silhouette, interned at the Canada Revenue Agency and completed a public leadership program organized by the Canadian Food Inspection Agency. His interests include foreign affairs, global political economy, Canadian federalism and security. You can email Jeremy at j.voisin@outlook.com
Related Articles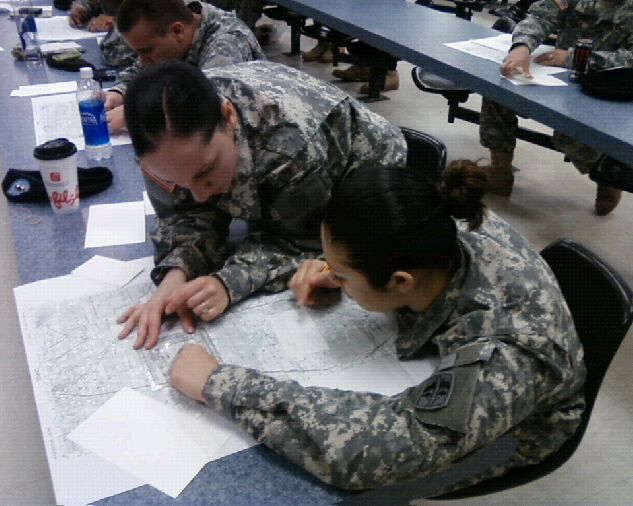 Transitioning from its supreme role as the security guarantor of the world, Aaron Willschick discusses NATO's participation in education and institutional reform in emerging countries with the Defence Education Enhancement Program (DEEP).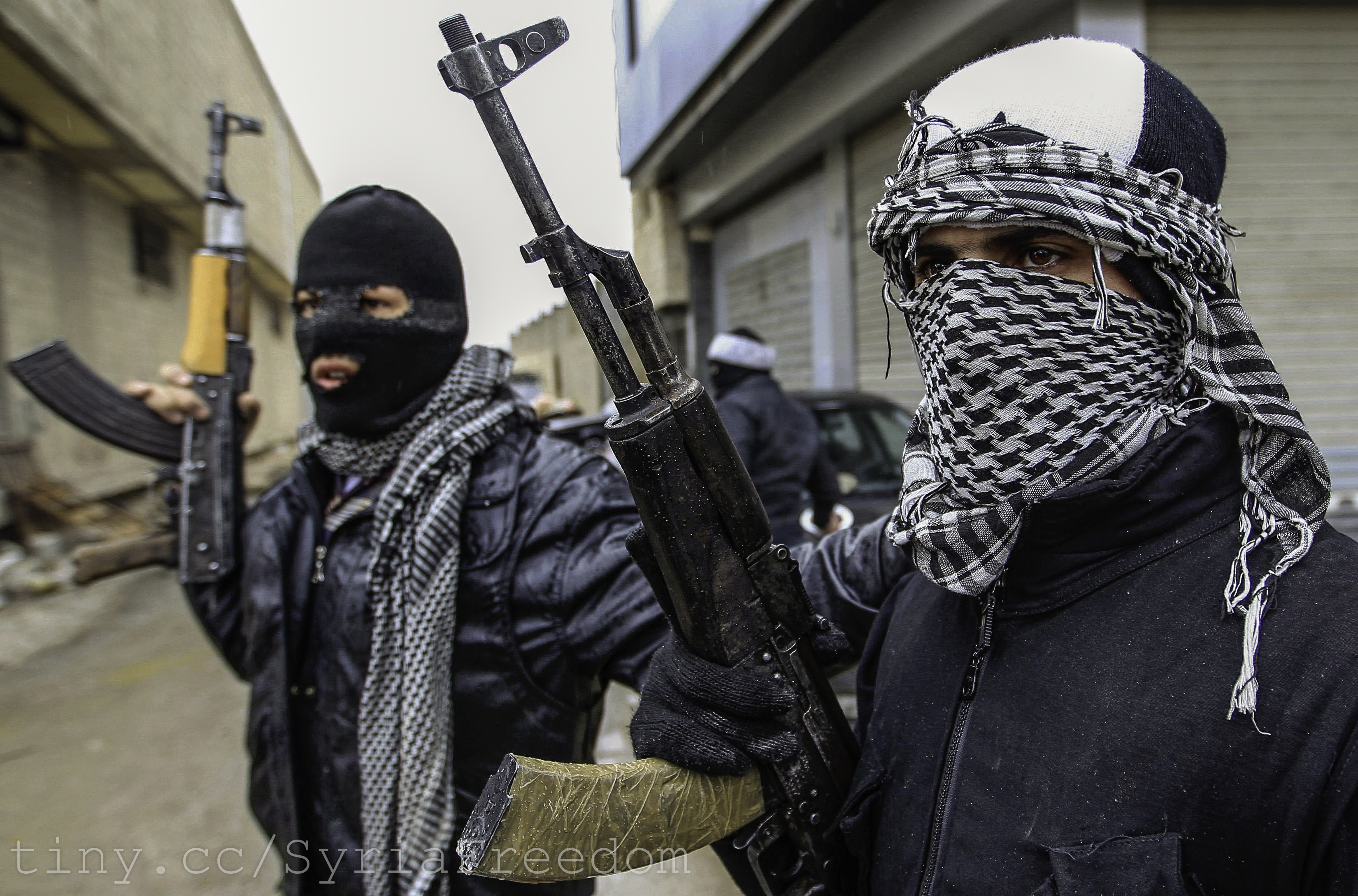 Trevor Schenk discusses the implications of Turkey's policy towards Syria and if it can be trusted as a reliable ally in the fight against the Islamic State.
Dr. Serhiy Dzherdzh, head of the NATO-Ukraine Civic League, the NCC's counterpart in Ukraine, reports on the situation there.