Listen as Magdalena Surma interviews Pawel Osiej about his experience working as a Project Director at the Atlantic Treaty Association.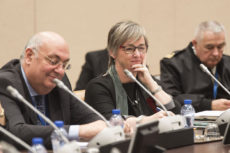 Andi Asimetaj interviews Canada's Ambassador and Permanent Representative to the North Atlantic Council (NATO)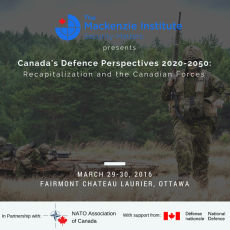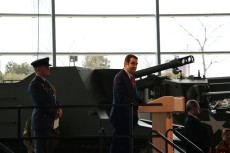 Listen as Ambassador Selçuk Ünal provides advice to those interested in pursuing a career in diplomacy.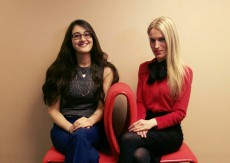 Listen as Busra Karasu provides advice to those interested in becoming more involved in intergovernmental dialogue and diplomacy.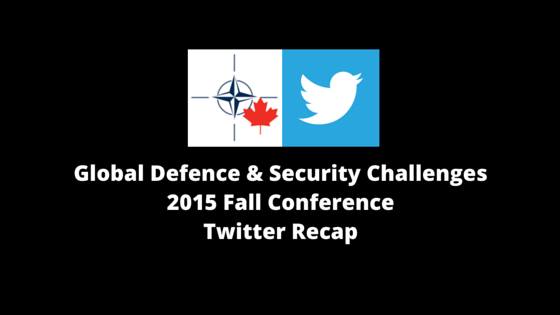 Here's a quick media recap of our annual fall conference at the Ministry of Global Affairs on November 1, 2015 in Ottawa via Storify.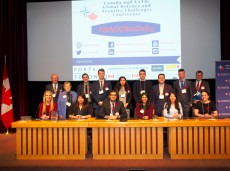 NATO and Canada: Global Defense and Security Challenges Conference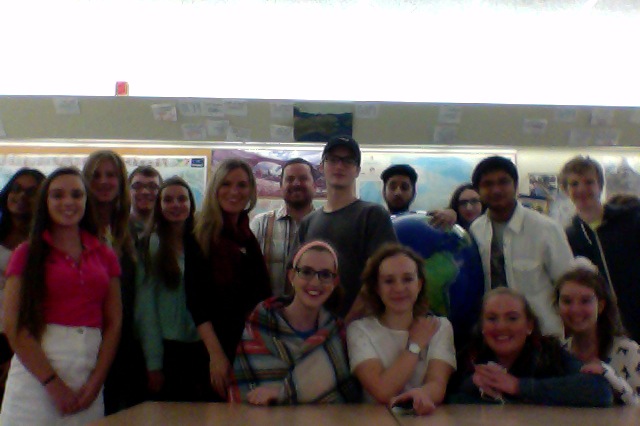 Magdalena Surma provides advice to students interested in pursuing a career in international relations and affairs at A.Y. Jackson Secondary School.
Funding has been announced for a new deepwater port in Iqaluit, but Paul Pryce questions whether this is the best location for Nunavut's future prosperity.